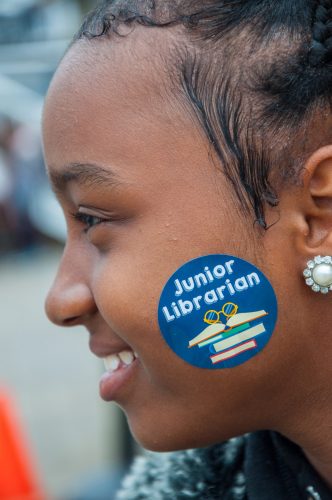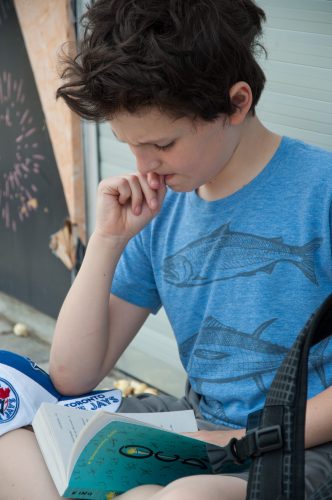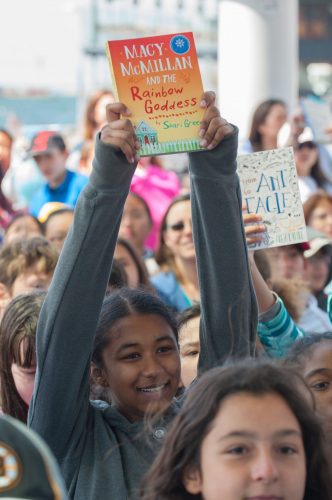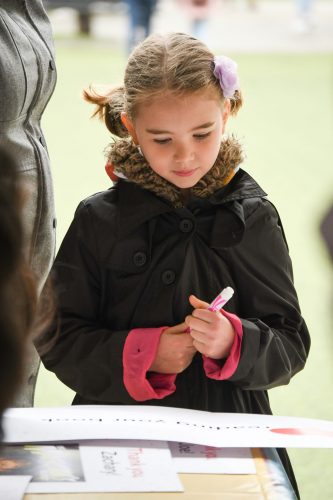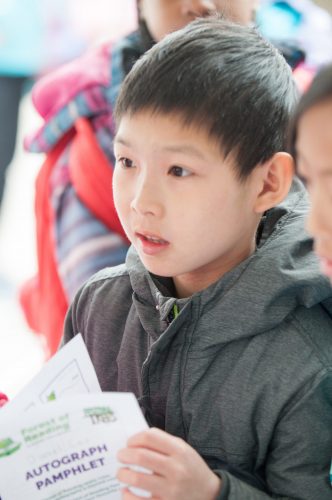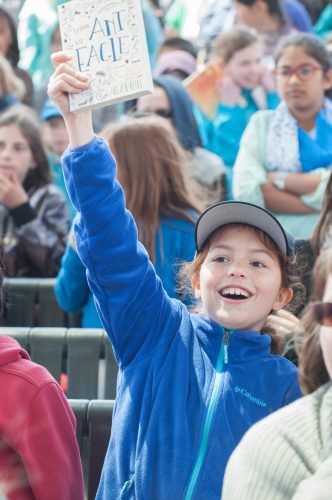 The Forest of Reading Festival is Canada's largest literary event for young readers and is continuing to grow each year since its inception in 2007.  It typically culminates in a 3 day awards celebration for the school-aged and French-language programs of the Forest of Reading® in Toronto, with satellite Festivals across Ontario. Over 15,000 people attend the Festival in Toronto at Harbourfront Centre.
In 2012, the OLA began its Festival expansion and now each year satellite locations are put on in additional cities. Satellite Festivals have been held in Thunder Bay, North Bay, Parry Sound, Ottawa, Sault Ste. Marie, Kitchener and London. The first French Festival was also held in 2014 in Toronto. It is the first and only French literary festival of its kind in Canada. In 2020, 2021 and 2022, the award ceremonies were presented virtually for the first time in partnership with CBC Books to reach young people during the Covid-19 pandemic. In 2023 the Festival returned to in-person for 4 award ceremonies and 5 were delivered digitally.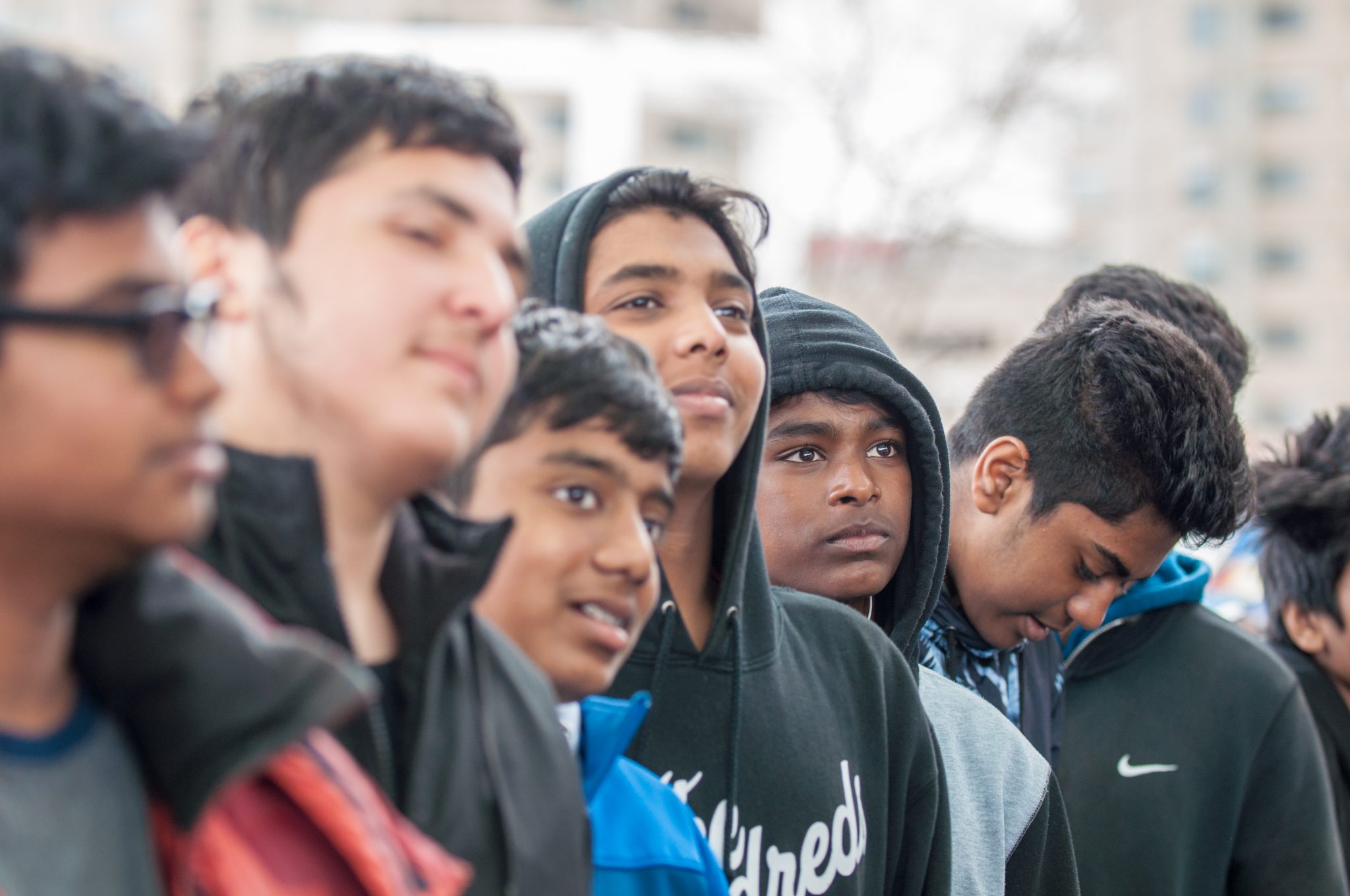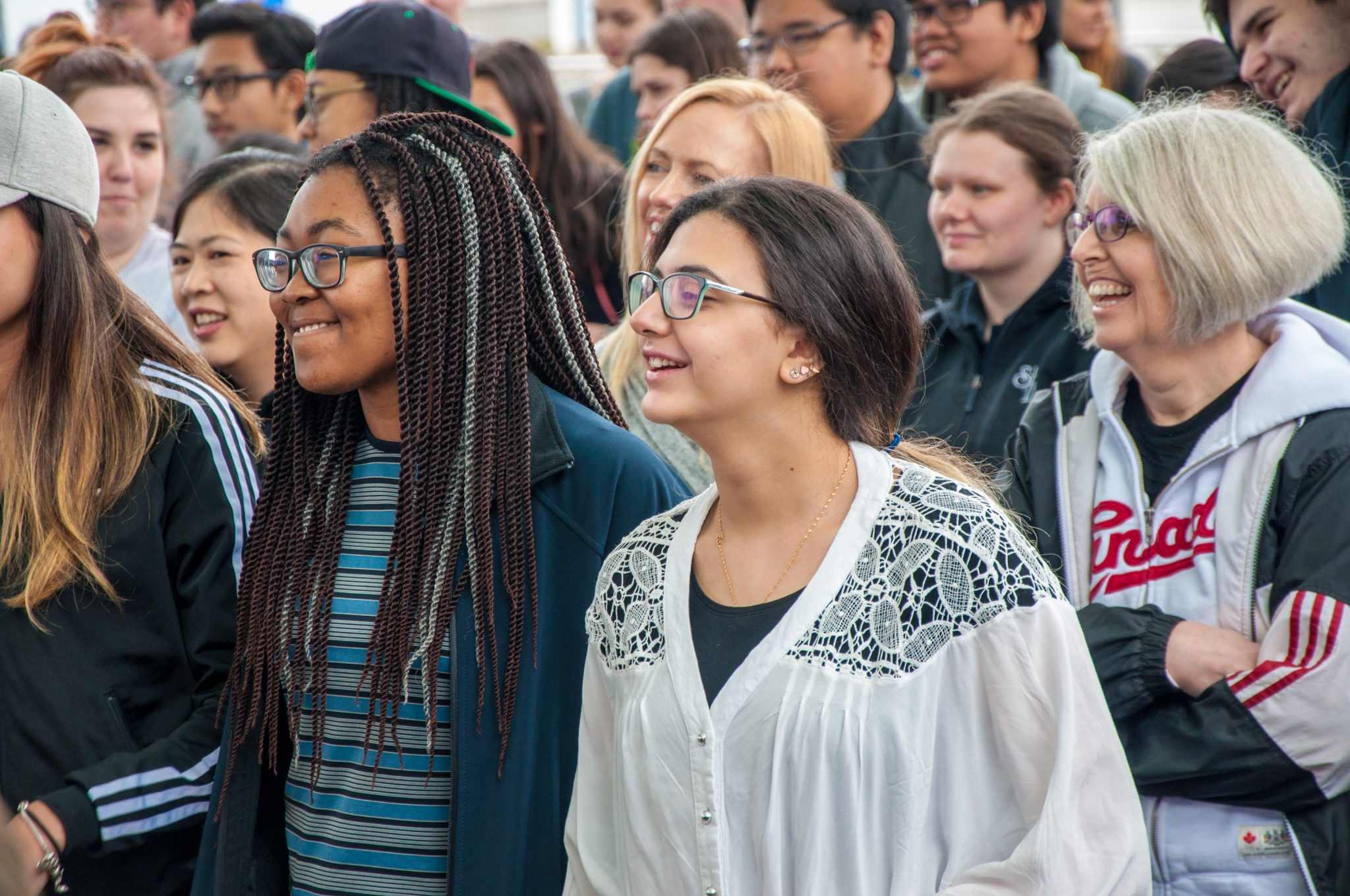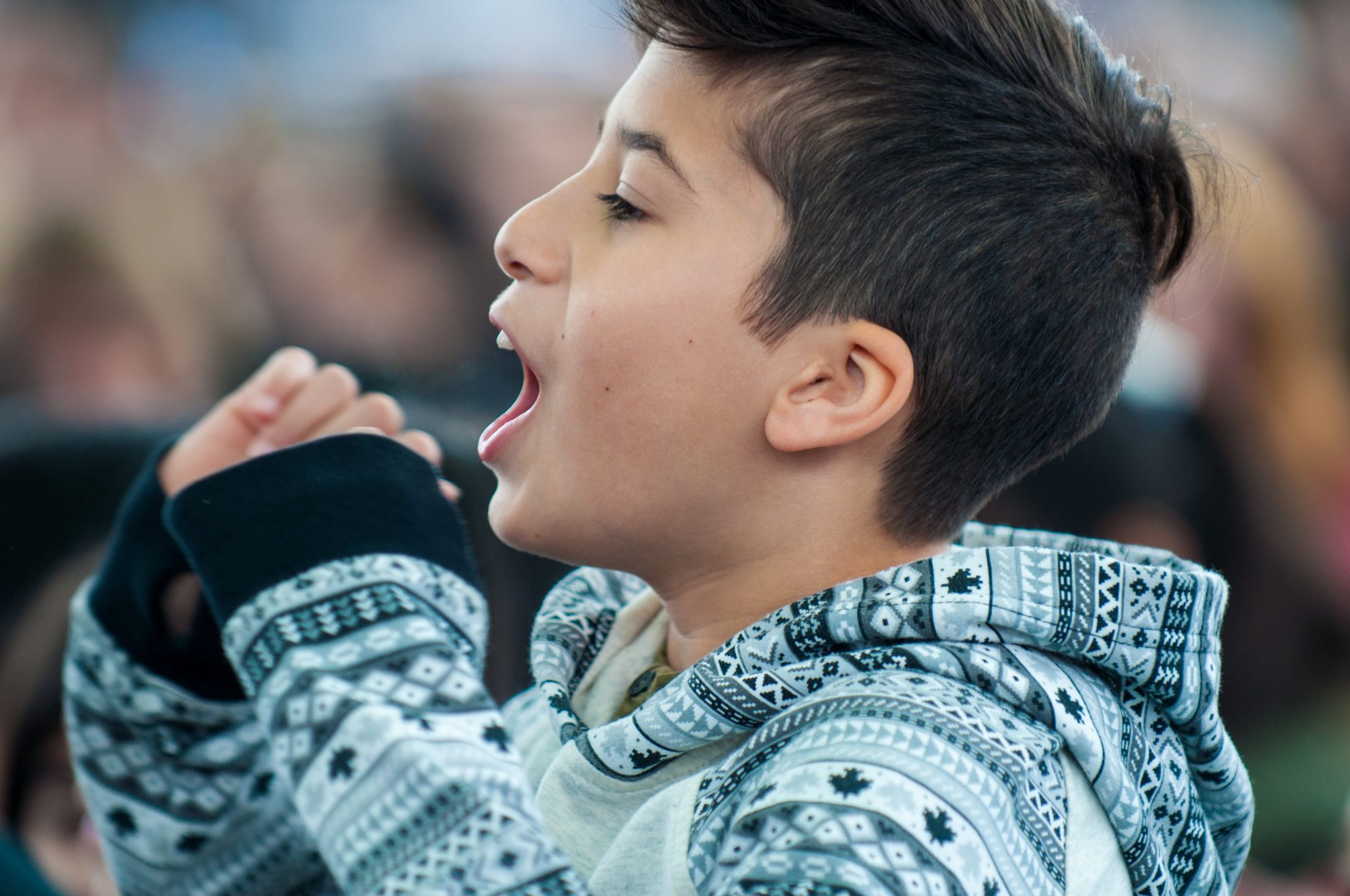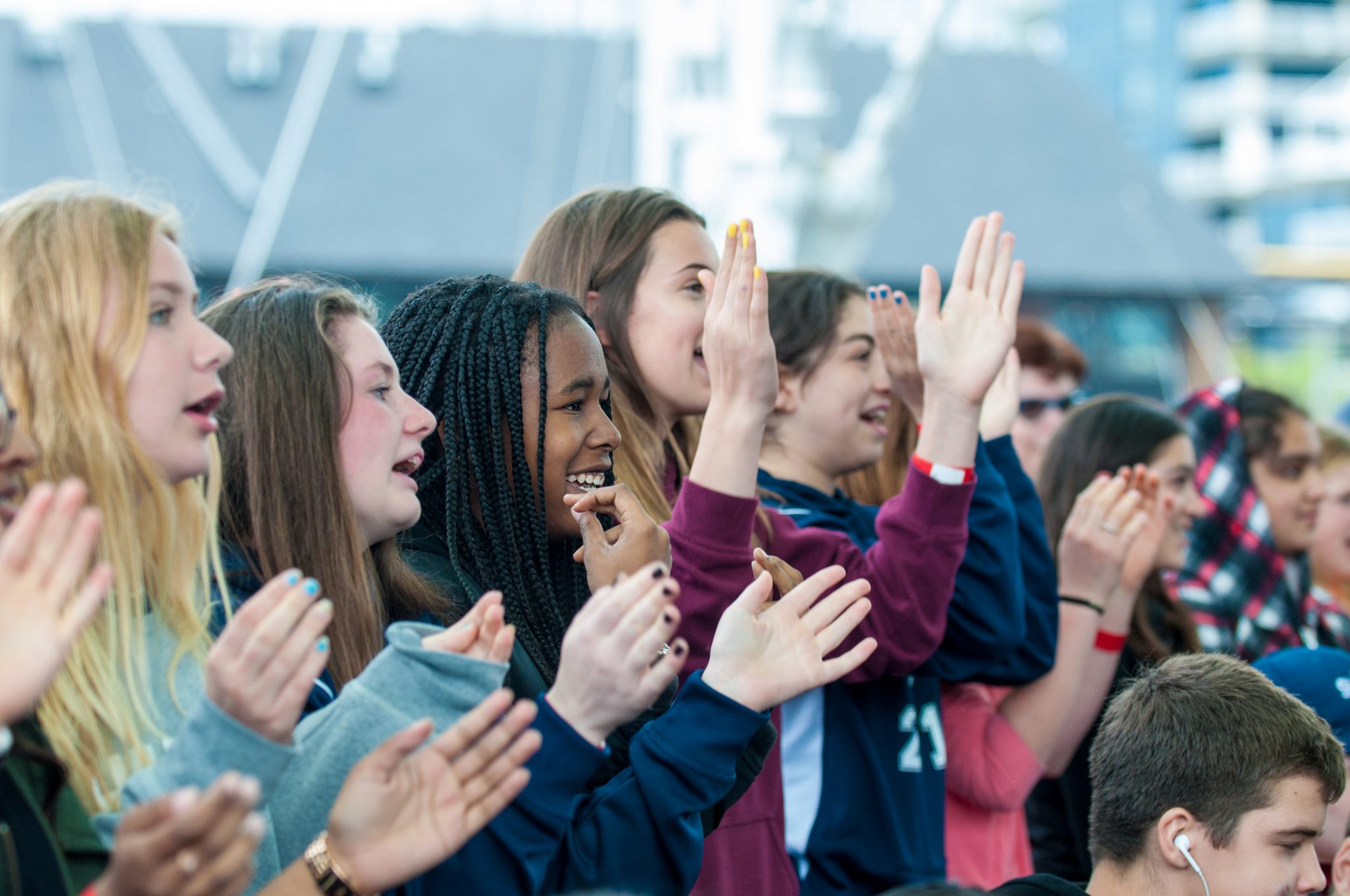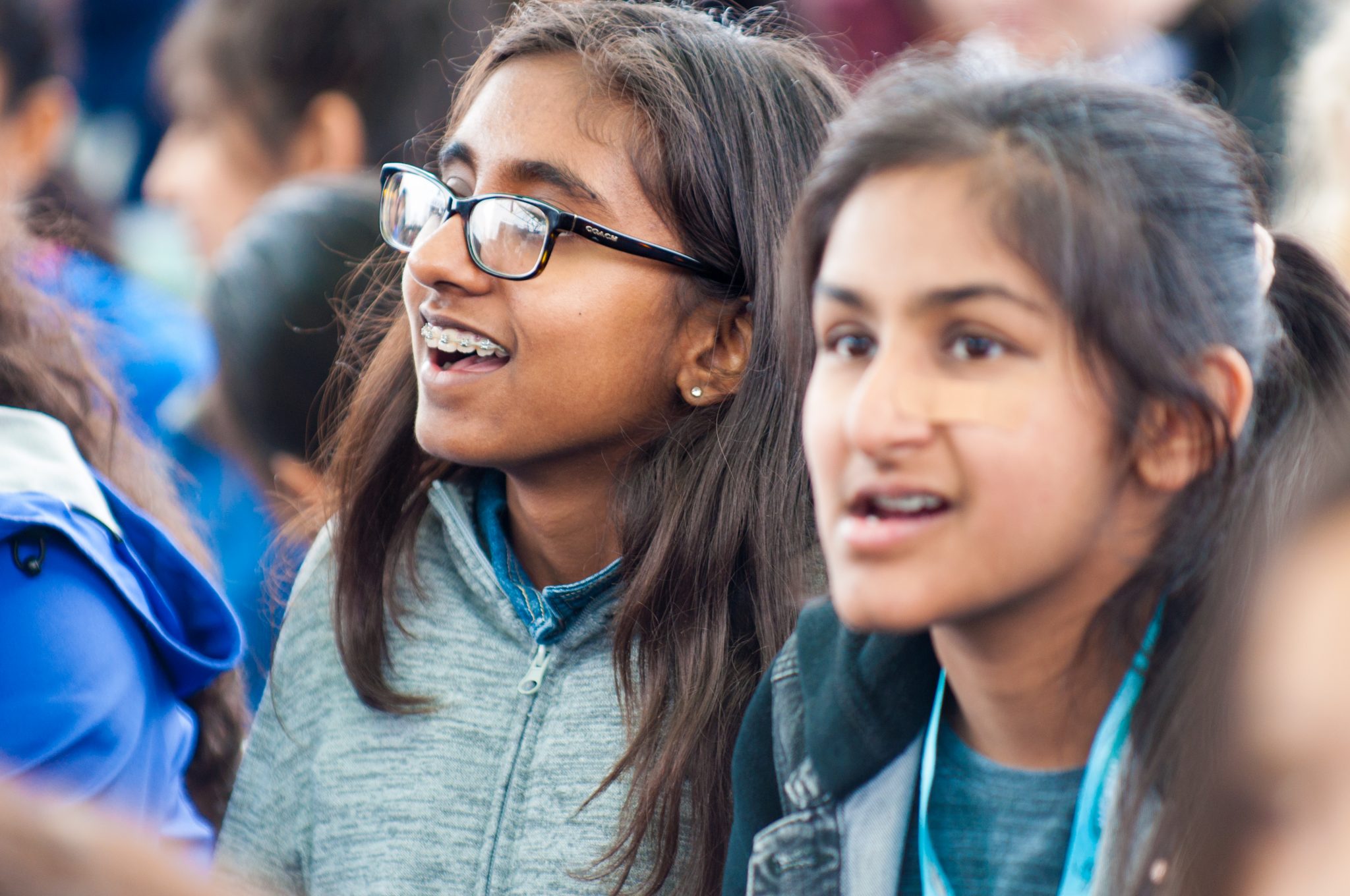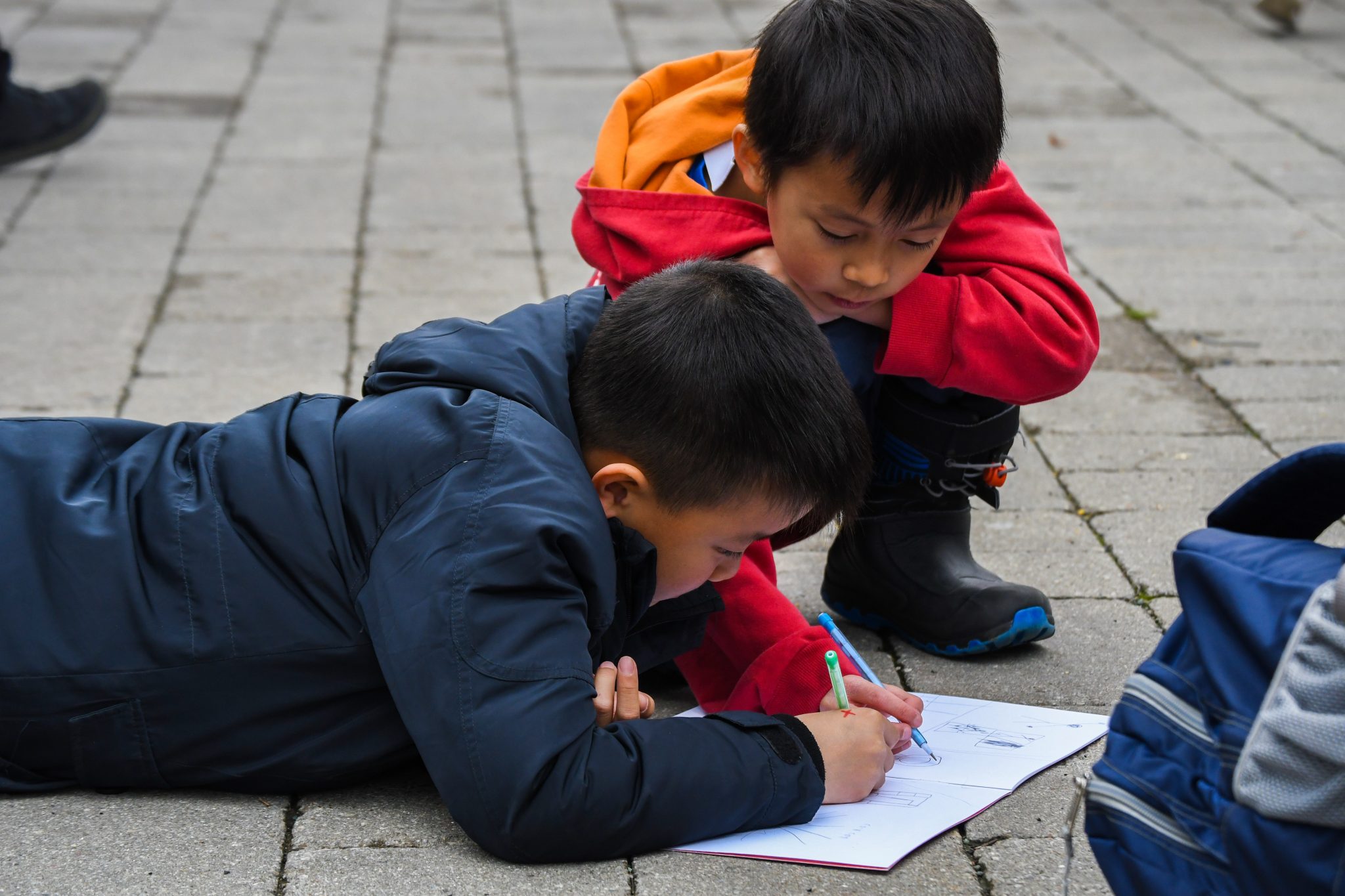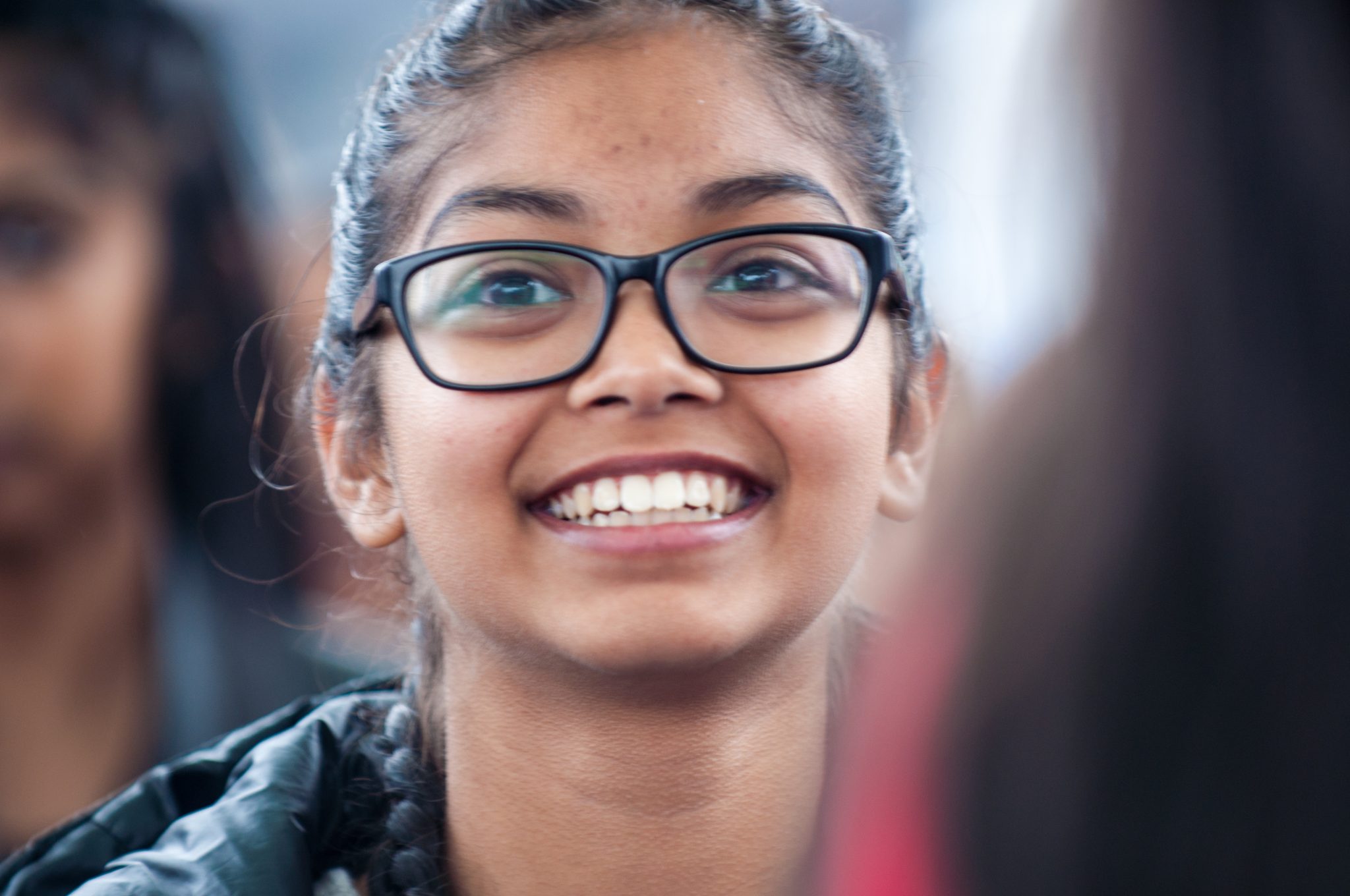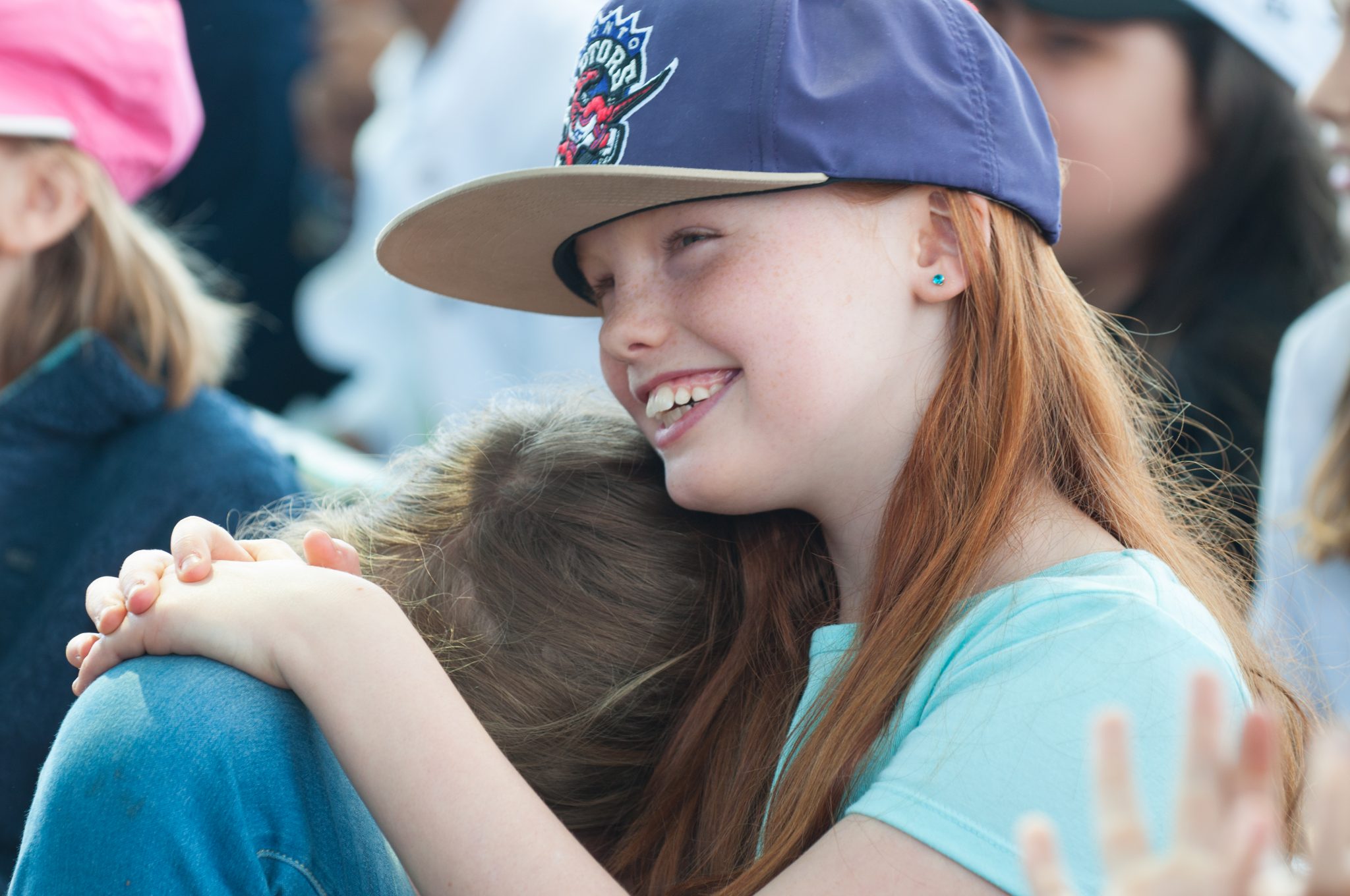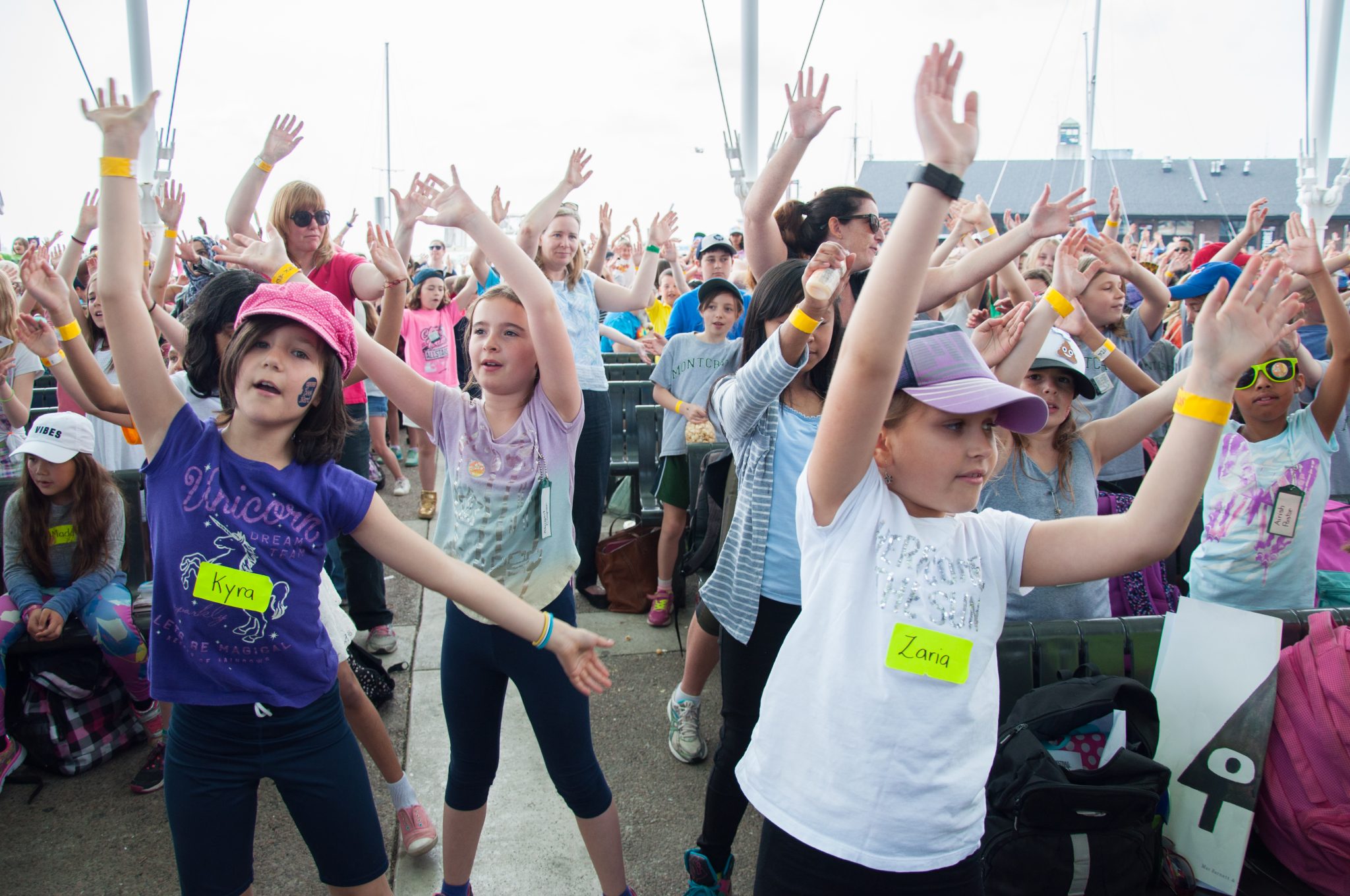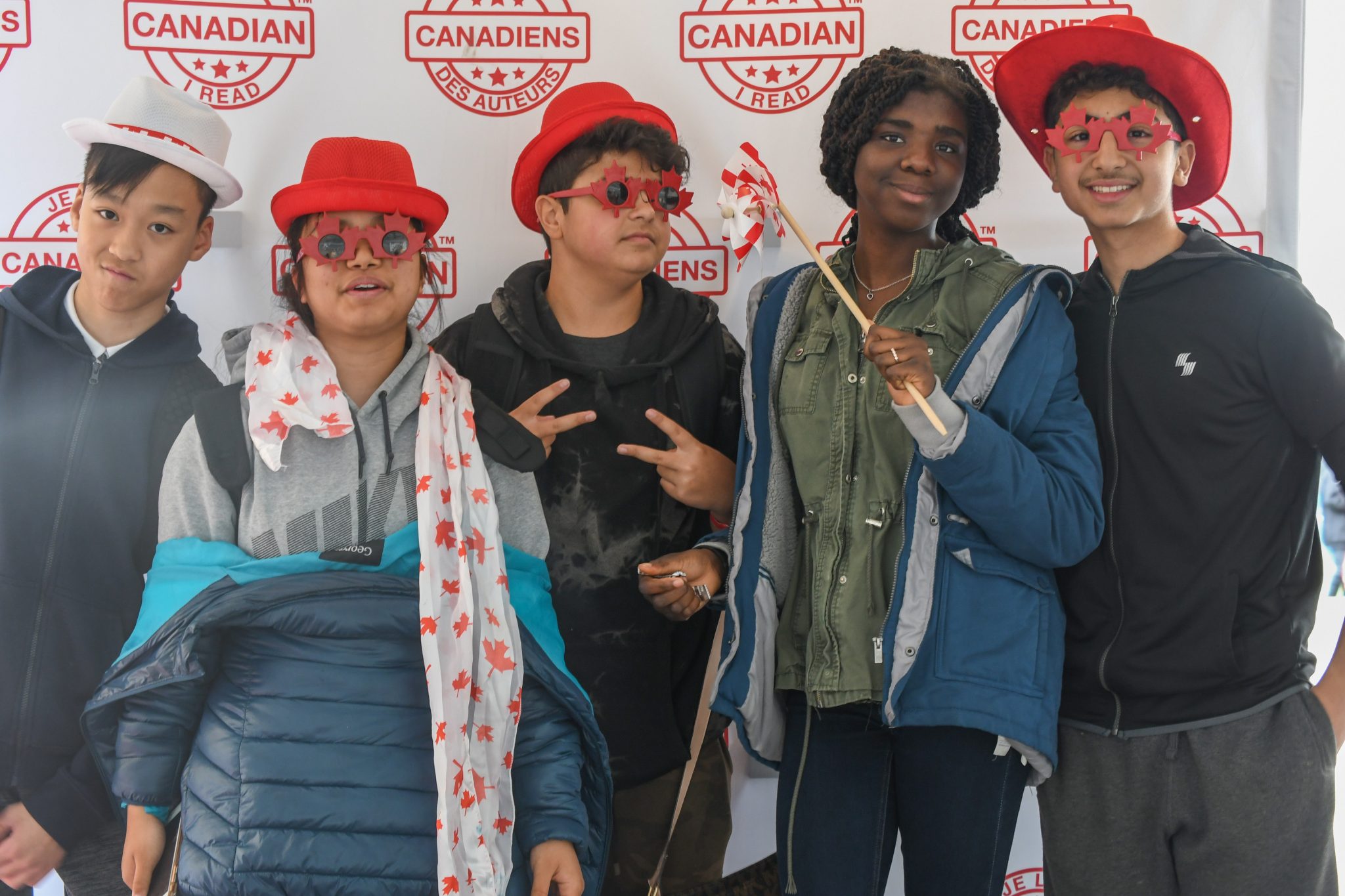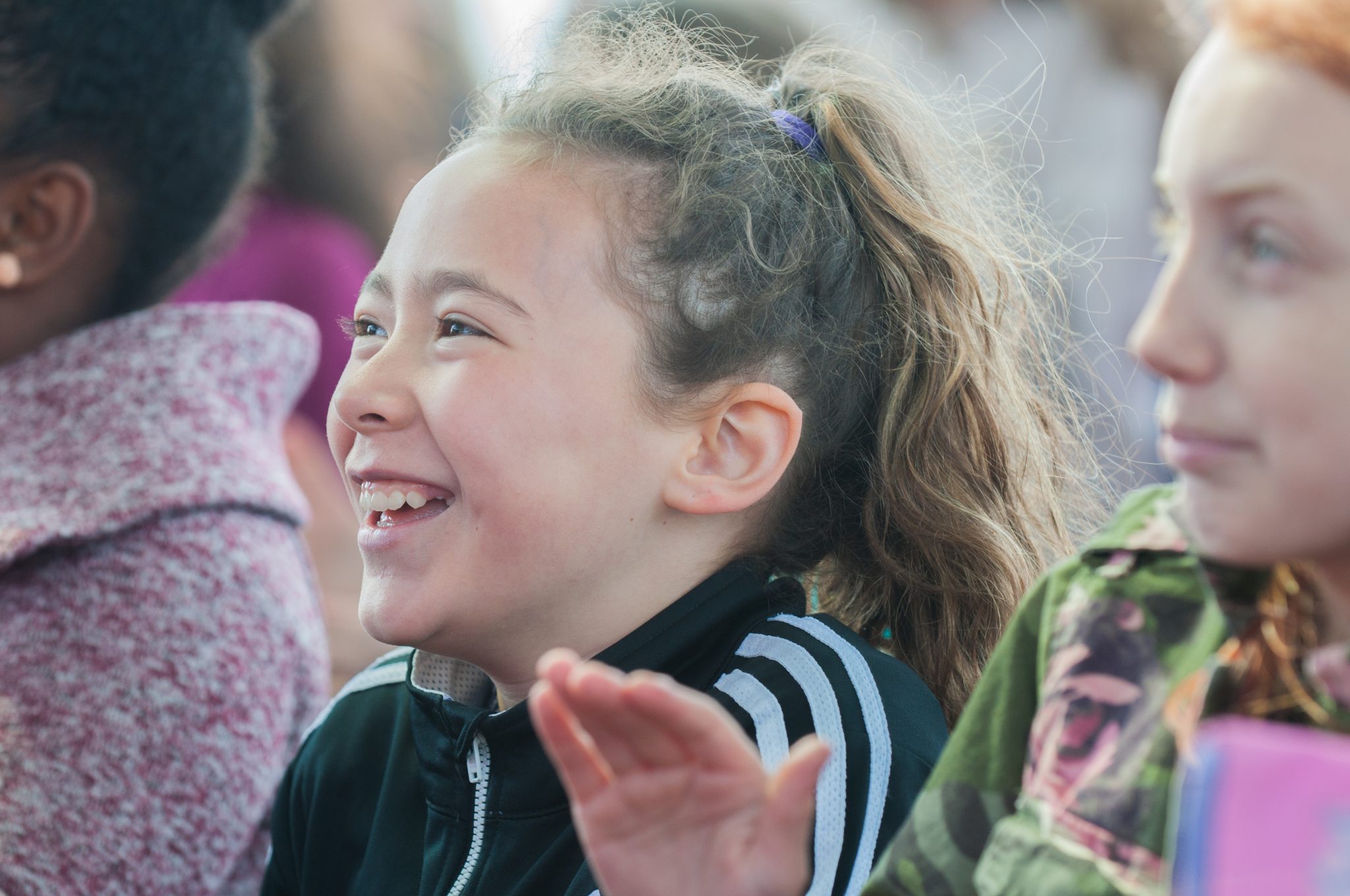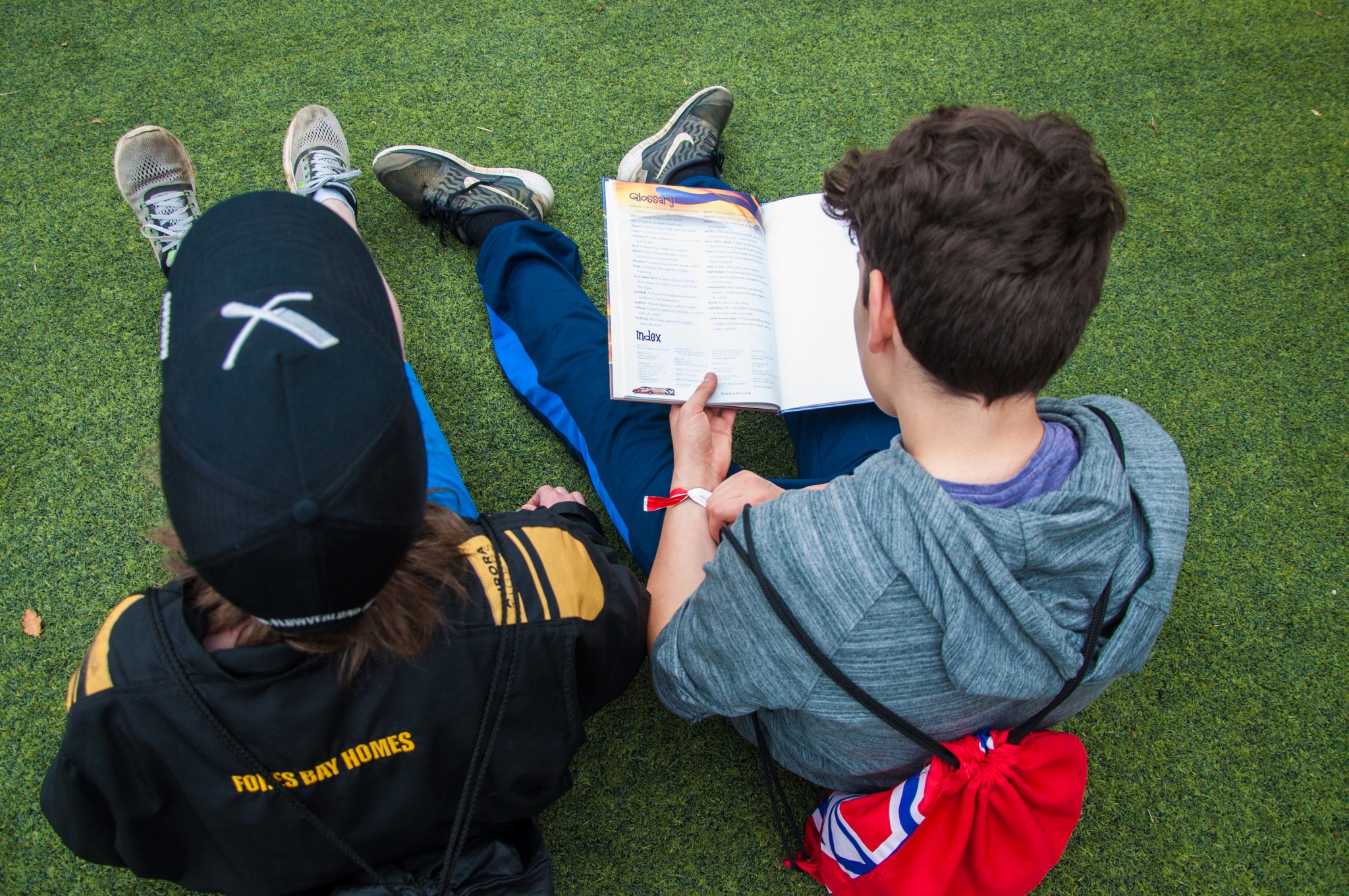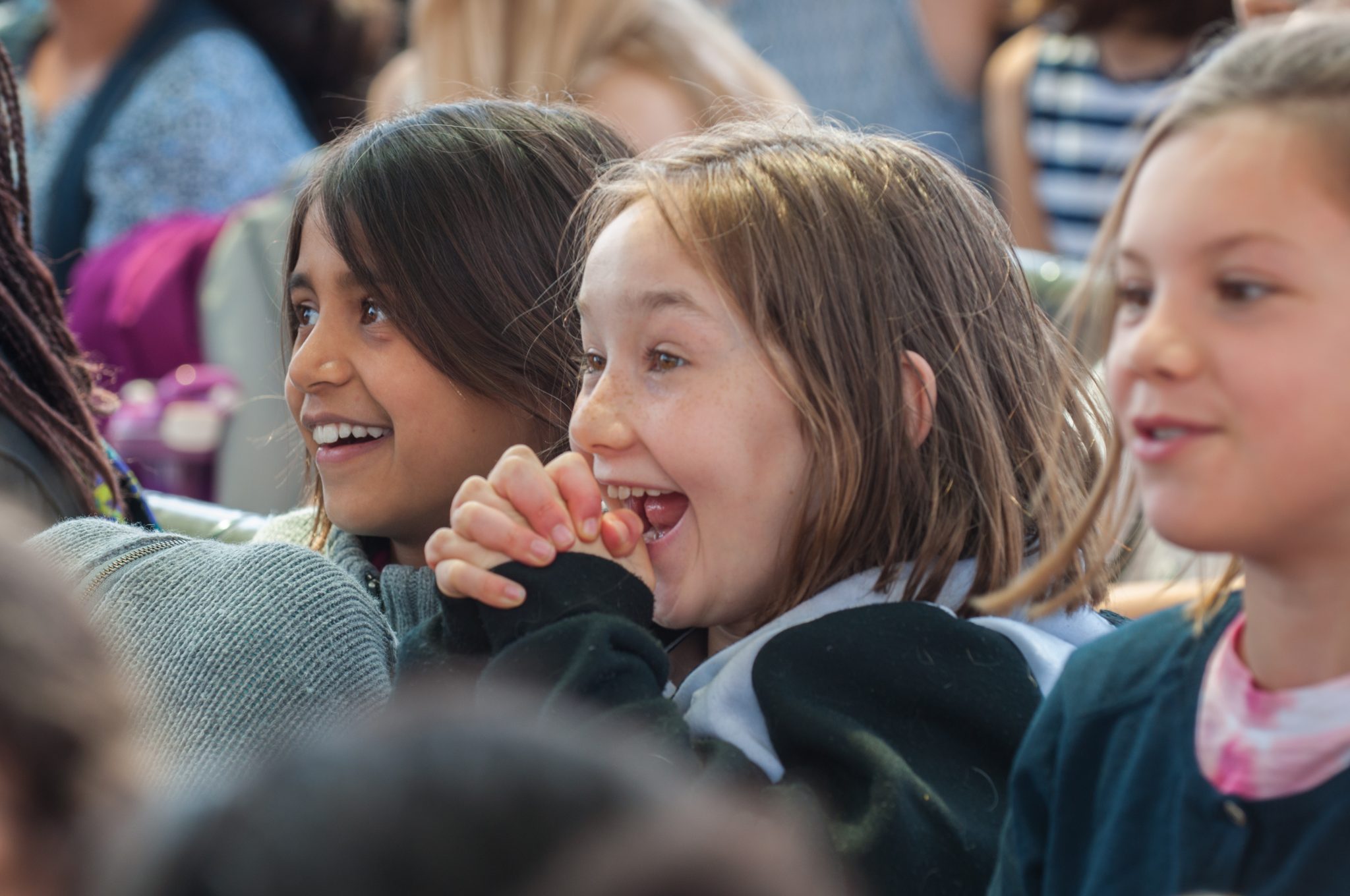 An Online Celebration for the Award Ceremonies 
New for 2024, there will be digital ceremonies for all programs released after the In-person event to ensure that all readers across the country can celebrate and share the excitement of seeing who the 2024 winners are.
Why the change? Teachers and parents have let us know the in-person festival for our younger readers and for those geographically too far from Toronto are missing the opportunity to celebrate and see the authors.  By bringing the nominees to you, we hope you will find an exciting way to celebrate and share with us on social media.  

ALL ticket inquiries need to go to Harbourfront Centre
BOX OFFICE PHONE NUMBER: 416 973 4000 ext 1
EMAIL: tickets@
harbourfront

centre.com