EXHIBITOR INFORMATION
The OLA's Forest of Reading® and its Festival is Canada's largest recreational reading program and event. Every year, more than 270,000 children read and vote for their favourite book in a number of age-specific award categories. This culminates in the 3-day Festival celebration in Toronto. Each year, over 12,000 people attend the event at Harbourfront Centre in Toronto. 
WHO ATTENDS THE FESTIVAL?
The target audience for the Festival is school-aged children from across the province, as well as families who are passionate about reading Canadian books. Over 100 busloads of young readers come into Toronto each day, including many from remote communities that don't have access to this type of event.  
The OLA targets more than 6,000 public, catholic and independent schools across Ontario, as well as parent council groups. Targeting readers from Kindergarten to Grade 12 and encouraging parent interest is an integral part of this process. OLA will reach all public libraries across Ontario through the Ontario Public Library Association.
WHAT DO ATTENDEES DO AT A FOREST OF READING FESTIVAL?
Attend Award Ceremonies for the Forest of Reading®

Get involved in Author/Illustrator Workshops

Have Nominees sign their favourite Forest book

Take part in exciting activities and games

Get excited for roving entertainment and vendors

Win free prizes and books

Meet fellow young readers

Buy Forest of Reading books and merchandise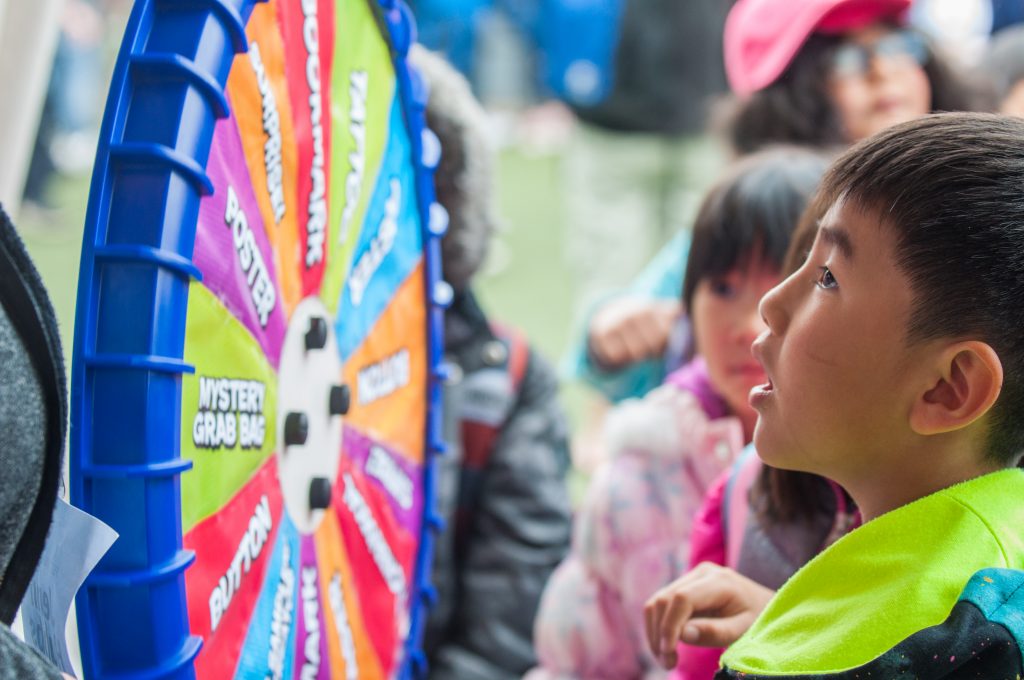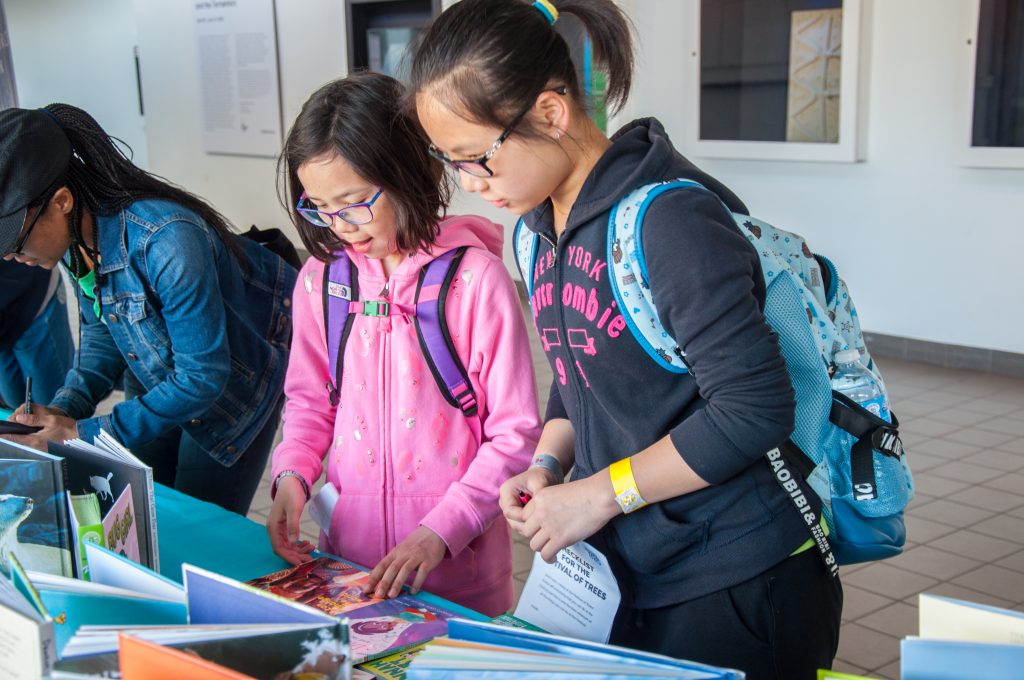 THE NUMBERS DON'T LIE!
80+ authors/illustrators in attendance

10,000 young readers attend each year including 1,600+ parents/educators

3 days of programming from 10 am – 2 pm (2 days in English, 1 day in French)

40+ performances on stages

20-25 exhibitors each year

50+ workshops hosted by nominees

Festival website received over 50,000 views in one week

3.6K+ Forest of Reading Facebook likes and 3.9K+ Ontario Library Association likes

8.4K+ Forest of Reading Twitter followers and 10K+ Ontario Library Association followers
HOW THE EVENT WILL BENEFIT EXHIBITORS
Exposure to book lovers and fans: The Toronto Forest of Reading Festival has a total combined audience of more than 10,000 young readers, with thousands more reached at local school visits. For authors and illustrators, they report that the Festivals are an opportunity to connect with readers who have read their books, ask pertinent questions, and provide invaluable feedback.
For exhibitors, they experience the same impact with the opportunity to engage with young readers, their educators, families and friends.  Hands on programming, fun and interactive games, or experiences that captivate the audience are the best type of exhibitors.  Many exhibitors are there for the exposure of their programs to this audience. 
Here are some direct benefits of exhibiting at the Festival:
Meeting young readers face-to-face

Engaging with over 1,600 parents and educators

Having a platform to inform and educate a captive audience about your programs, services, and/or products

In a situation to receive instant feedback and take questions on your programs, services, and/or products.

Build your brand awareness, especially to new audiences.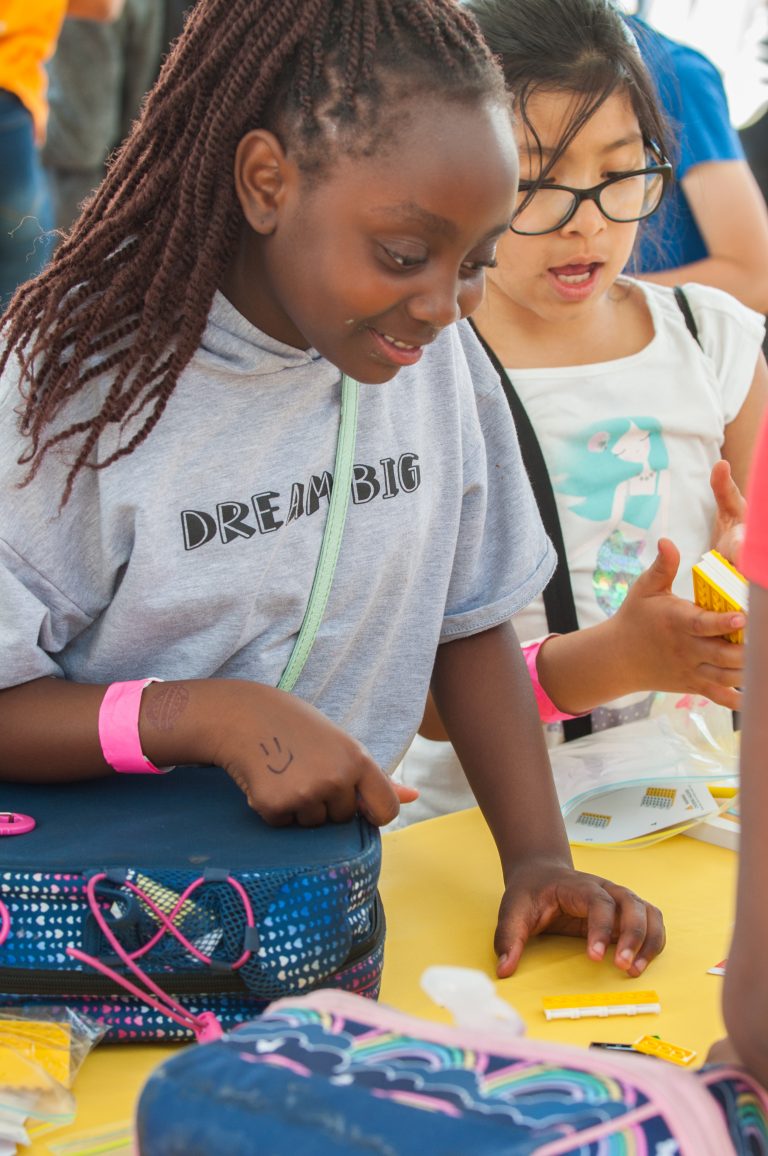 For more information please contact Meredith Tutching, Director – Forest of Reading at mtutching@accessola.com.

*All applications are subject to review by Festival staff and not all applications are guaranteed a place at the Festival.