Do you love to read? Are you ready to make some noise for books? Do you want to meet your favourite authors and illustrators? Have you ever been to a "rock concert" for reading? This is your chance – be part of the largest literary event for young readers in Canada, the Forest of Reading® Festival! After 3 years of delivering a digital experience only, we are thrilled to bring the Festival back to an in-person event for select reading categories and with exciting digital components. Reaching more young readers is important to us.
OLA's Forest of Reading Festival is held mid-May annually at Harbourfront Centre, Toronto.
What can you do at the Festival?
An in-person Festival event typically involves attendees:
Attending Award Ceremonies for the Forest of Reading®
Getting involved in Author/Illustrator workshops
Having nominees sign their favourite Forest books!
Taking part in exciting activities and games
Getting excited for roving entertainment and vendors
Winning free prizes and books!
Meeting fellow young readers!
Buying Forest of Reading books and merchandise
All in-person Festivals typically take place from 10 am to 2 pm EST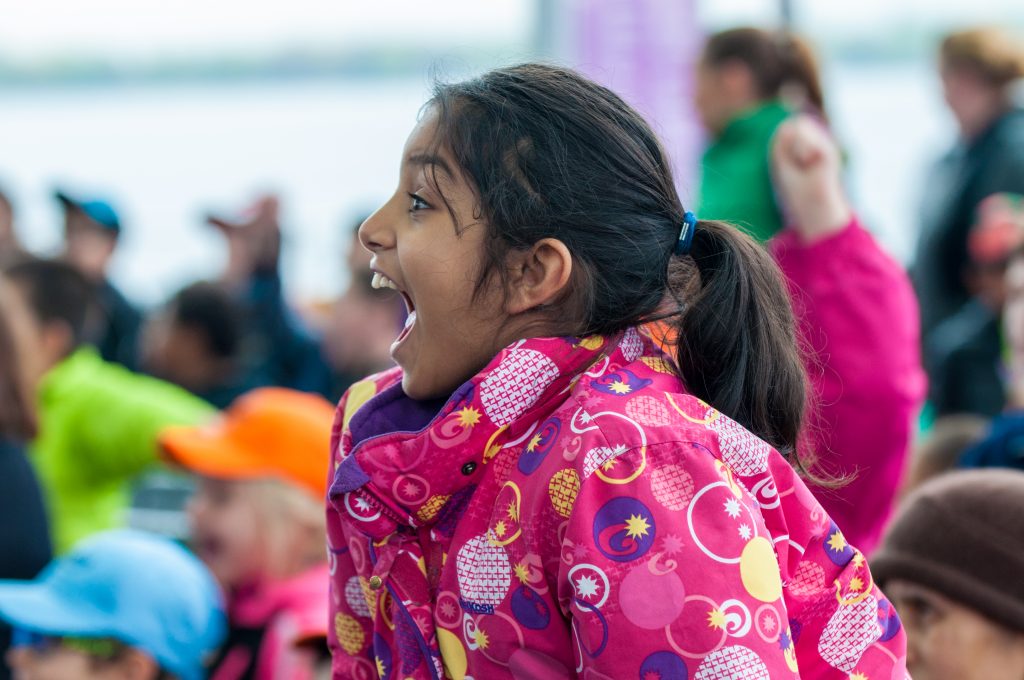 Please note ticket licenses for the Blue Spruce, Yellow Cedar and Peuplier award ceremonies will be available by March 1st.
ALL ticket inquiries need to go to Harbourfront Centre
BOX OFFICE PHONE NUMBER:
416 973 4000 ext 1
EMAIL: tickets@

harbourfront

centre.com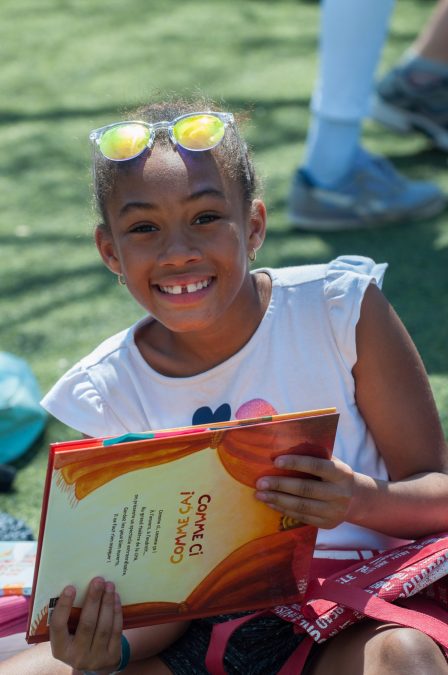 TICKETING INFORMATION
Tickets are first-come, first-served and are non-refundable.
PRICING FOR IN-PERSON:

All tickets/wristbands are $22 plus HST (Harbourfront Centre's service charges are included in this fee)

PRICING FOR DIGITAL:

Price will be $20 plus HST for the connection link/license.

DATE TO BEGIN PURCHASING (Box office open Wednesday-Sunday, 12-6 pm)

January 25 – Opens for Ontario Library Association members
February 1 – Opens for Forest Perks subscribers
February 8 – Open to the public

Box Office Hours for Tickets/Wristbands

Wednesday-Sunday 12 pm-6 pm EST
Orders can be taken over the phone or on-line. If you need to pay by a purchase order you must call.
Please note the Harboufront Centre Staff are not bilingual so please ensure someone can communicate in English for the purchasing of French programs.

Digital Ceremonies tickets will be available in March.


An Online Celebration for a Selection of Award Ceremonies 
New for 2023, the following reading program categories will be award ceremonies celebrated exclusively online: Yellow Cedar Award, Blue Spruce Award and Le prix Peuplier
Why the change? Teachers and parents have let us know the in-person festival for our younger readers can be really challenging to coordinate and attendance at an in-person Festival at Harbourfront Centre is much lower for this group. For the past three years, the limitations imposed by the pandemic inspired online celebrations in partnership with CBC books. Kids and teachers have welcomed this format and we'll continue to build on the online experience so that young readers across the country can see and listen to their favourite authors and illustrators. 
Also new for 2023, the White Pine Program will have an online award ceremony in combination with in-person workshops with authors during the Forest of Reading Festival at Harbourfront Centre.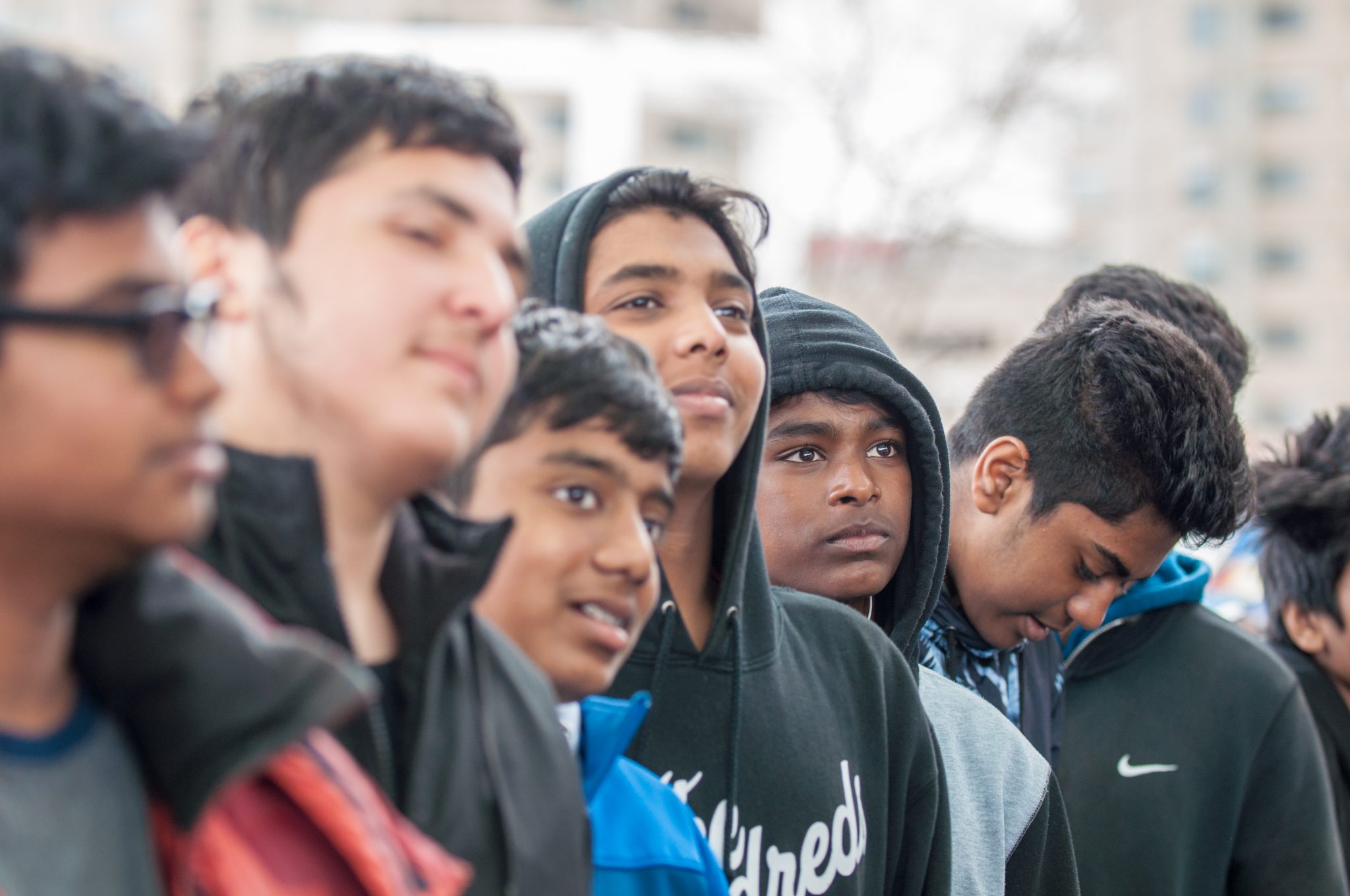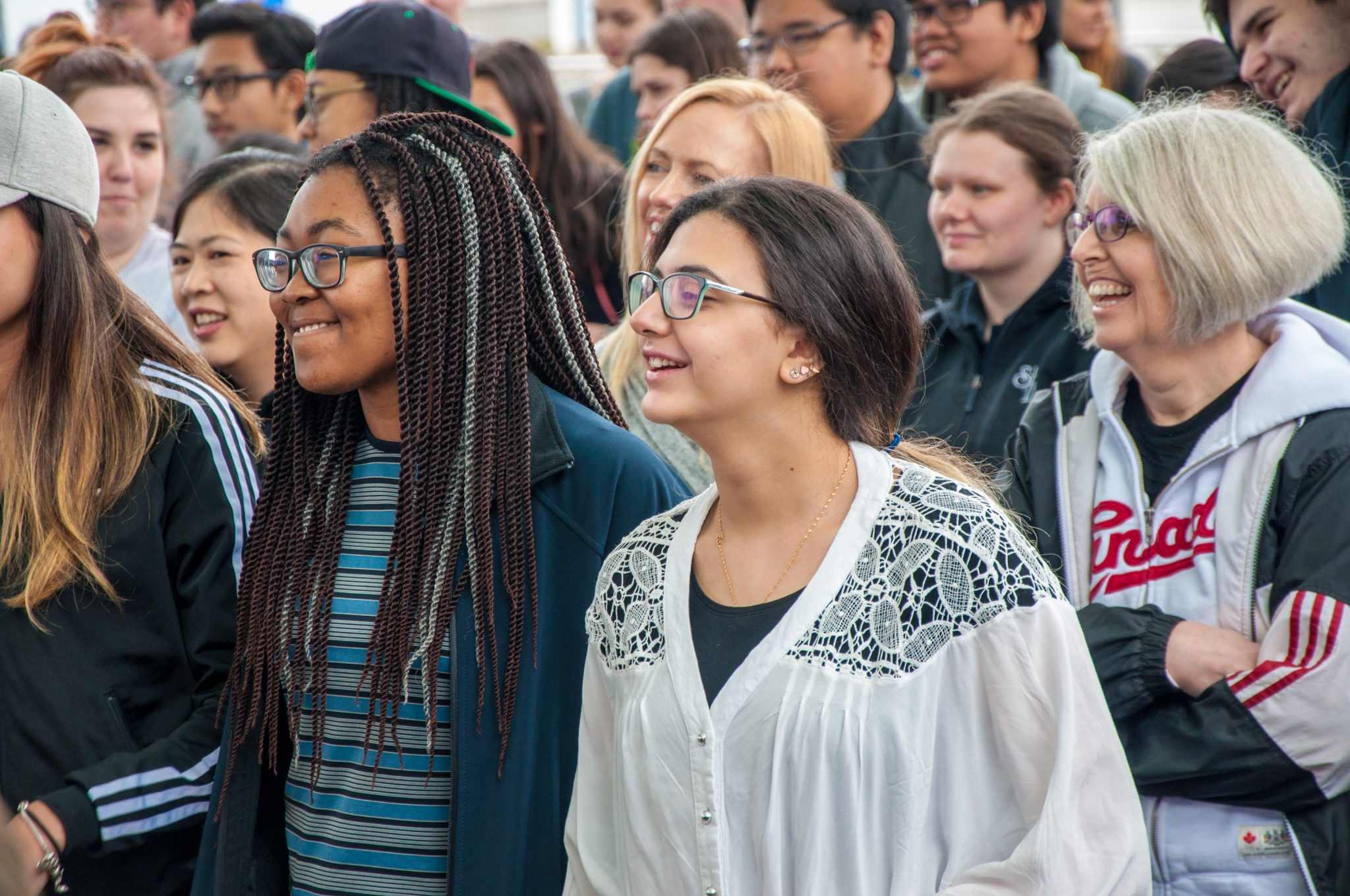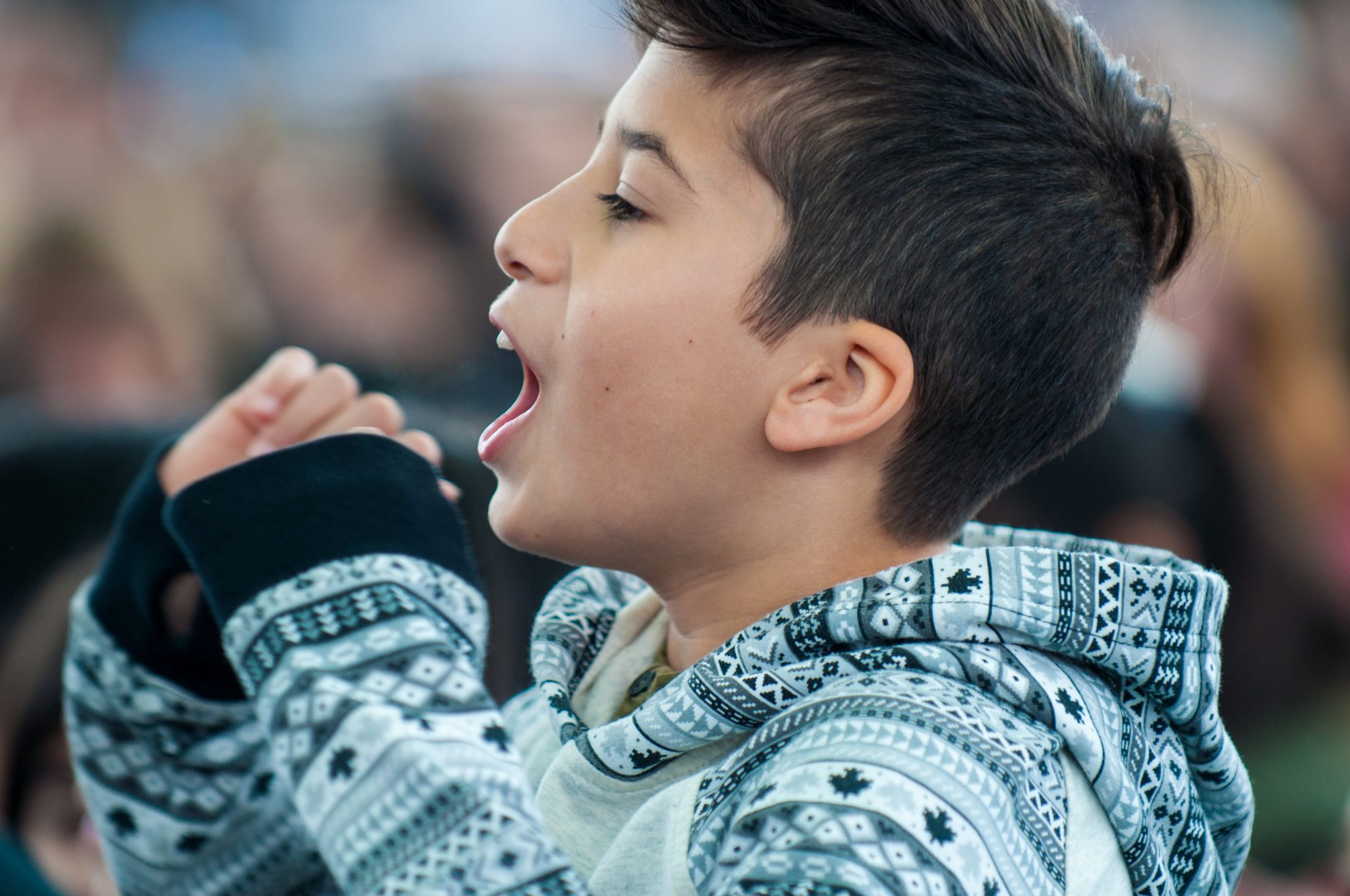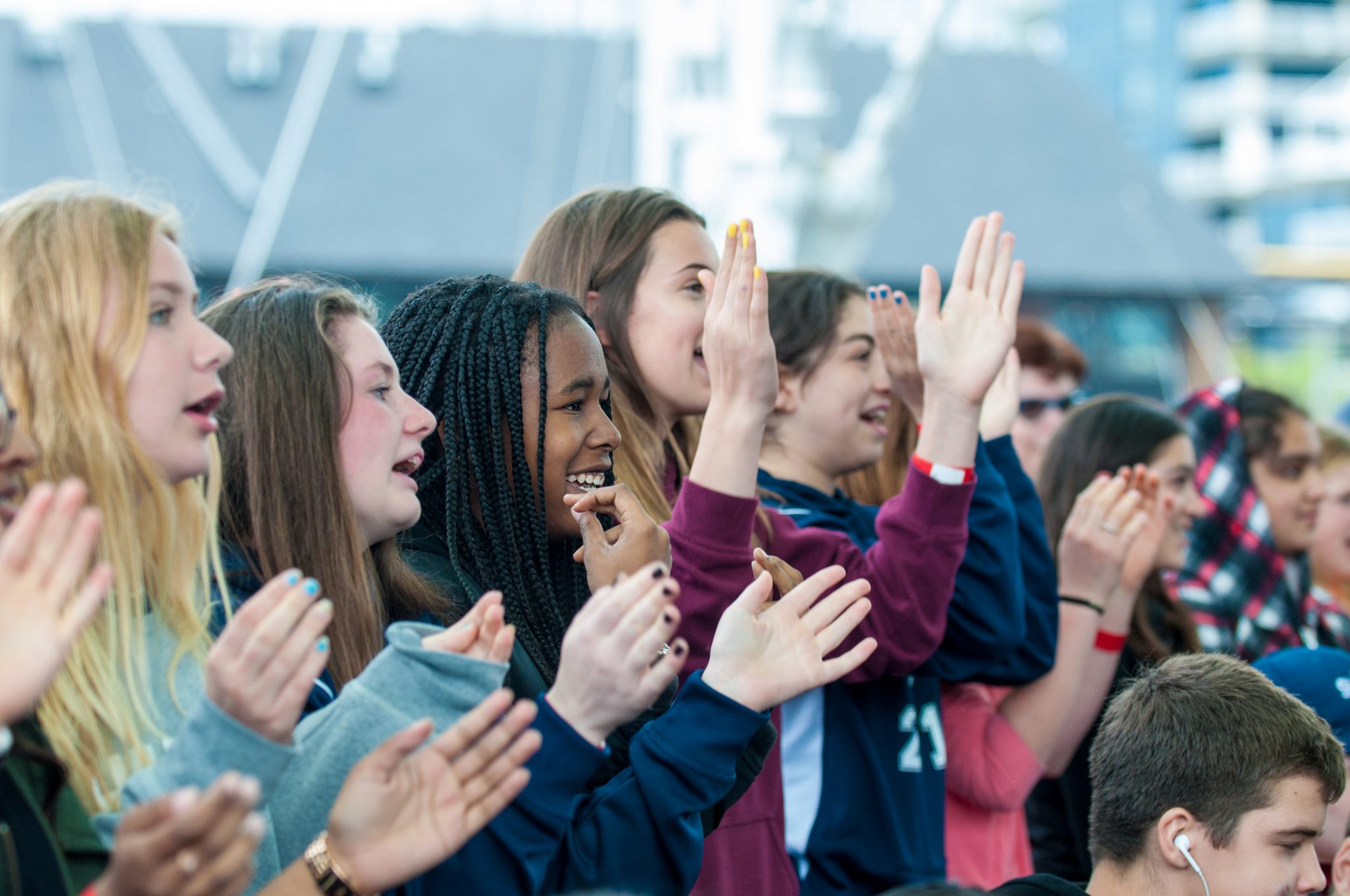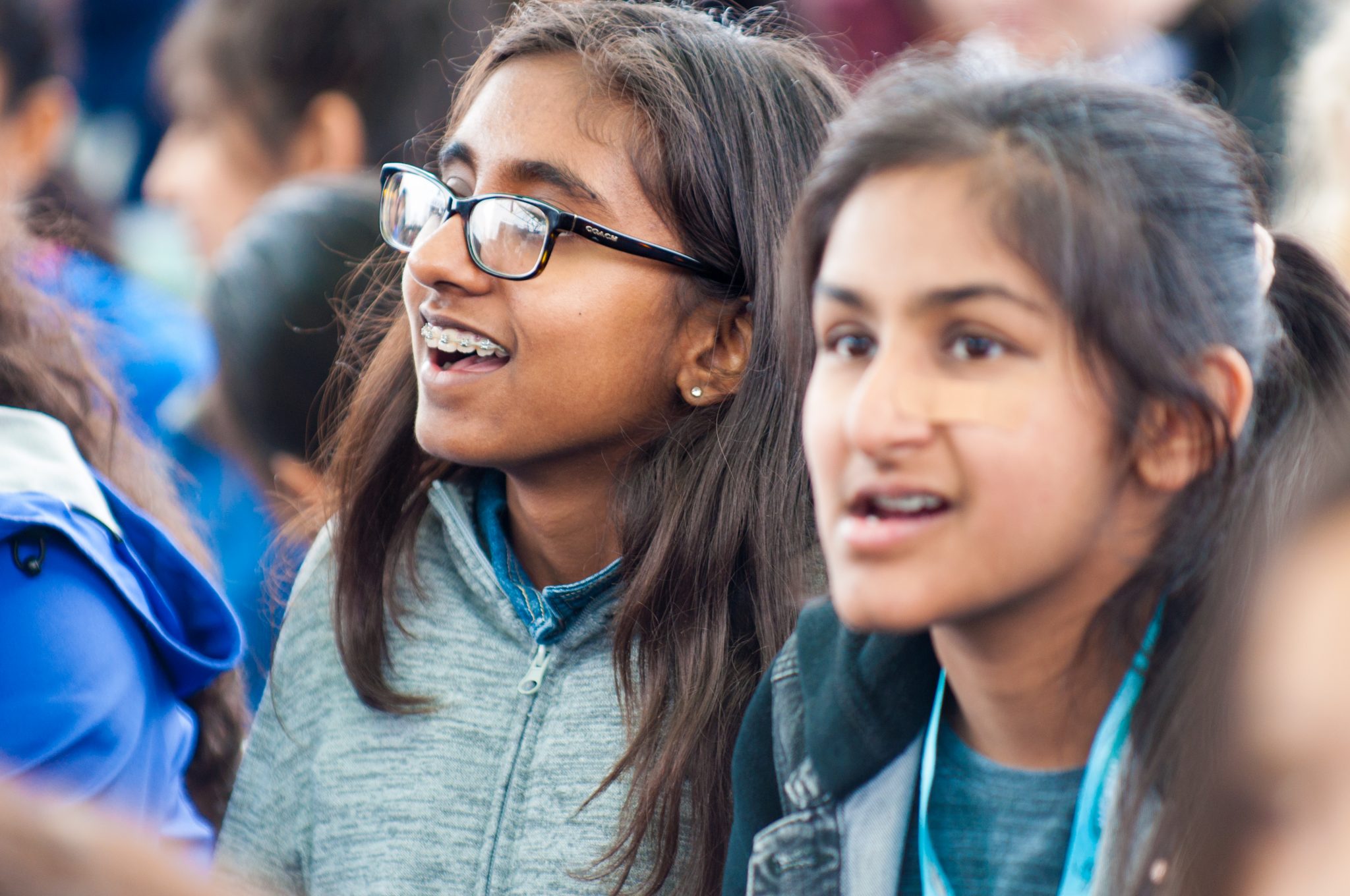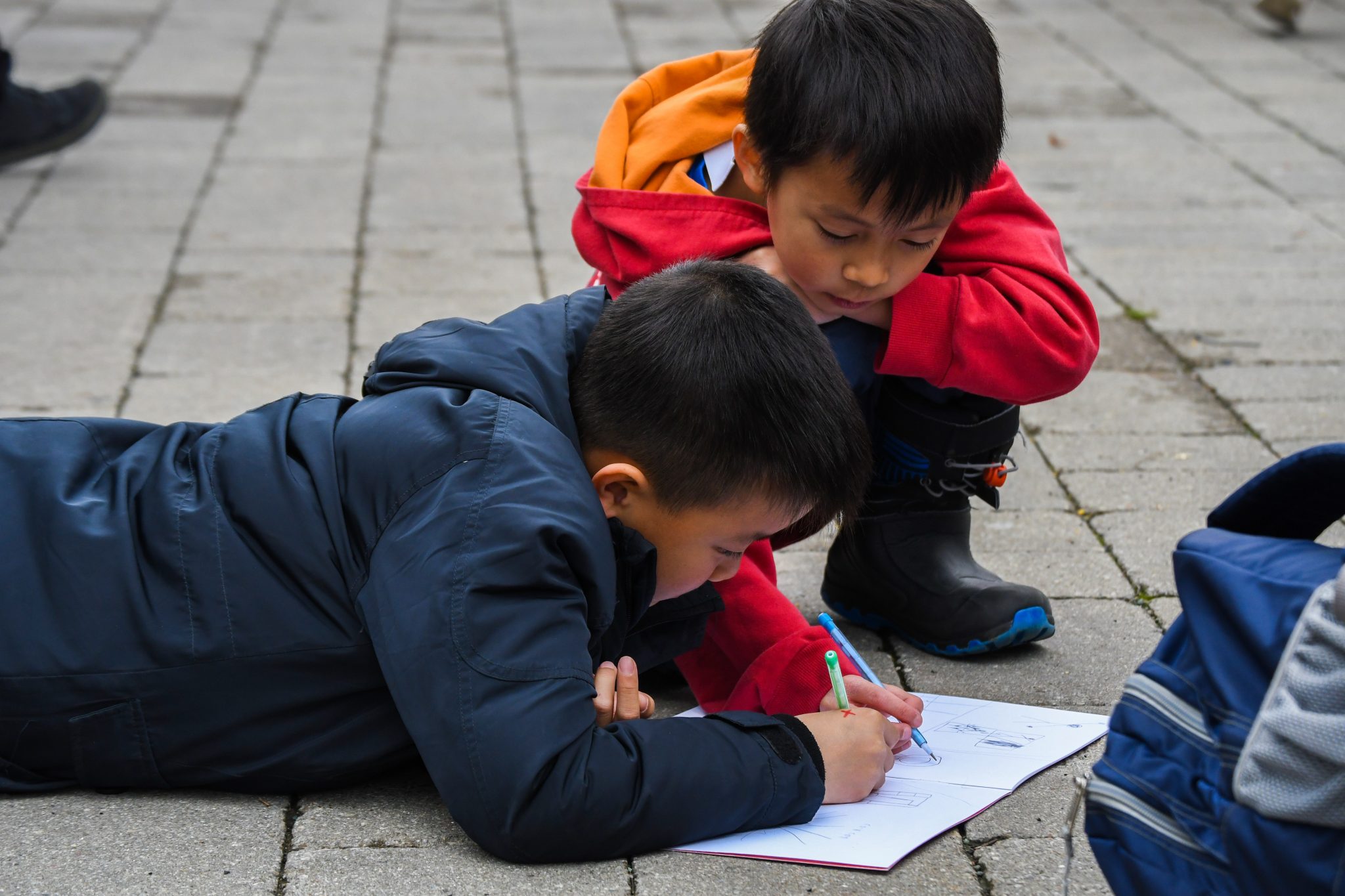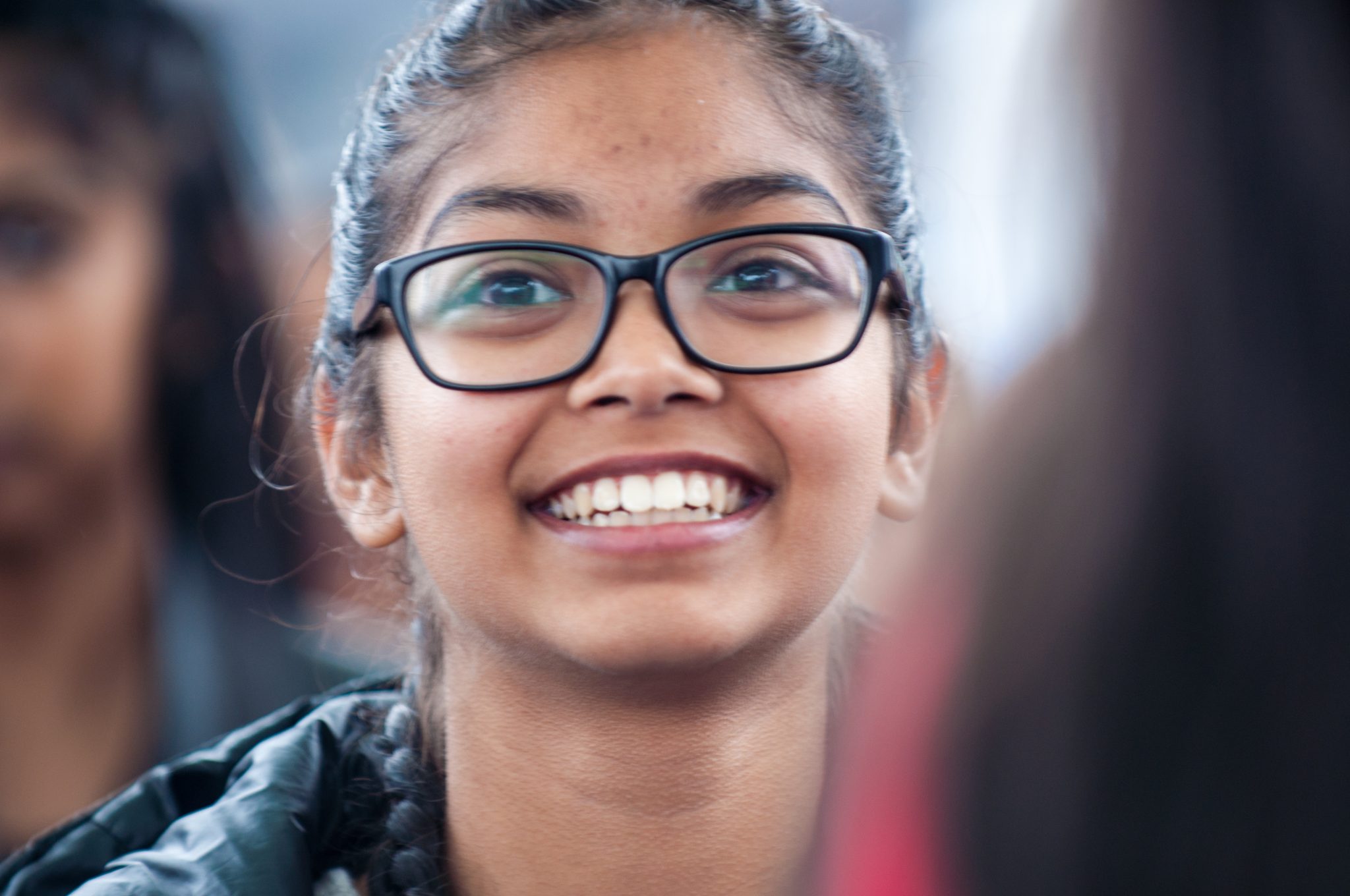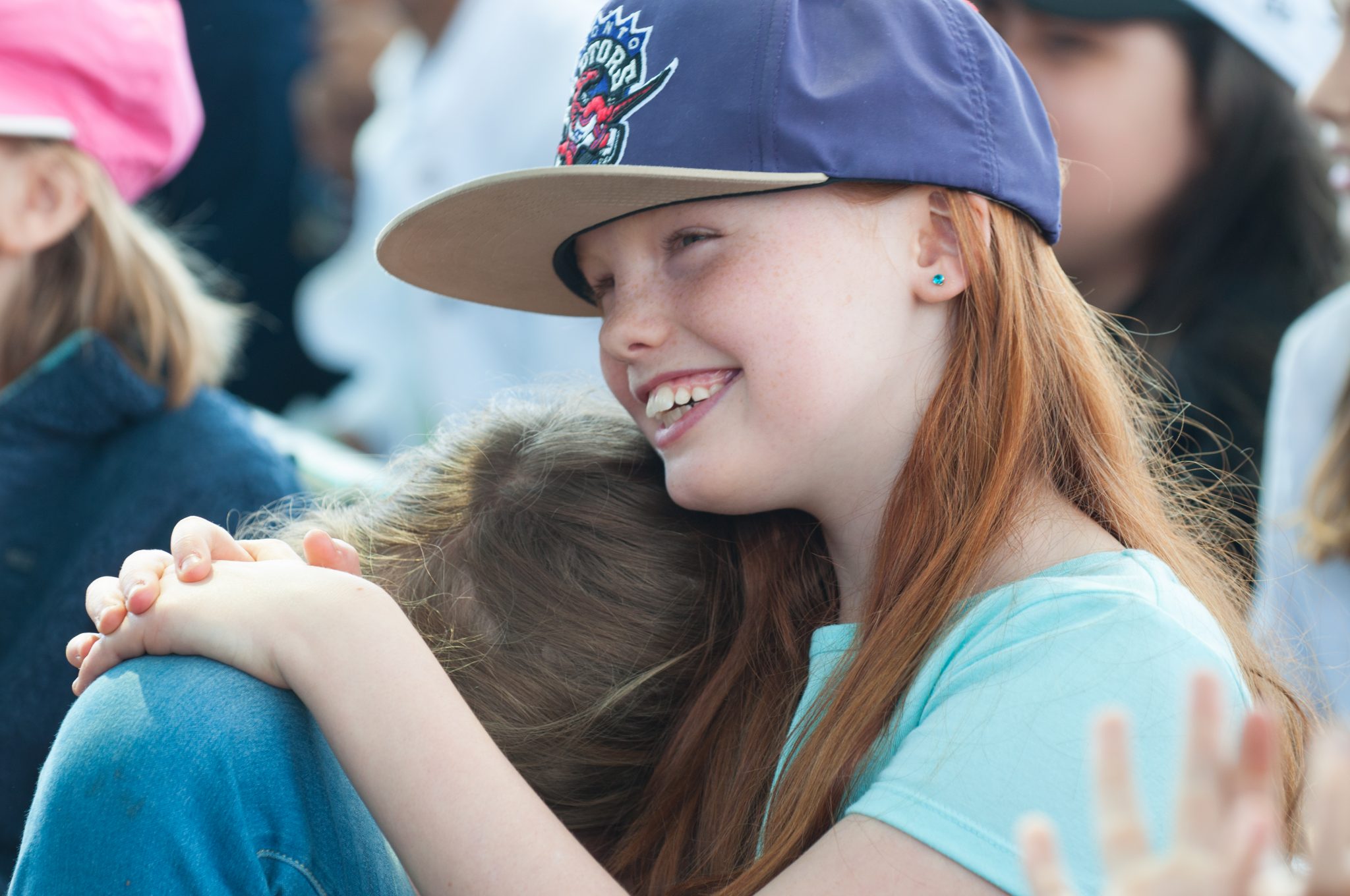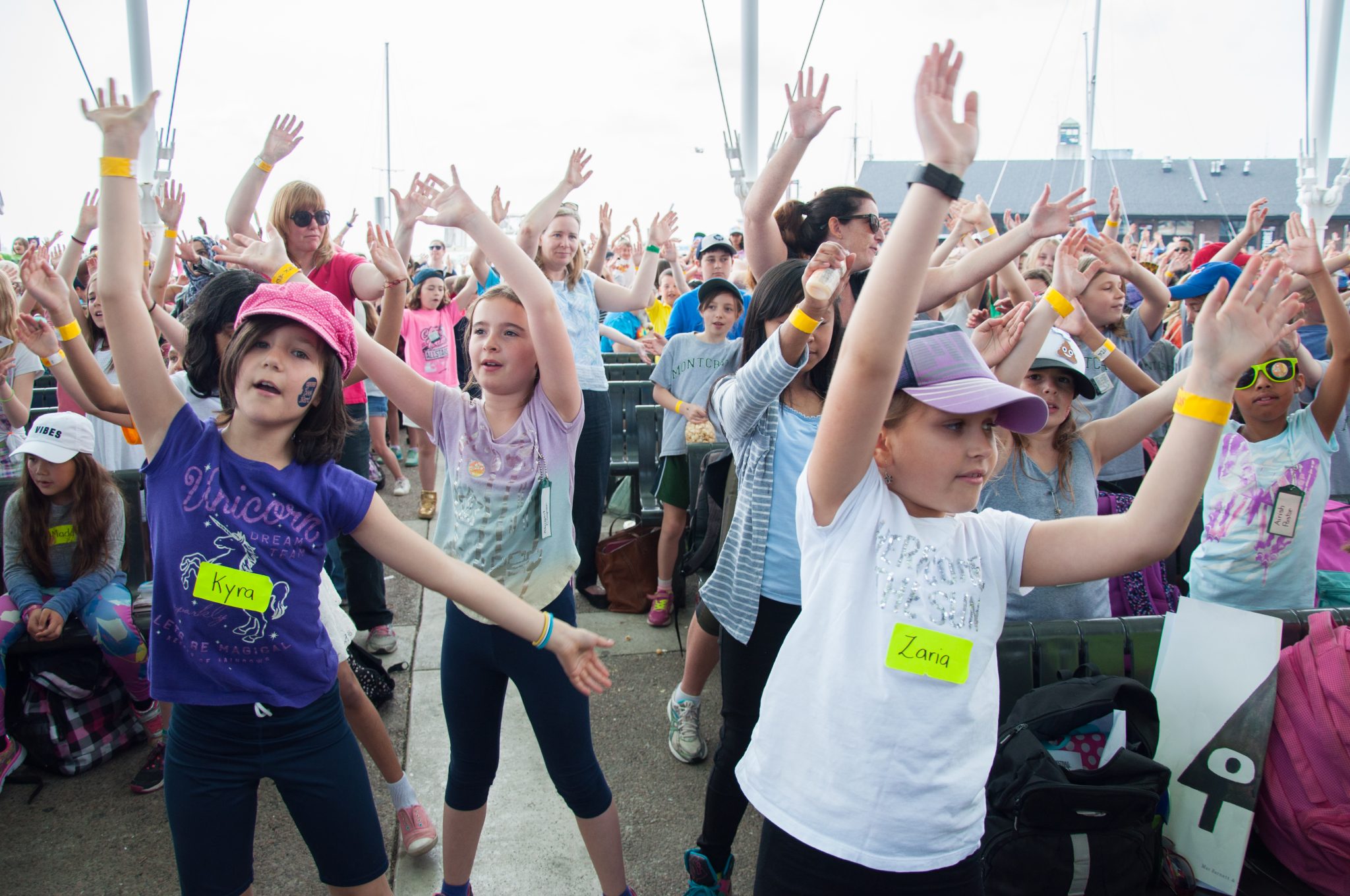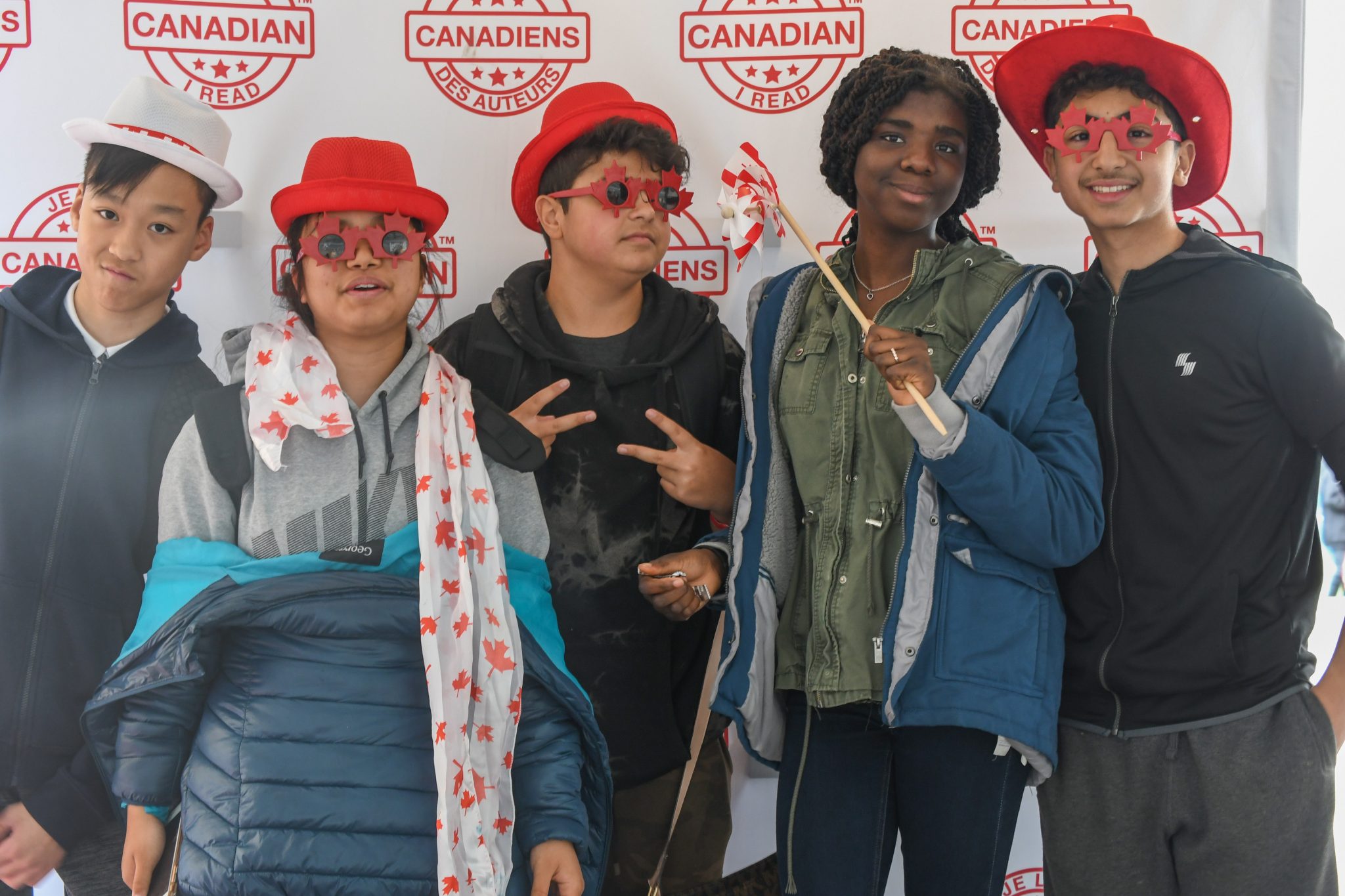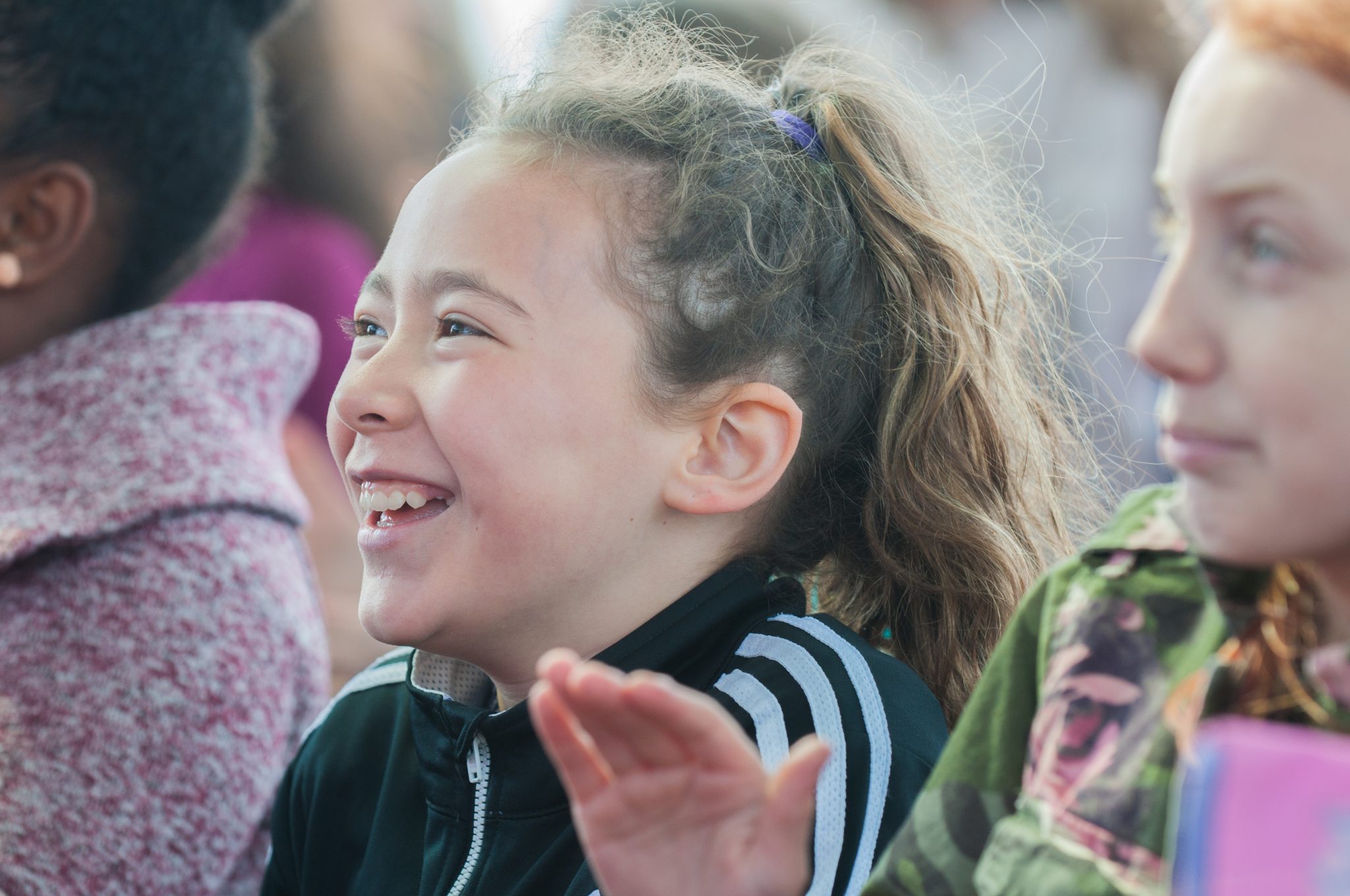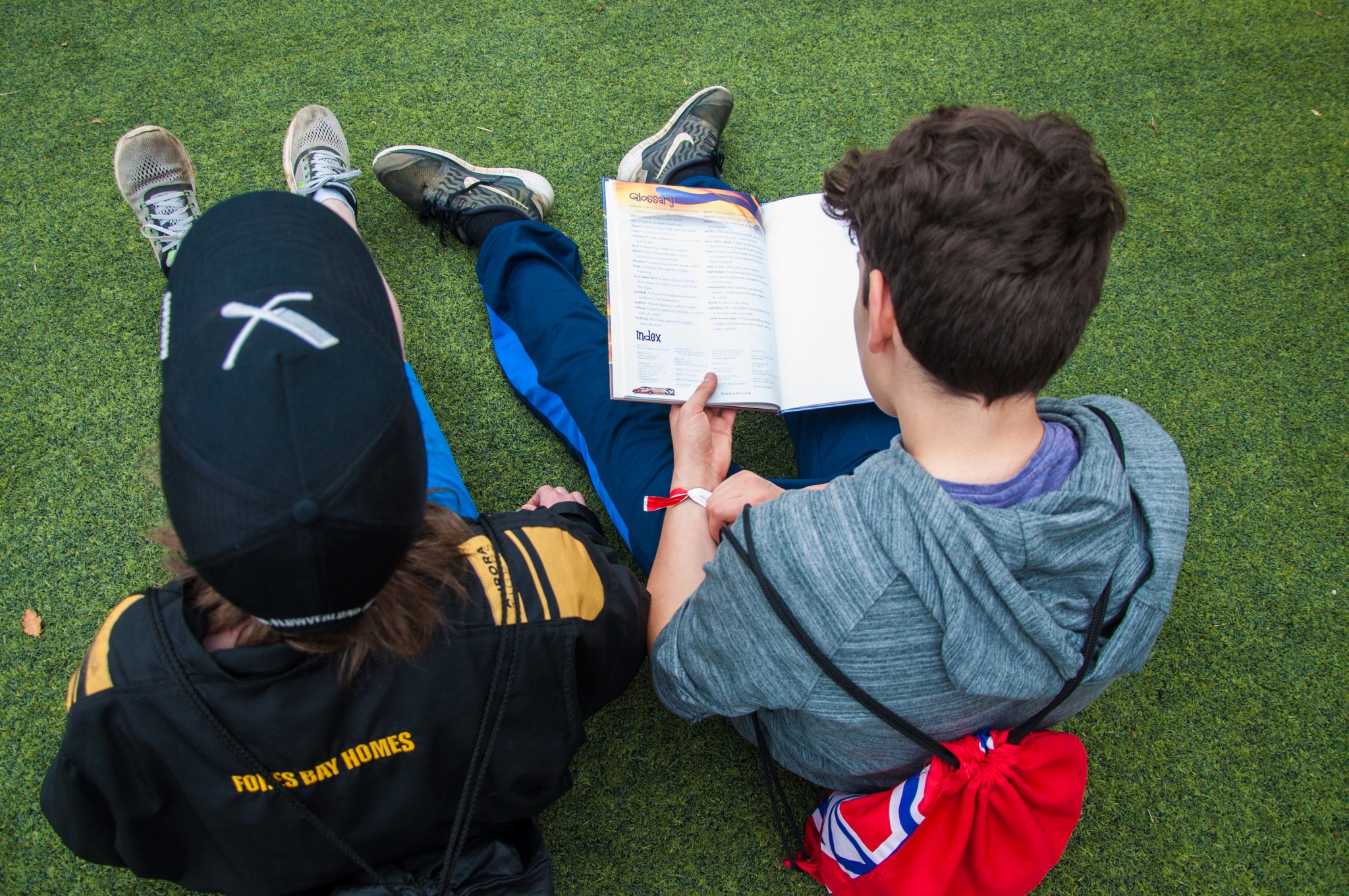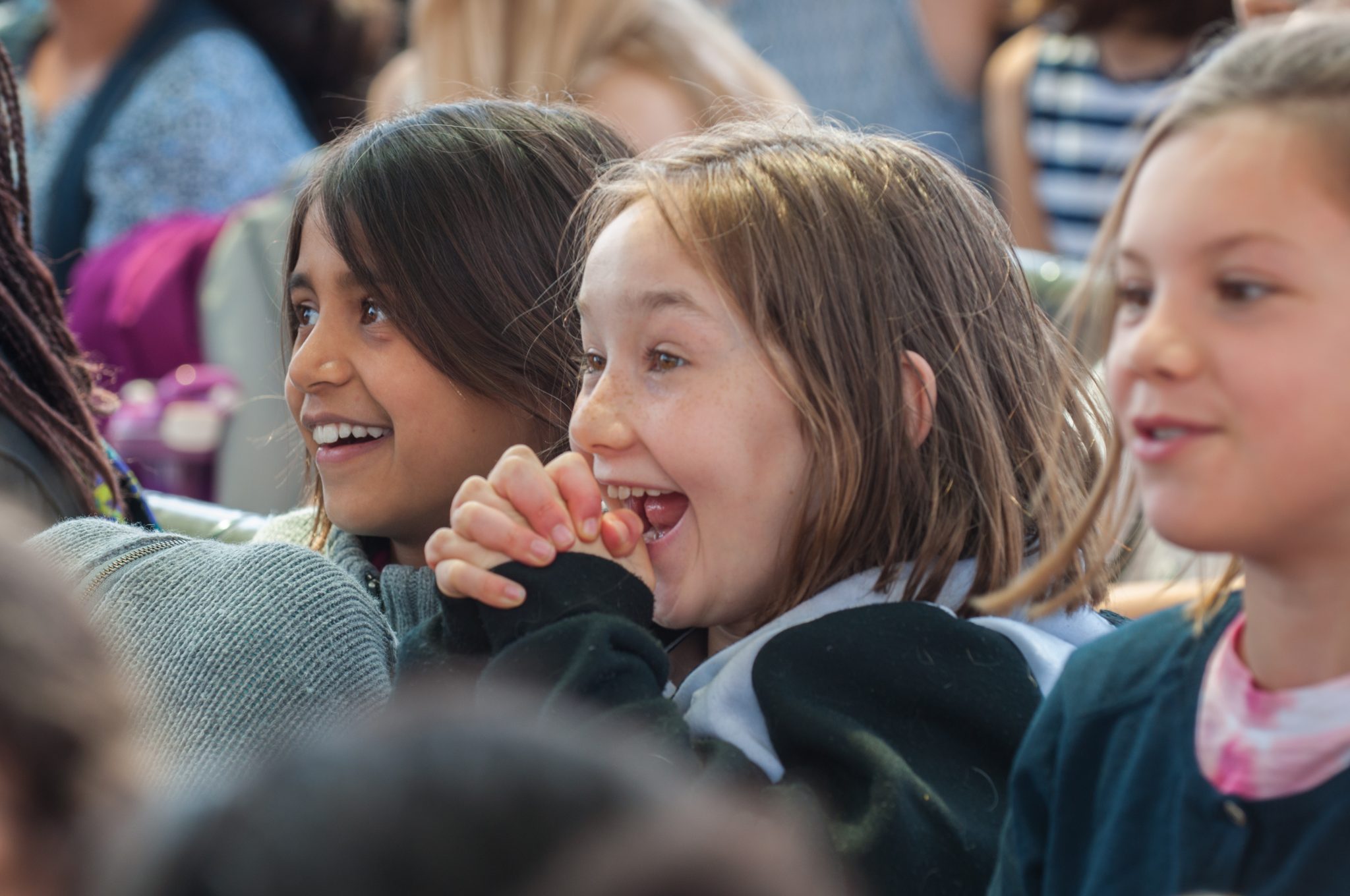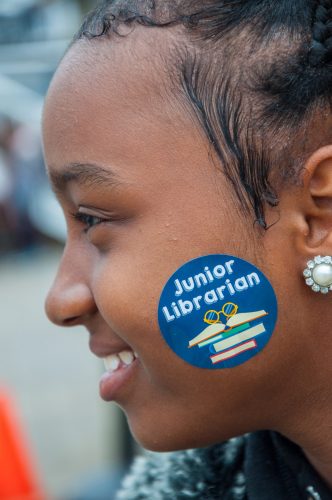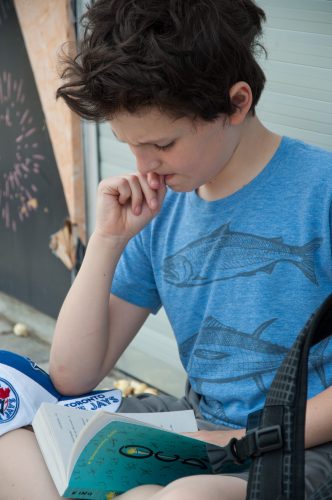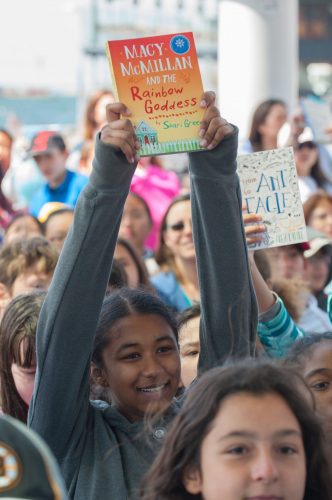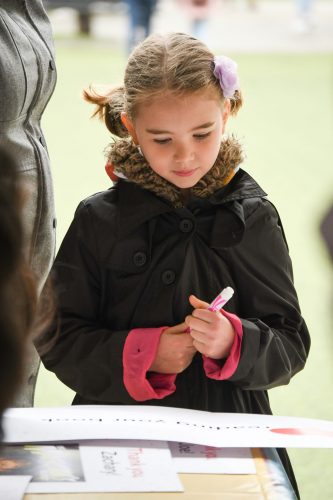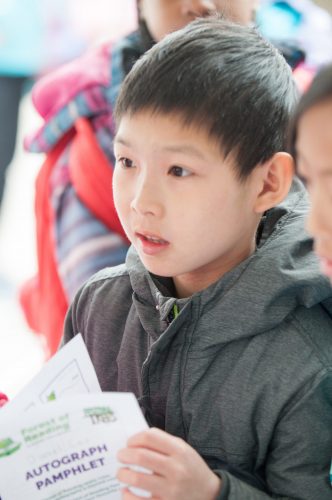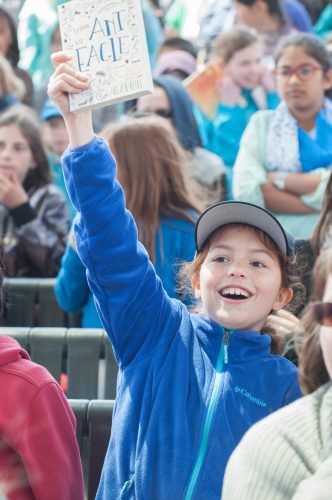 The Forest of Reading Festival is Canada's largest literary event for young readers and is continuing to grow each year since its inception in 2007.  It typically culminates in a 3 day awards celebration for the school-aged and French-language programs of the Forest of Reading® in Toronto, with satellite Festivals across Ontario. Over 15,000 people attend the Festival in Toronto at Harbourfront Centre.
In 2012, the OLA began its Festival expansion and now each year satellite locations are put on in additional cities. Satellite Festivals have been held in Thunder Bay, North Bay, Parry Sound, Ottawa, Sault Ste. Marie, Kitchener and London. The first French Festival was also held in 2014 in Toronto. It is the first and only French literary festival of its kind in Canada. In 2020, 2021 and 2022, the award ceremonies were presented virtually for the first time in partnership with CBC Books to reach young people during the Covid-19 pandemic.