As Long As the Lemon Trees Grow
Written by Zoulfa Katouh
Published by Little, Brown Books for Young Readers
BOOK SYNOPSIS
An epic, emotional, breathtaking story of love and loss set amid the Syrian revolution. Burning with the fires of hope and possibility, As Long as the Lemon Trees Grow will sweep you up and never let you go.
A year ago, before the revolution, Salama watched her brother marry her best friend, Layla and wondered when her own love story might begin. Now she works at the hospital – helping those she can, closing the eyes of those she can't. Layla and her unborn baby are all Salama has left.
Unless you count Khawf. But he's a hallucination; a symptom of the horrors she's seen. Every day he urges Salama to leave. Every day she refuses.
Until she crosses paths with Kenan, the boy with the vivid green eyes, who wants to stay and risk his life for everything Syria could be…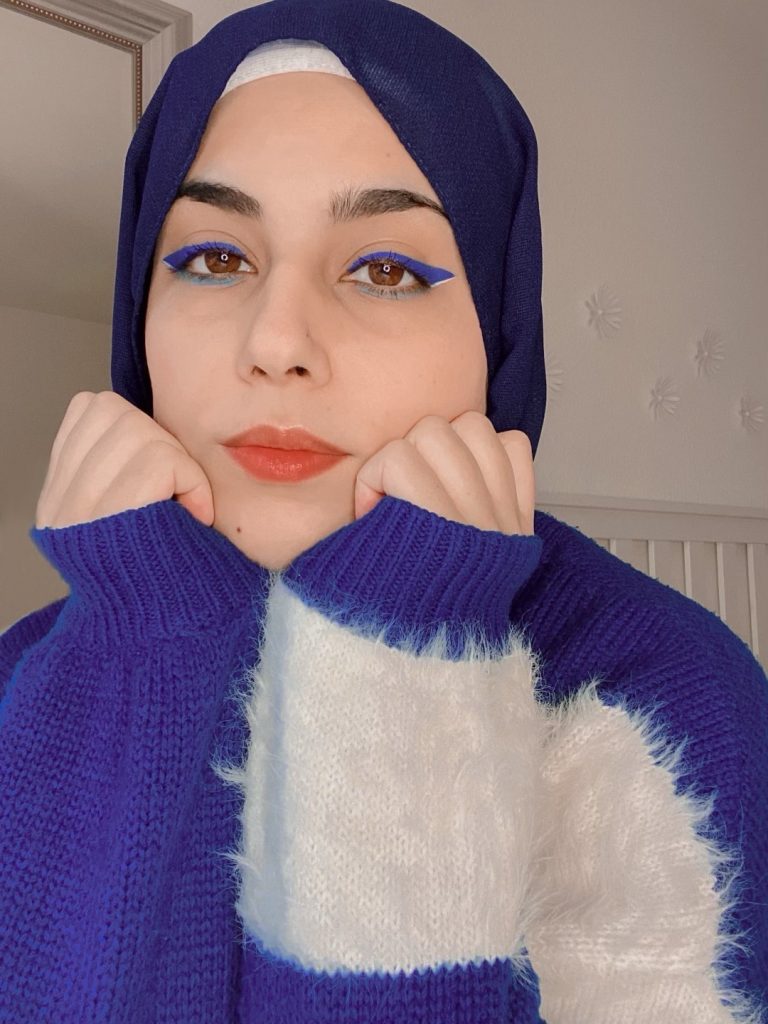 ZOULFA KATOUH
Zoulfa Katouh is a pharmacist who finds stories within the sciences and Studio Ghibli inspiration in the mountains, lakes, and stars surrounding her. When she's not talking to herself in the woodland forest, she's drinking iced coffee and telling everyone who will listen about how BTS paved the way. a dream of hers is to get Kim Namjoon to read one of her books. Her debut novel AS LONG AS THE LEMON TREES GROW which received critical acclaim has been translated into 22 languages. She currently resides in Switzerland along with her neverending stack of books.
CONTACT INFORMATION
Website: zoulfakatouh.com
Instagram: @thelemonwitch_
BIBLIOGRAPHY
AS LONG AS THE LEMON TREES GROW (2022) is her debut novel.