Benny the Bananasaurus Rex
Written by Sarabeth Holden
Illustrated by Emma Pedersen
Published by Inhabit Media
BOOK SYNOPSIS
Benny loves bananas. He eats them morning, noon, and night. He even rides a bike with a yellow banana seat. In fact, Benny has a secret, he hopes one day he will turn into a banana! And if there is one thing Benny knows, it's that with a little imagination anything is possible. 
A funny and relatable story of a little boy who can be anything he wants to be (whether it's a dinosaur, a banana, or both!) with a big imagination and a bit of help from his anaana.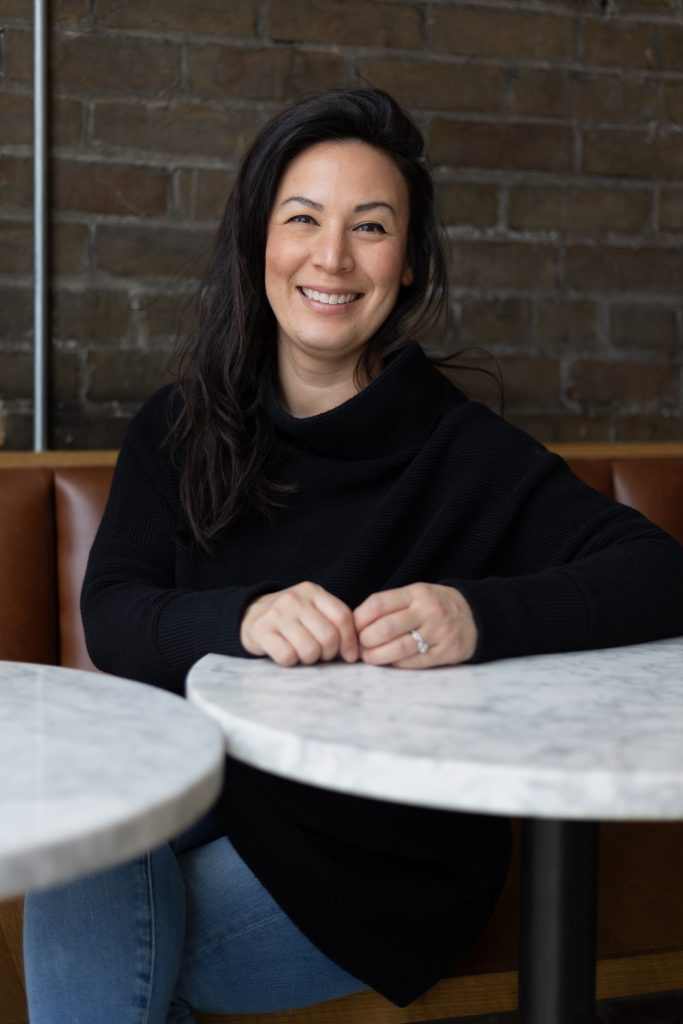 SARABETH HOLDEN
Sarabeth Holden lives in Toronto with her husband, Sean, and their sons, Raymond and Jackson. The whole family loves to spend time outside and go on adventures. When they're not outside, Sarabeth enjoys singing made-up songs to make things like diaper changes and face wiping a little more bearable so they can get back to the things they love: blowing raspberries, having kitchen dance parties, and reading stories. Sarabeth grew up in Nova Scotia, Nunavut, New Brunswick, and Ontario, and is co-founder of the Toronto Inuit Association, supporting the local Inuit community as it grows.
CONTACT INFORMATION
Website: sarabethholden.godaddysites.com/
Instagram: @akkarala

Twitter / X: @akkarala
BIBLIOGRAPHY
Please Don't Change My Diaper! (Inhabit Media, 2020) (picture book)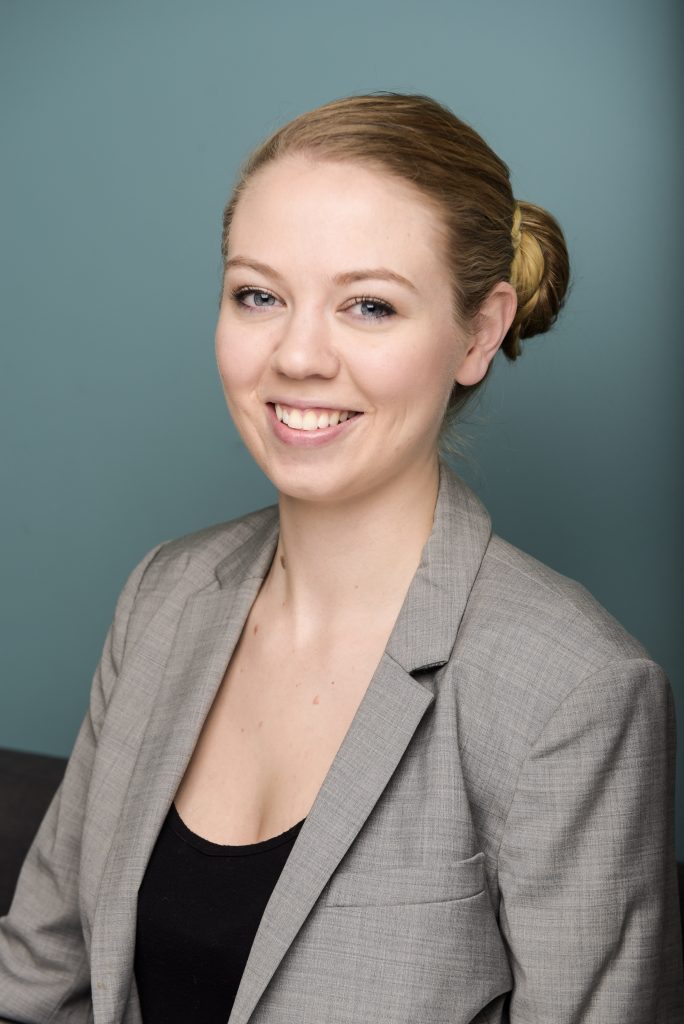 EMMA PEDERSEN
Emma Pedersen is a Toronto-based illustrator specializing in children's books and character design. She graduated OCADU from the drawing and painting program, as well as from Sheridan College with a degree in illustration. Aside from creating, Emma enjoys hunting through used book shops, spending time with friends and family, and planning her next trip abroad.
CONTACT INFORMATION
Website: www.epillustration.com/
Instagram: @emma.pedersen
Twitter / X: @ep_illustration