Deep, Deep Down
Written by Lydia Lukidis 
Illustrated by Juan Calle Velez
Published by Capstone Editions
FOREST FRIDAY AUTHOR VISIT
Releases February 9 at 1pm ET
BOOK SYNOPSIS
Deep, deep down, at the very bottom of the ocean, lies a secret world. Through lyrical narration, this spare-text STEM picture book takes readers on a journey to a place very few humans have ever been—the Mariana Trench. The imagined voyage debunks scary myths about this mysterious place with surprising and beautiful truths about life at Earth's deepest point. Deep, Deep Downshows a vibrant world far below, and teaches readers how interconnected our lives are to every place on the planet.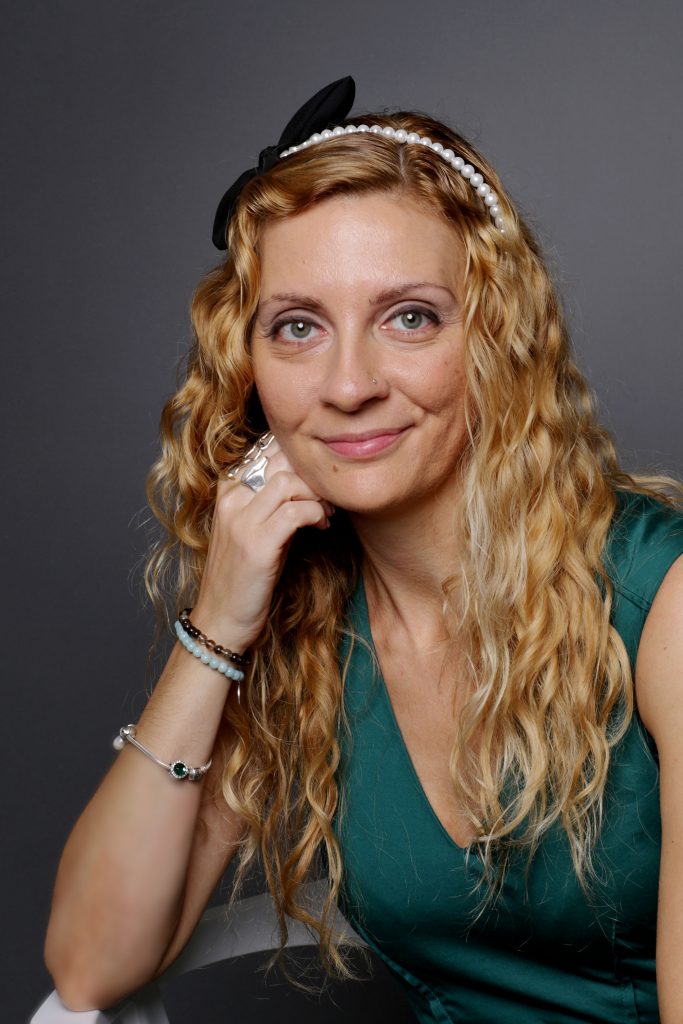 LYDIA LUKIDIS
Lydia Lukidis is the author of 50+ trade and educational books for children. Her titles include DANCING THROUGH SPACE: Dr. Mae Jemison Soars to New Heights (Albert Whitman, 2024), DEEP, DEEP, DOWN: The Secret Underwater Poetry of the Mariana Trench (Capstone, 2023), THE BROKEN BEES' NEST (Kane Press, 2019) which was nominated for a Cybils Award, and NO BEARS ALLOWED (Clear Fork Media, 2019). A science enthusiast from a young age, she now incorporates her studies in science and her everlasting curiosity into her books.
Lydia is very involved in the kidlit community. She volunteers as a judge on Rate your Story, co-hosts the annual Fall Writing Frenzy competition, and is an active member of SCBWI, CANSCAIP, 12 x 12, and The Authors Guild. Another passion of hers is fostering a love for children's literacy through the writing workshops she regularly offers in elementary schools across Quebec with the Culture in the Schools program.
Lydia is represented by literary agent Miranda Paul from the Erin Murphy Literary Agency.
CONTACT INFORMATION
Website: lydialukidis.com
Blog: lydialukidis.wordpress.com
Twitter/X: @LydiaLukidis
Facebook: LydiaLukidis
BIBLIOGRAPHY
Dancing through Space: Dr. Mae Jemison Soars to New Heights (Albert Whitman, forthcoming 2024)
DEEP, DEEP, DOWN: The Secret, Underwater Poetry of the Mariana Trench (Capstone, 2023)
Diana vs. Athena: Battle of the Goddesses, Zeus vs. Ra: Cosmic Clash of the Gods, Odin vs. Ares: The Legendary Faceoff, Freya vs. Venus: Battle of the Beauties, Hades vs. Anubis: The Deadly Duel, and Hel vs. Persephone: Fight for the Underworld (Capstone, 2002/20023)
The Broken Bees' Nest (Kane Press, 2019)
No Bears Allowed (Blue Whale Press, 2019)
The Immune System, Animal Based Technology, Meteors and Meteorites, DNA Genetics, and Precious Metals, (Academic Therapy, 2019)
The Space Rock Mystery (Kane Press, 2018)
A Real Live Pet! (Kane Press, 2018)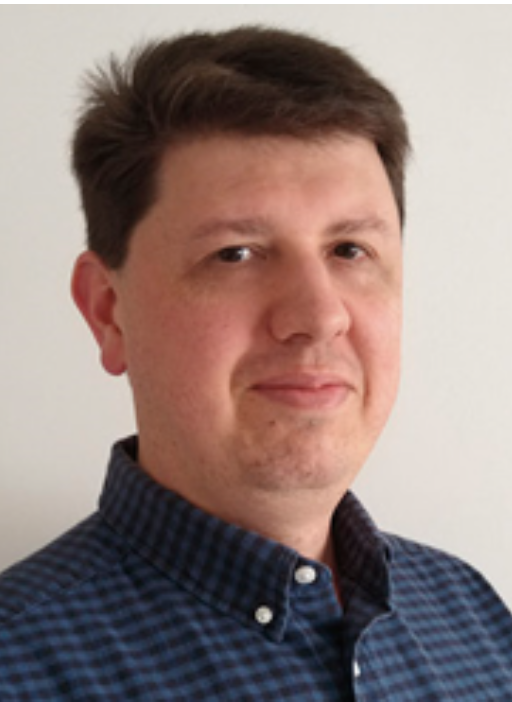 JUAN CALLE 
Juan Calle is a former biologist turned science illustrator, trained on the Science Illustration program at UC Monterrey Bay. He worked early on his illustrator career for field guides of plants and animals of this country of origin, Colombia, and now owns and works in his art studio, LIBERUM DONUM in Bogotá, Colombia, creating art, storyboarding and his passion: comic books.
CONTACT INFORMATION
Website: advocate-art.com/juan-calle
Instagram: @juancalleart