Gnome is Where Your Heart Is
Written by Casey Lyall
Published by Greenwillow (An imprint of HarperCollins)
BOOK SYNOPSIS
Lemon Peabody loves spending time with Grandpa Walt. Even though he has been diagnosed with Alzheimer's and moved to an assisted living facility, he's still the same funny, loving grandpa he's always been. One of Grandpa's claims to fame is his story about meeting an alien years ago—and that it looked like a garden gnome. Ever since, it's been something of a town-wide joke, and the cause of a rift between Grandpa and Lemon's dad. Lemon is determined to find those extraterrestrial gnomes and vindicate Grandpa Walt—while Grandpa can still remember it.
Late one night, after seeing the flash of a spaceship during a storm, Lemon enlists the help of two friends to find out what might have crashed in the woods. But then the aliens find her, and nothing goes the way she expected. Lemon is sure she can convince the aliens to fix Grandpa Walt's memory and bring back the grandpa she misses so much for good. But the aliens are dealing with problems of their own. With a little creativity and compassion, maybe they can all help one another.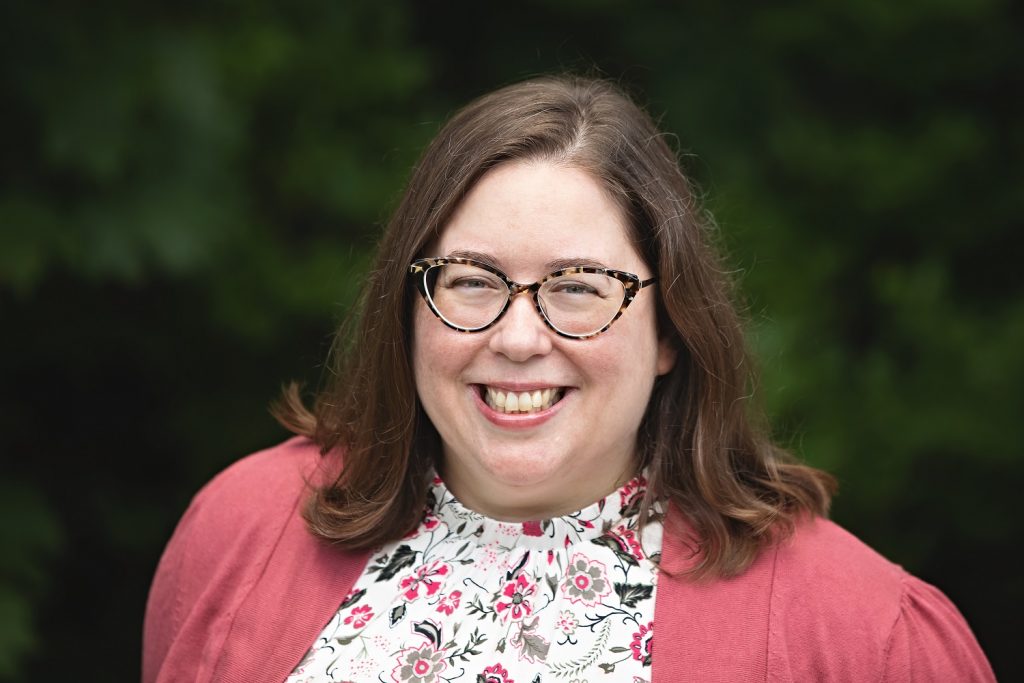 CASEY LYALL
Casey Lyall lives in Southwestern Ontario where she also works at her local library (and waits for Management to discover they're actually paying her to have fun.) When she's not writing, Casey loves to bake, doodle, and learn extremely groan-worthy jokes to tell her friends.
Casey started writing when she was a kid and is now the author of humorous middle grade novels such as the HOWARD WALLACE, P.I. series, GNOME IS WHERE YOUR HEART IS, and the upcoming WAKING THE DEAD AND OTHER FUN ACTIVITIES. She also has great fun writing picture books like A SPOONFUL OF FROGS (illustrated by Vera Brosgol) and next year's VAMPIRE JAM SANDWICH (illustrated by Nici Gregory.)
CONTACT INFORMATION
Website: caseylyall.com
Instagram: @caseyklyall 
Facebook: CaseyLyallAuthor
BIBLIOGRAPHY
Howard Wallace, P.I. (Union Square Kids, 2016) 
Shadow of a Pug (Union Square Kids, 2017)
Inky's Great Escape – Illustrated by Sebastià Serra (Union Square Kids, 2017)
Sabotage Stage Left (Union Square Kids, 2018)
A Spoonful of Frogs – Illustrated by Vera Brosgol (Greenwillow Books/HarperCollins, 2022)
Gnome is Where Your Heart is (Greenwillow Books/HarperCollins, 2023)

Upcoming:
Waking the Dead and Other Fun Activities (Greenwillow Books/HarperCollins, 2024)
Vampire Jam Sandwich – Illustrated by Nici Gregory (Tundra Books/PRHC, 2024)