How To Party Like A Snail
Written by Naseem Hrab
Illustrated by Kelly Collier
Published by Owlkids Books
BOOK SYNOPSIS
Snail is a party animal. Well…kind of. He loves the quiet things about parties: confetti, making new friends (using his indoor voice, of course), and the silence before everyone yells, "SURPRISE!" But when parties get loud, Snail retreats into his shell. He's still partying, but no one can tell he's having a good time while he's tucked inside. His friends don't understand why he doesn't love loud parties like they do, and soon Snail's party invites begin to dry up.
In response, Snail decides to plan his own quiet party, complete with warm milk and lullaby lip-syncing. But something is missing—does Snail long for the "loud" after all? That's when Stump, a fellow introvert, chimes in with an idea. Maybe Snail isn't missing the "loud"…maybe he's just missing a friend to share the quiet. Together, Stump and Snail turn the lullabies down low and celebrate "the shush" together.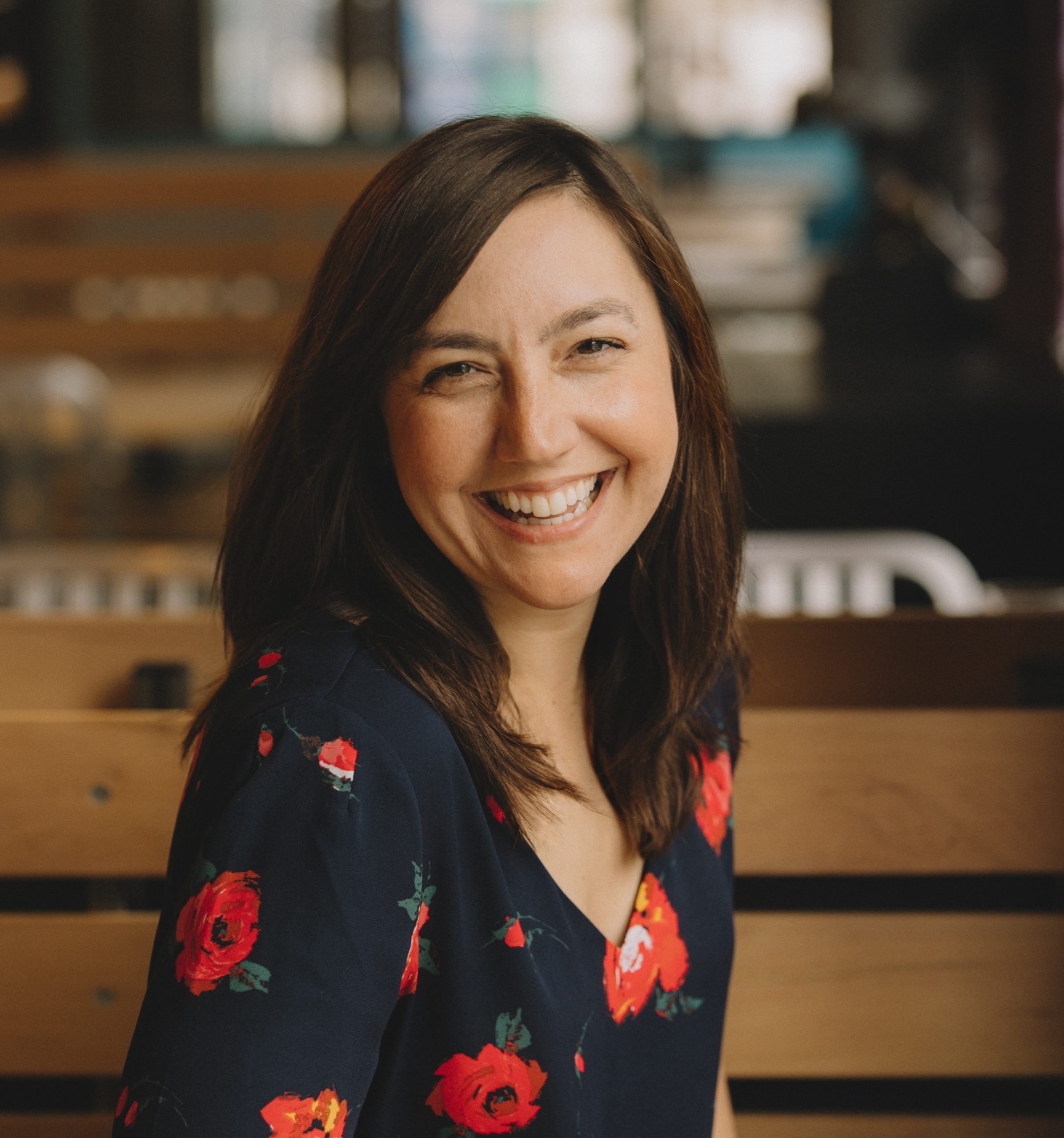 NASEEM HRAB
Naseem Hrab's favourite thing to do is make up stories and write them down. She's the author of the Ira Crumb series, How to Party Like a Snail, The Sour Cherry Tree, Otis & Peanut and more. Her work has won a Governor General's Literary Award for Young People's Literature, and been translated into several languages including Turkish, Swedish, Italian, Spanish and Catalan. Naseem loves coffee ice cream, making people laugh, Persian food, and the colour green. She also loves using too many exclamation marks!!! She worked as a librarian for a time and currently works in children's publishing. She lives in Toronto, Ontario.
CONTACT INFORMATION
Website: www.NaseemHrab.com
Instagram: @naseemo
Twitter / X: @naseemo
BIBLIOGRAPHY
Otis & Peanut Forever and Ever (Owlkids Books, 2024)
Otis & Peanut (Owlkids Books, 2023)
The Sour Cherry Tree (Owlkids Books, 2021)
Weekend Dad (Groundwood Books, 2020)
Ira Crumb Feels the Feelings (Owlkids Books, 2018)
Ira Crumb Makes a Pretty Good Friend (Owlkids Books, 2017)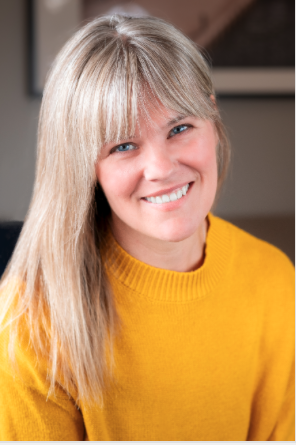 KELLY COLLIER
Kelly Collier was born in Ottawa and grew up in Toronto, Ontario, where she still lives with her husband and daughter. She has an identical twin sister and an older brother. As kids, Kelly and her sister drew all the time, mostly in an effort to "outdraw" their brother. Kelly studied illustration in college and is both the author and illustrator of the Steve the Horse series and The Imposter.
CONTACT INFORMATION
Website: cartykelly.wixsite.com/kellycollierauthoril
Instagram: @iusedtobeanartist
Twitter / X: @collierK_