BOOK SYNOPSIS
Twelve-year-old Jude struggles with some things: focusing at school, feeling like everything rests on their shoulders, and not being able to come out as nonbinary to their old-fashioned grandparents. But Jude doesn't struggle with Dallas, their best friend in the whole world. Their person. Jude and Dallas's world changes when they learn Stevie, a girl in their class, has been ousted from the popular clique at school. Worried it had something to do with Stevie's rumoured crush on another girl, Jude reaches out to see if Stevie is okay. Stevie quickly becomes an important friend to Jude and Dallas, whose unwavering acceptance of her is a stark contrast to the tests and dysfunction she experienced with her former friend group.
As their friendship deepens and the three open up to each other, Stevie's unconditional and open acceptance when Jude comes out to her motivates them to create a queer safe space in their community. Jude has the courage and determination it takes to create the first Diversity Club in their community, but will they be able to find the support they need to make it happen?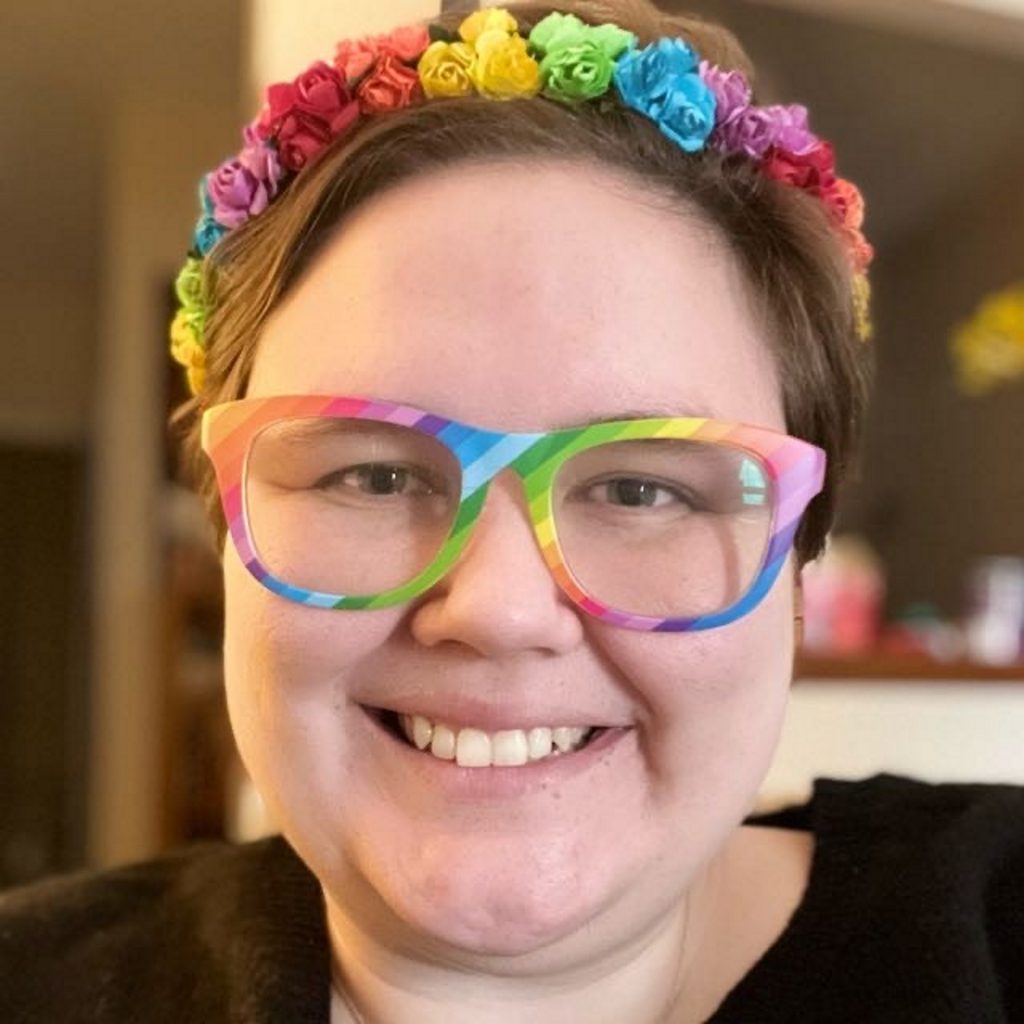 RONNIE RILEY
Ronnie Riley (they/them) is many things: fat, queer, trans, nonbinary, demisexual, lesbian, neurodivergent, disabled, Canadian. They live with their partner in Toronto, Ontario, and collect books, friends, and cats. They love ice cream any day of the year, birds with long legs, and messy reality TV. They are the author of Jude Saves the World and Asking for a Friend, both published by Scholastic Press. Jude Saves the World is an Indies Introduce and an Indies Kids' Next List pick.
CONTACT INFORMATION
Website: mxronnieriley.com
Instagram: @mxronnieriley
Twitter/X: @mxronnieriley
BIBLIOGRAPHY
Jude Saves the World, Apr-2023.
Asking for a Friend, June-2024.