Written by Rachelle Delaney
Published by Tundra Books
FOREST FRIDAY AUTHOR VISIT
Releases February 2 at 1pm ET
BOOK SYNOPSIS
Eleven-year-old Leo is an "armchair adventurer." This, according to Dad, means he'd choose adventures in books or video games over real-life experiences. And while Leo hates the label, he can't argue with it. Unlike his little sister Lizzie, Leo is not a risk-taker.
So when he, Lizzie, Mom and Dad leave the city to visit Grandpa on Heron Island, Leo finds all kinds of dangers to avoid — from the deep, dark ocean to an old barn on the verge of collapse. But nothing on the island is more fearsome than Grandpa himself — Leo has never met anyone so grumpy! According to Mom, Grandpa is still grieving the recent death of his wife, a beekeeper beloved by everyone on the island.
Despite Leo's best efforts to avoid it, adventure finds him anyway when Grandma's beehives go missing in the dead of night. Infuriated, Grandpa vows to track down the sticky-fingered thieves himself . . . with risk-averse Leo and danger-loving Lizzie (plus a kitten named Mayhem) in tow.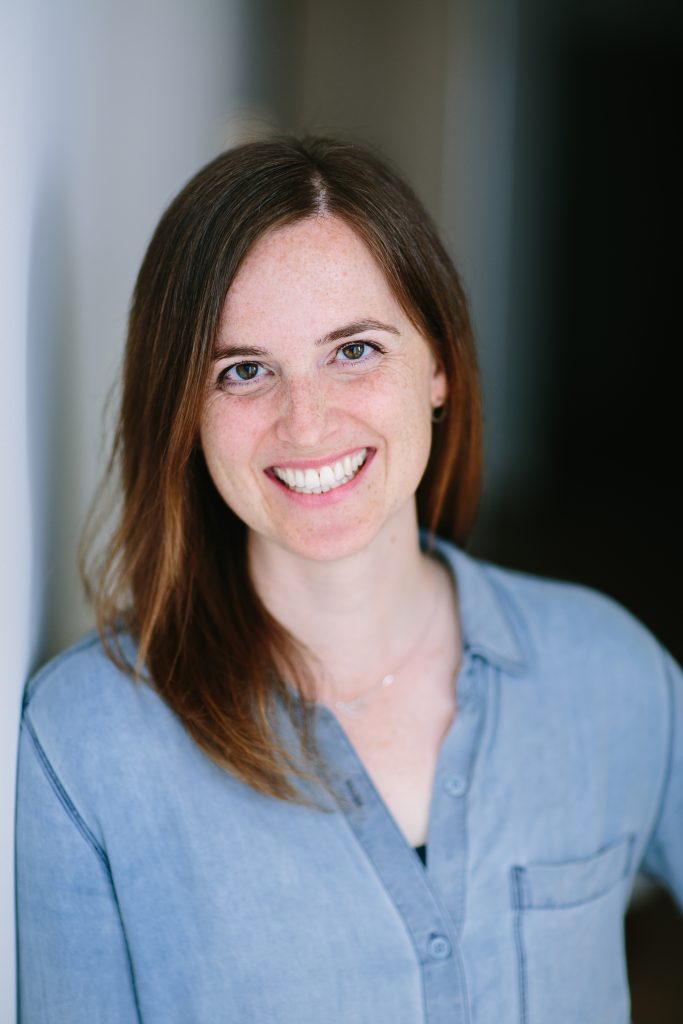 RACHELLE DELANEY
Rachelle Delaney is the author of nine novels for young readers, including Alice Fleck's Recipes for Disaster, which was a Forest of Reading Silver Birch Fiction honour book; The Metro Dogs of Moscow, a CLA Book of the Year Honour Book; and Clara Voyant, a finalist for the Red Cedar Award and Chocolate Lily Award. Her most recent novel is The Big Sting. Born in Edmonton, Rachelle now lives in Vancouver, where she loves exploring forests, mountains, and beaches with her family.
CONTACT INFORMATION
Website: rachelledelaney.com
Instagram: @rkdelaney

Twitter / X: @rkdelaney
BIBLIOGRAPHY
The Big Sting, Penguin Random House Canada, February 2023
Alice Fleck's Recipes for Disaster, Penguin Random House Canada, May 2021
Clara Voyant, Penguin Random House Canada, September 2018
The Bonaventure Adventures, Penguin Random House Canada, May 2017
The Circus Dogs of Prague, Penguin Canada, April 2014
The Metro Dogs of Moscow, Penguin Canada, January 2013
The Hunt for the Panther, Penguin Canada, January 2013
The Lost Souls of Island X, HarperCollins Canada 2010
The Ship of Lost Souls, HarperCollins Canada 2009