Written by A.T. Woodley
Illustrated by Mike Deas
Published by Red Deer Press
FOREST FRIDAY AUTHOR VISIT
Releases March 1 at 1pm ET
BOOK SYNOPSIS
Eleven-year-old Elliot is having a dismal pandemic summer when suddenly he's caught in the bubble of one of his own dreams and transported to another world, controlled by evil butterflies, where the sun doesn't shine. Along with his octopus sidekick, Elliot discovers the reason for these butterflies-gone-wrong and realizes that things must be set right if he is ever to find the way home. An epic middle-grade fantasy about discovering your true path.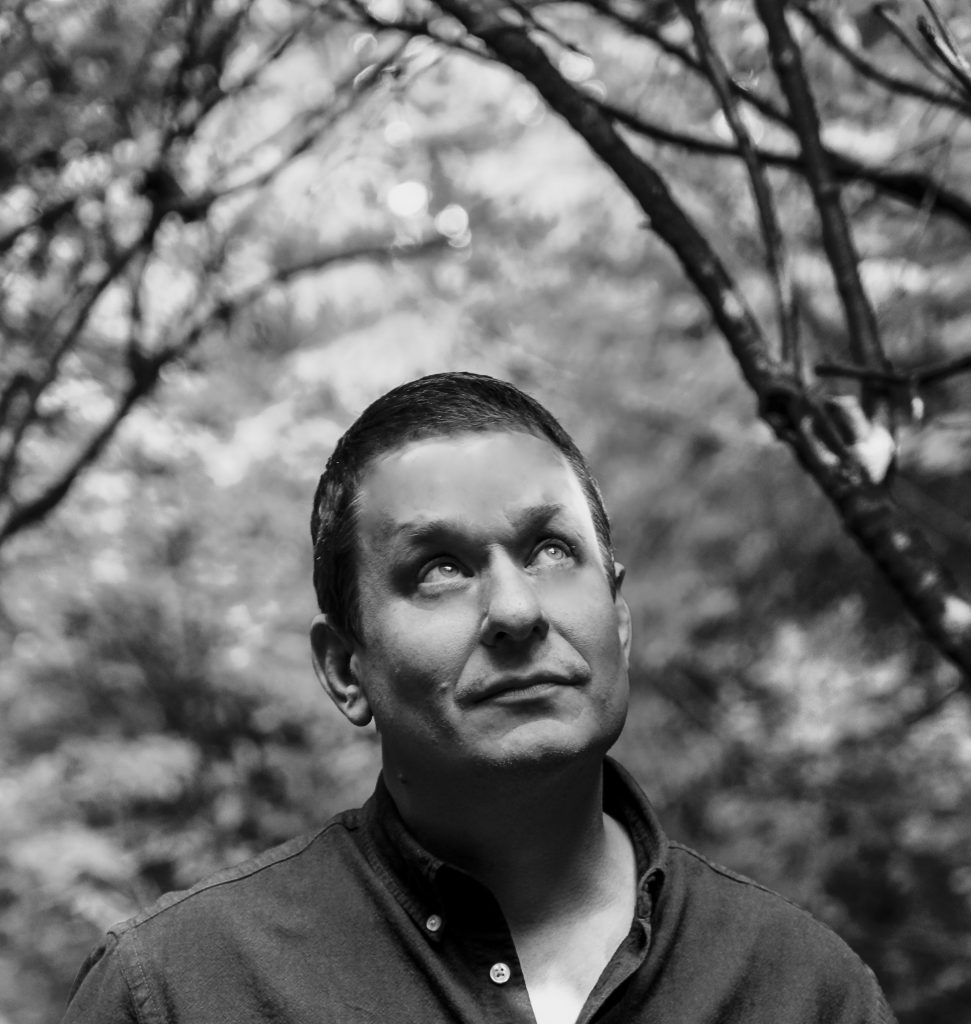 A. T. WOODLEY
A.T. Woodley was a filmmaker in another life. He grew up in Toronto and currently lives in Victoria, British Columbia, with his wife, their two daughters, and a Pomeranian named Bowie. The Boy Who Woke the Sun is his first novel.

CONTACT INFORMATION
Website: atwoodley.com
BIBLIOGRAPHY
Woodley, A. T., "The Boy Who Woke the Sun", Toronto: Red Deer Press, 2023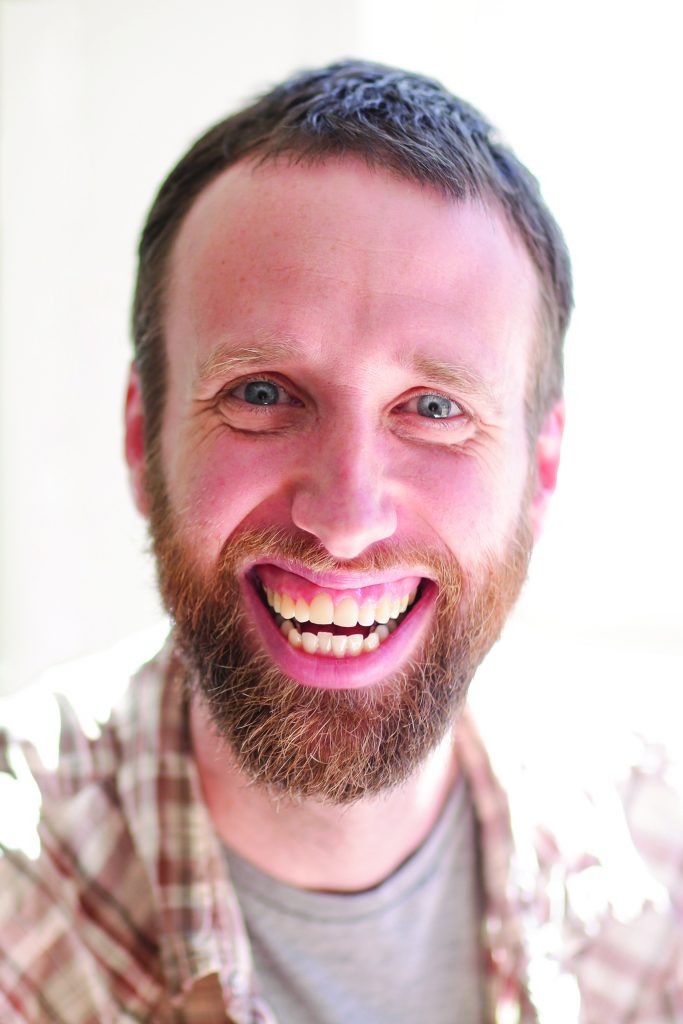 MIKE DEAS
MIKE DEAS is the illustrator of the Sueño Bay Adventures series, the Graphic Guide Adventure series and the Tank and Fizz books, as well as the titles in the Scholastic Canada Biography series. His love for illustrative storytelling comes from an early love of reading and drawing while growing up on Saltspring Island, British Columbia.

CONTACT INFORMATION
Website: deasillustration.com
Instagram: @deasillustration
BIBLIOGRAPHY
Meet Buffy Sainte-Marie (Scholastic Canada Biography) 2023
Meet J. Armand Bombardier (Scholastic Canada Biography) 2022
Meet Mary Ann Shadd (Scholastic Canada Biography) 2022
Meet David Suzuki (Scholastic Canada Biography) 2021
Meet Thérèse Casgrain (Scholastic Canada Biography) 2021
Meet Terry Fox (Scholastic Canada Biography) 2020
Meet Willie O'Ree (Scholastic Canada Biography) 2020
Meet Elsie MacGill (Scholastic Canada Biography) 2019
Meet Tom Longboat (Scholastic Canada Biography) 2019
Meet Chris Hadfield (Scholastic Canada Biography) 2018
Meet Viola Desmond (Scholastic Canada Biography) 2018