The Case of the Rigged Race (A Mighty Muskrats Mystery)
Written by Michael Hutchinson
Published by Second Story Press
Forest Perks – LIVE Author Visit on February 13 at 1pm ET (for Perks subscribers only)
BOOK SYNOPSIS
Windy Lake First Nation is hosting the annual Trappers Festival, and the four Mighty Muskrats are excited about the sled-dog races and the chance to visit with family and friends from far and wide. But during the Teen Sled Race, the lead dog is the victim of a frightening accident that may be more than it seems.
Between mysterious strangers seen lurking by the trail and a loud group of animal rights protestors, the Muskrats have a lot of suspects. Despite the chill of winter, the case is heating up for Sam, Otter, Atim, and Chickadee!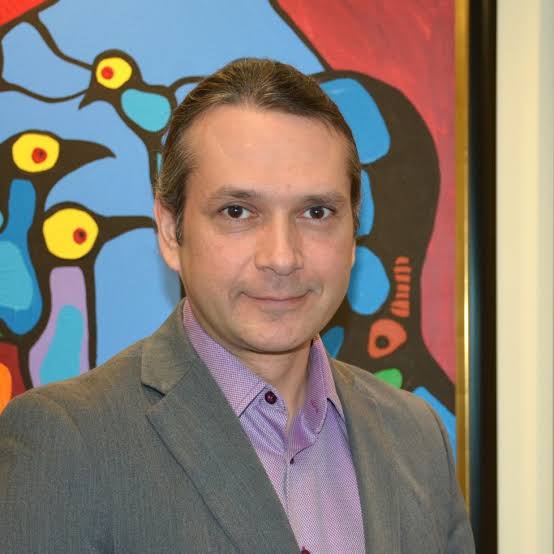 MICHAEL HUTCHINGTON
Michael Hutchinson is a member of the Misipawistik Cree Nation, north of Winnipeg. He is the author of the Mighty Muskrats Mystery series for young readers. Michael has spent much of his career telling the stories of Indigenous Peoples and advocating for First Nation families and communities across Canada. Growing up, Michael loved reading sci-fi and mystery books. When he was in Grade 5, his teacher introduced his class to the mystery series The Three Investigators, and he loved reading The Hardy Boys. But as an Indigenous reader, he didn't often see himself represented in these stories. He was inspired to write the Mighty Muskrats so that children who grew up like him might see themselves reflected in their books.
CONTACT INFORMATION
Twitter / X: @MHutchinson_WPG
BIBLIOGRAPHY
The Case of Windy Lake (2019)
The Case of the Missing Auntie (2020)
The Case of the Burgled Bundle (2021)
The Case of the Rigged Race (2022)