Rock? Plant? Animal? How Nature Keeps Us Guessing
Written by Etta Kaner
Illustrated by Brittany Lane
Published by Owlkids
FOREST FRIDAY AUTHOR VISIT
Releases February 9 at 1pm ET
BOOK SYNOPSIS
Can you tell the difference between a rock, a plant, and an animal? While it might sound simple, the vast diversity of life on Earth can throw us some serious curveballs! Sometimes, what looks like a plant is actually an animal. Other times, what looks like an animal is actually a plant! Even things that look like living creatures can turn out to be unique rocks.
Young readers are encouraged to challenge their pre-existing ideas about the natural world in this engaging nonfiction book set up as a scientific guessing game, filled with lively illustrations and fun facts.
Each spread features a realistic illustration of either a puzzling critter, a perplexing plant, or a special stone. Every picture is accompanied by a simple prompt: rock, plant, or animal? The answer is revealed by turning the page to discover a beautifully detailed scene and a brief description of the "species." Even for the most esteemed naturalists, the answers are hard to believe! Rock? Plant? Animal? lets its readers be detectives, encouraging curiosity and embracing surprise.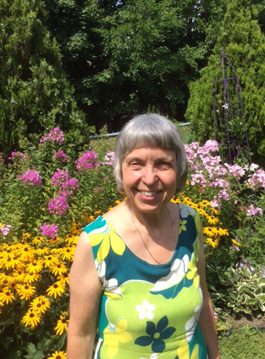 ETTA KANER
Etta Kaner writes for both children and educators. While the majority of her children's books are nonfiction, some of her more recent books are a combination of fiction and nonfiction. Many of them have been translated into other languages. A number of her books have won awards, namely the Silver Birch Award, the ASPCA Henry Bergh Children's Book Award, the Animal Behavior Society's Outstanding Children's Book Award, the Scientific American Young Readers Book Award and the Science in Society Book Award.
While her earlier books were inspired by her two daughters, many of her later books were inspired by the elementary school students whom she taught.
Etta loves to interview experts in fields with which she is unfamiliar, either in person or by phone. She finds that most people are very cooperative and love to talk about their area of interest and expertise. During these interviews, she often accumulates more information than she needs for her book. When making a decision as to what to include in the book, she uses the "wow" test. She tries to choose information that will make her readers say "wow" when they read it.
Writing books also allows Etta to create the many groaners that she likes to make up but which are not always appreciated by her family!
When she's not writing or teaching, Etta loves to spend time with her family (her husband and two grown daughters), garden, read humorous or historical fiction books, dance, explore new places, go to live theater and cook for company (but not all at the same time!). She does all of these activities in Toronto, Canada.
CONTACT INFORMATION
Website: ettakaner.com
BIBLIOGRAPHY
Dig, Dance, Dive: How Birds Move to Survive, 2022
Beware the Burmese Pythons, 2022
Wild Buildings and Bridges, 2018
Animals Do, Too!, 2017
And the Winner Is …, 2013
Animal Groups, 2004
Animal Talk, 2002
Animal Defenses, 1999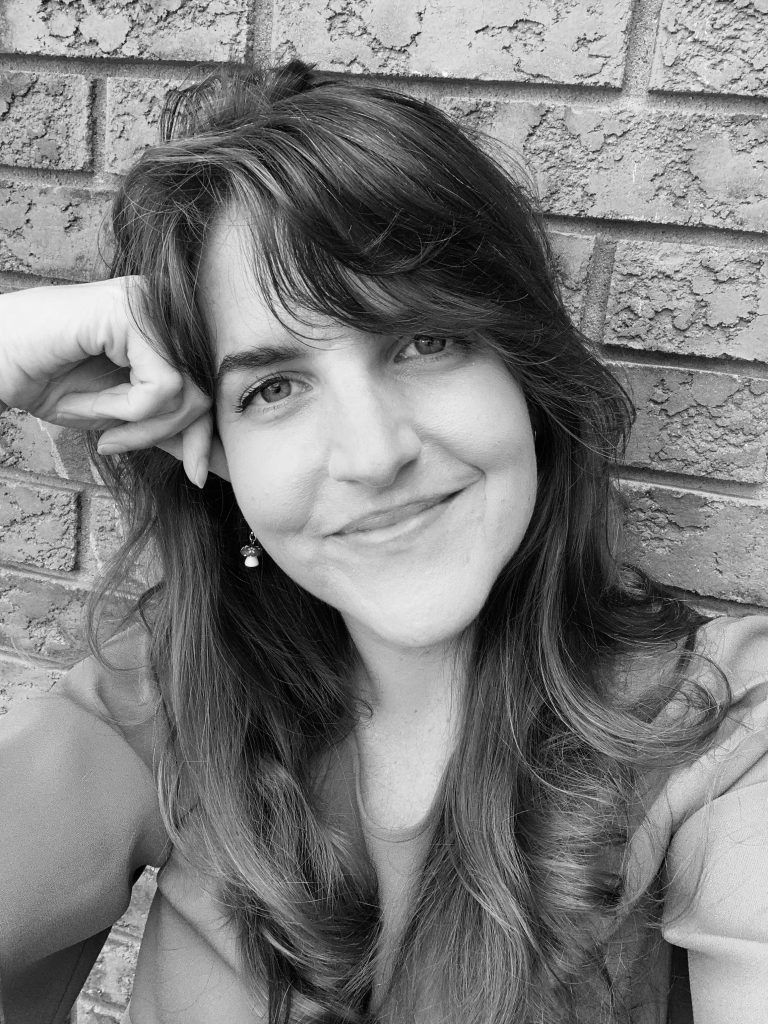 BRITTANY LANE
Brittany Lane was a wildlife biologist for many years before becoming the fine artist and illustrator she is today. Now she draws pictures as a way to share her passion for nature and wildlife with others. She lives in Stouffville, Ontario, with her husband and her lovely dog, Luna.
CONTACT INFORMATION
Website: BrittanyLane.ca
Instagram: @BrittanyLaneArt