The Nguyen Kids: The Mystery of the Painted Fan
Written by Linda Trinh 
Illustrated by Clayton Nguyen
Published by Annick Press
FOREST FRIDAY AUTHOR VISIT
Releases March 8 at 1pm ET
BOOK SYNOPSIS
When I shut the door, I hold my painted fan. I breathe in and out. I wonder . . . will Grandma Nội help me?
Thoughtful and creative, Jacob is tired of being the baby of the family. He is ready to fully express himself in all of the ways that feel right to him, but not everyone seems as eager to accept change—even his own parents. He still loves hockey, yet he also wants to try something new, even if others may not understand. Confused and frustrated, Jacob turns to the beautiful fan his Grandma Nội gave him, which features all of the Vietnamese zodiac animals. With the mysterious fan and memories of Grandma guiding him, Jacob finds the power to remain true to himself, and show his family who he could be.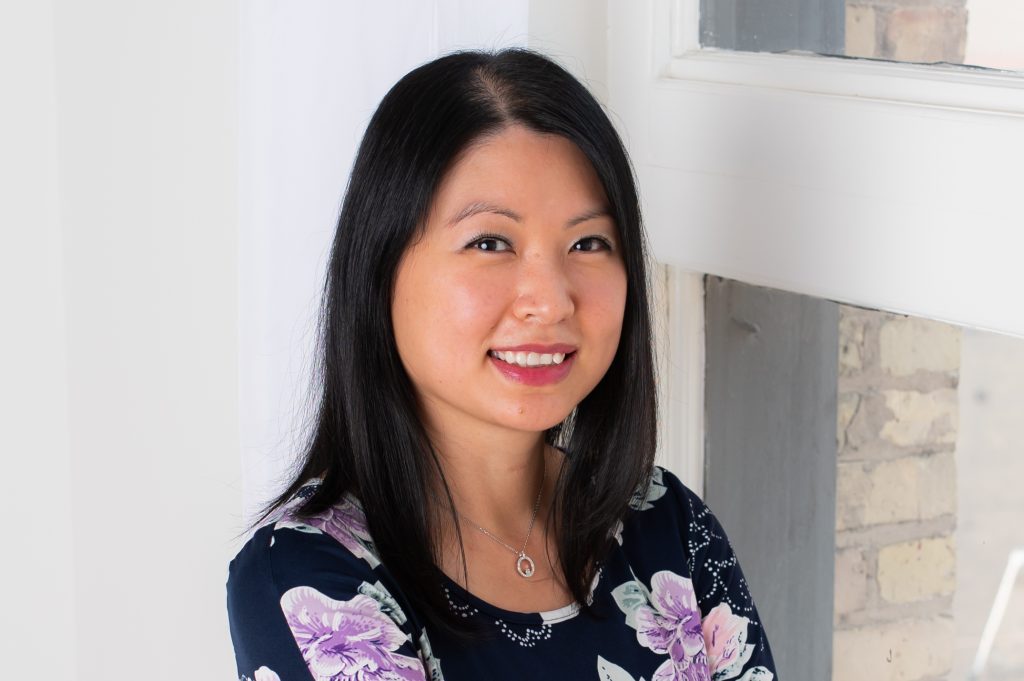 LINDA TRINH
Linda Trinh is a Vietnamese Canadian author and she goes by the pronouns she/her. She writes stories for kids and grown-ups. Her stories are about figuring out who you are and what you believe. And about spirits. She is the author of The Nguyen Kids series. Linda hopes some readers may see themselves in the series and some readers may be able to imagine what life is like for someone else. All of this to encourage empathy and connection.
Linda came to Canada with her family from Vietnam when she was three years old. She and her older sister were raised by a single mother in the West End of Winnipeg, after her father passed away when she was seven. Growing up, she did not see herself represented in books and that absence inspires her writing now.
Outside of writing, she enjoys yoga, collecting rocks, and painting (by numbers). She also loves to travel, especially wandering the ruins of places humans built long ago. She has been to the pyramids in Egypt, My Son in Vietnam, and the Great Wall in China, among others.
She spends a lot of time staring out her window, daydreaming, and pacing around the house, writing in her head way before she types out anything. She lives with her husband and two kids in Winnipeg, on ancestral lands, Treaty 1 territory, traditional territory of the Anishinaabeg, Cree, Oji-Cree, Dakota, and Dene Peoples, and on the National Homeland of the Red River Métis.
CONTACT INFORMATION
Website: lindaytrinh.com
Twitter/X: @LindaYTrinh
To book an author visit please contact Author's Booking Service @ https://authorsbooking.com/
BIBLIOGRAPHY
The Journey of the Ancestors' Gifts, October 2023, Annick Press
The Mystery of the Painted Fan, April 2023, Annick Press
The Power of the Pearl Earrings, October 2022, Annick Press
The Secret of the Jade Bangle, October 2022, Annick Press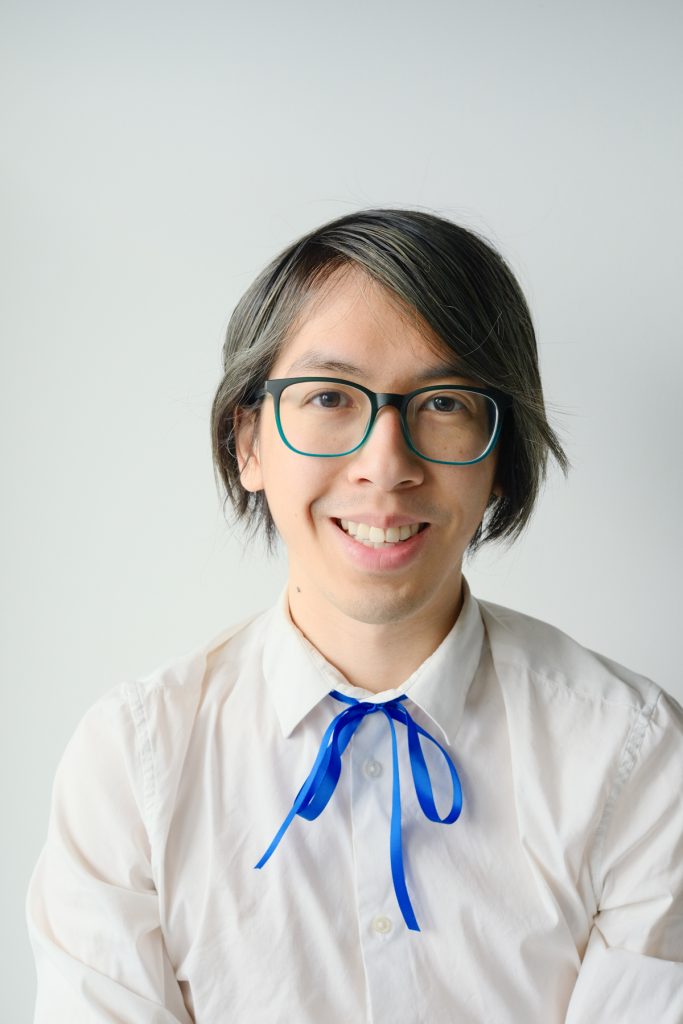 CLAYTON NGUYEN
Clayton Nguyen is an artist working on animated tv shows and films to bring imaginary characters and worlds to life.
In a complete coincidence, Clayton also started drawing at an early age and has two older sisters, just like Jacob. Being the youngest sibling, he is still sometimes treated like the baby of the family. Some of his earliest memories of becoming interested in art came from TV shows like Art Attack and anime with his sisters after school in Ottawa.
Nowadays, when he isn't drawing, you'll often find him playing video games, taking photos, or getting bubble tea in Toronto.

CONTACT INFORMATION
Website: claytonnguyen.art
Instagram: @claytondoodles

Tiktok: @claytoncolours

Twitter/X: @claytonDraws
BIBLIOGRAPHY
The Nguyen Kids Series:
The Secret of the Jade Bangle
The Power of the Pearl Earrings
The Mystery of the Painted Fan
The Journey of the Acestors' Gifts