Princess Pru and the Ogre on the Hill
Written by Maureen Fergus 
Illustrated by Danesh Mohiuddin
Published by Owlkids Books
BOOK SYNOPSIS
Princess Pru's life is practically perfect. She has two loving dads, an ostrich named Orville, and three royal tarantulas. But one day, a ghastly ogre with crusty toenails and goopy ears moves into the house on the hill. At first, Pru sees the ogre as a nuisance: he disrupts her royal rock band practices, weekly tickle tag games, and even the hide-and-seek tournament. But then she starts to wonder if the ogre is just lonely.
The unsympathetic townspeople become especially terrified when Oggy the ogre is spotted buying cupcakes and balloons. They receive ominous notes (that look very much like invitations), and the kings are convinced that Oggy wants to make everyone into a stew! But with courage and spunk, Pru heads to the house on the hill to meet Oggy—for a party! All along, Oggy just wanted to make friends—and thanks to Pru, he does.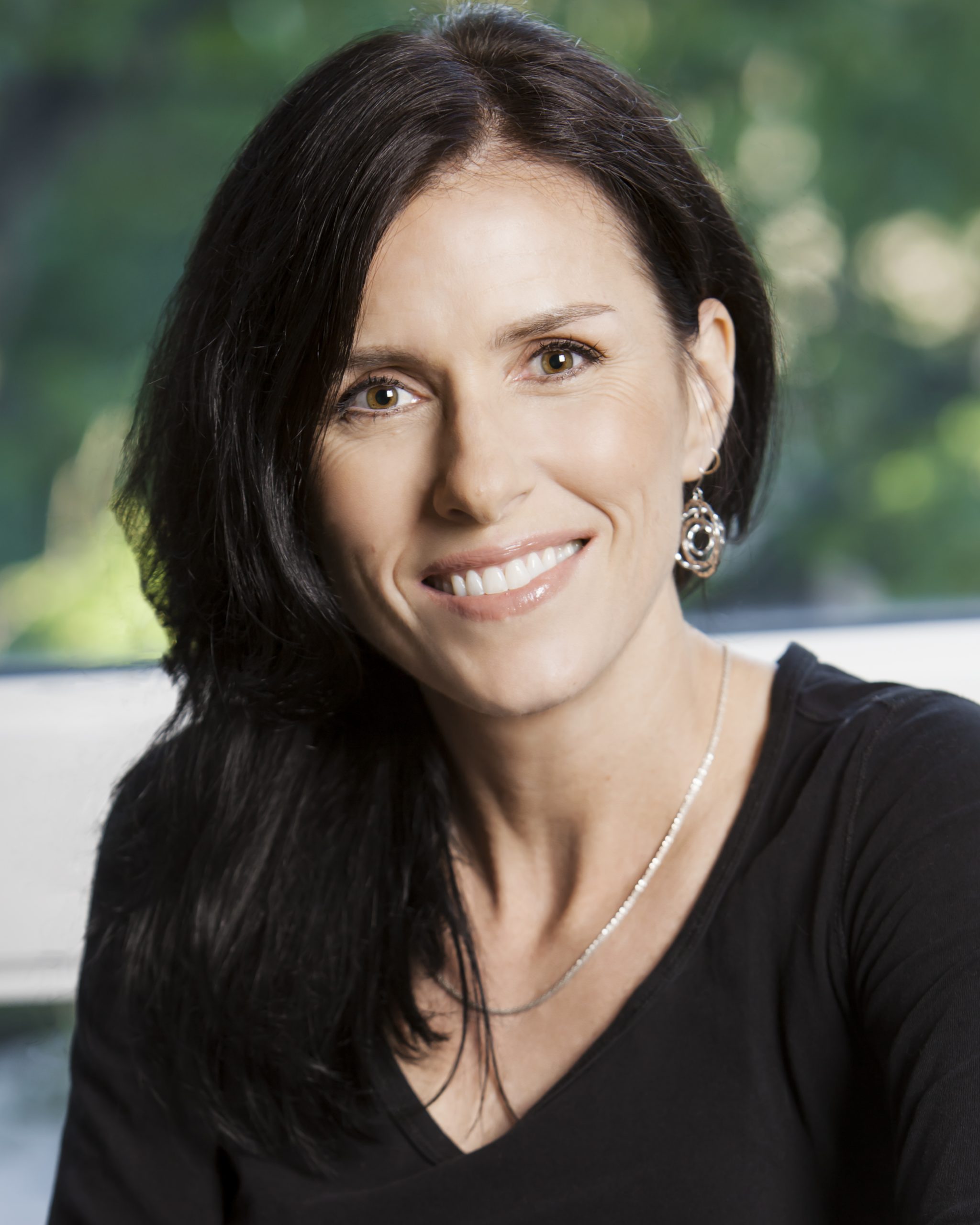 Maureen Fergus
Maureen Fergus has written dozens of books for kids of all ages. Her books have been translated into many languages, optioned for television and adapted for stage. Her novels include The Gypsy King trilogy and Ortega, which won the McNally Book for Young People award. Mad About Meatloaf, the first book in her graphic novel series starring Weenie the wiener dog, won the Joan Betty Stuchner Funniest Children's Book award. Maureen's picture books include the critically acclaimed Buddy and Earl series, The Reptile Club, an Ontario Library Association Blue Spruce Honour Book, and the Day My Mom Came to Kindergarten, a Blue Spruce winner. Maureen lives in Winnipeg, Manitoba with her family.
CONTACT INFORMATION
Website: maureenfergus.com
Facebook: @MaureenFergusAuthor
Twitter/X: @maureenfergus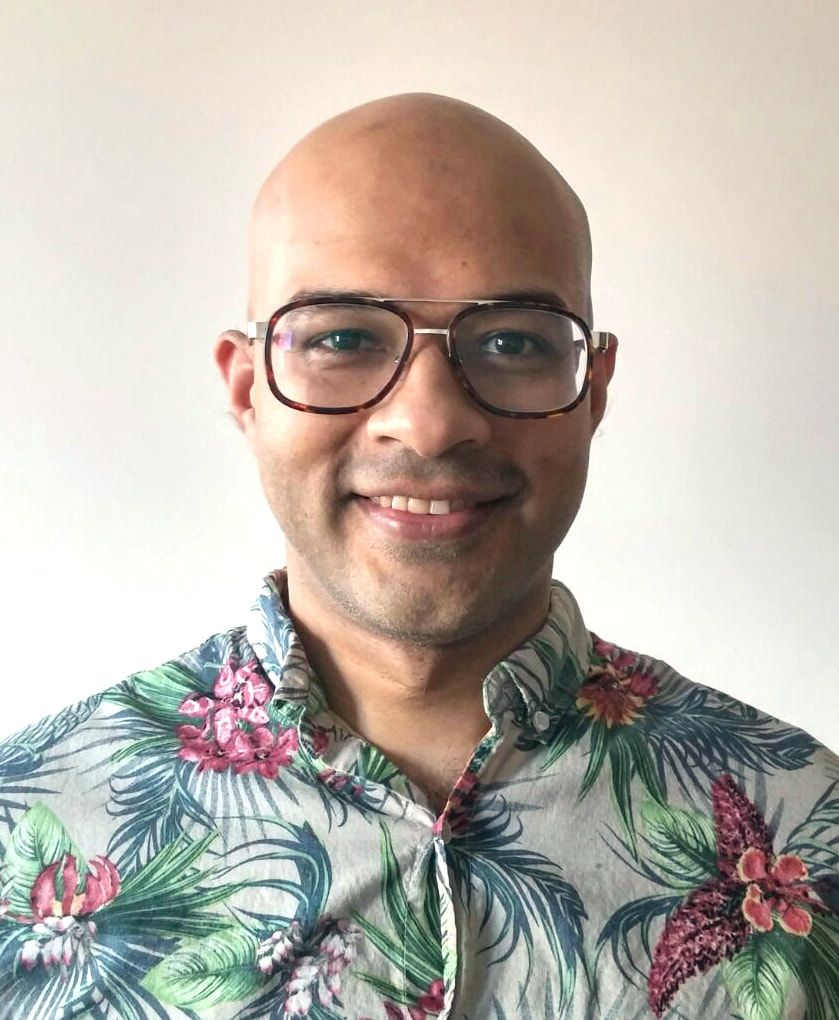 Danesh Mohiuddin
Danesh Mohiuddin is a freelance illustrator whose clients include Scholastic, Owlkids Books, TD Bank and Time Out magazine. He is a graduate from the applied arts program at Sheridan College, where he specialized in technical and scientific illustration. Born in India and raised in Dubai, Danesh now makes his home in Toronto, Ontario, with his wife and kids.
CONTACT INFORMATION
Website: daneshm.com
Instagram: @daneshmo