Written by Nadia Shammas, illustrated by Sara Alfageeh
Published by Quill Tree Books, HarperAlley (imprints of HarperCollins)
FOREST FRIDAY AUTHOR VISIT
Releases March 22 at 1pm ET
BOOK SYNOPSIS
Aiza has always dreamt of becoming a Knight. It's the highest military honor in the once-great Bayt-Sajji Empire, and as a member of the subjugated Ornu people, Knighthood is her only path to full citizenship. Ravaged by famine and mounting tensions, Bayt-Sajji finds itself on the brink of war once again, so Aiza can finally enlist in the competitive Squire training program.
It's not how she imagined it, though. Aiza must navigate new friendships, rivalries, and rigorous training under the unyielding General Hende, all while hiding her Ornu background. As the pressure mounts, Aiza realizes that the "greater good" that Bayt-Sajji's military promises might not include her, and that the recruits might be in greater danger than she ever imagined.
Aiza will have to choose, once and for all: loyalty to her heart and heritage, or loyalty to the Empire.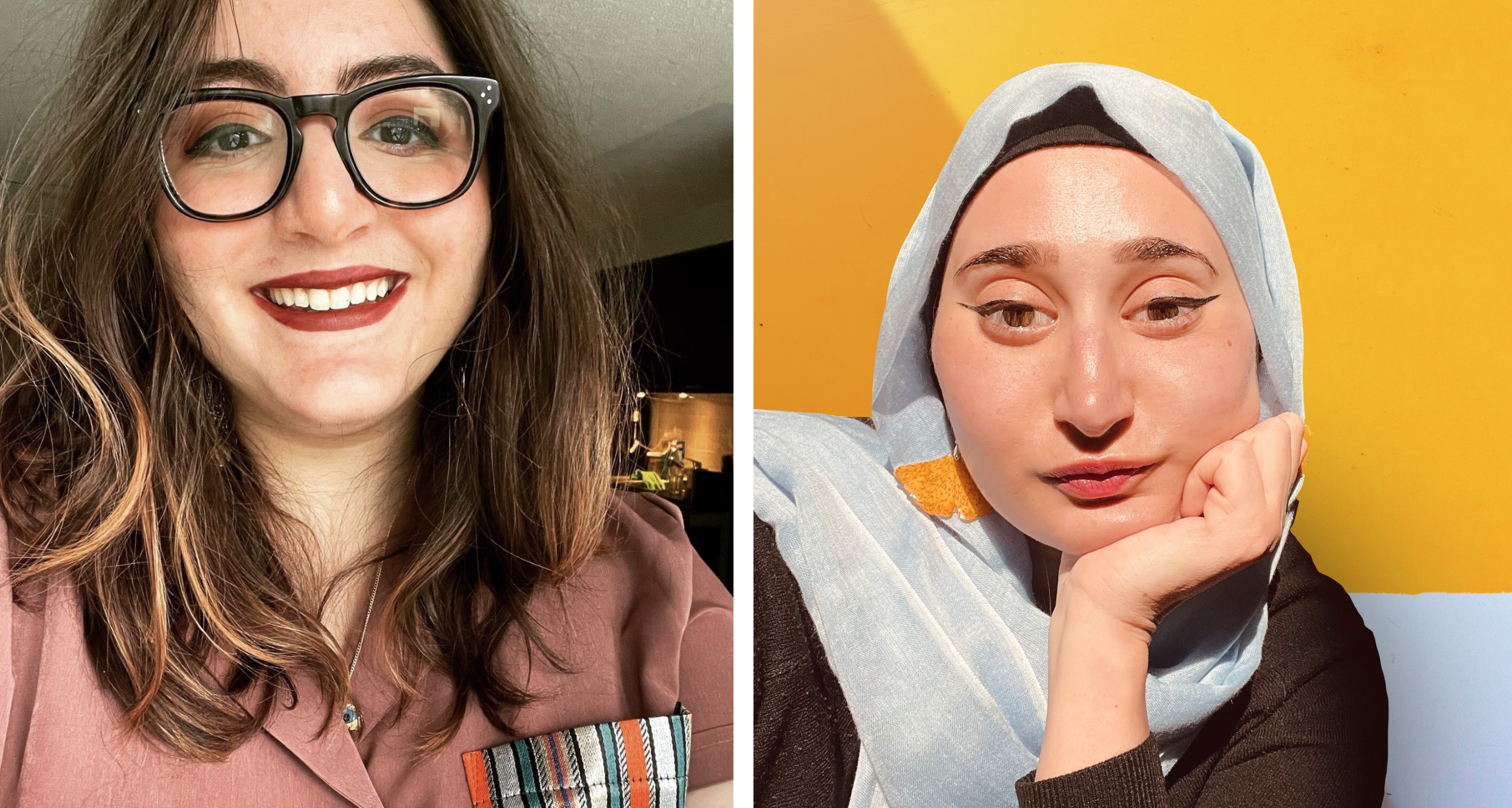 NADIA SHAMMAS
Nadia Shammas is a Palestinian-American comics and games writer from Brooklyn, NY now living in Toronto, Canada.
She is best known for being the writer and co-creator of SQUIRE (HarperCollins), a Harvey Award winning YA Middle Eastern fantasy graphic novel co-created with Sara Alfageeh. Her other original work includes WHERE BLACK STARS RISE (Tor Nightfire), an adult eldritch horror graphic novella co-created with Marie Enger.
She is also known for her work on MS. MARVEL: STRETCHED THIN (Scholastic). Her clients include Marvel, DC Comics, IDW Publishing, First Second, Tor Nightfire, Penguin Random House, and HarperCollins.
CONTACT INFORMATION
Website: nadiashammas.com
Twitter/X: @Nadia_Shammas_
SARA ALFAGEEH
Sara Alfageeh is a Jordanian-American illustrator and creative director in San Francisco. She is passionate about history, teaching, girls with swords, and the spaces where art and identity intersect. Sara's illustration credits include Disney, Google, Scholastic, Star Wars, and Marvel. She's the author of award-winning debut graphic novel SQUIRE, and the upcoming picture book NOT YET: THE STORY OF AN UNLIKELY SKATER. Sara is currently co-founder of the video game company One More Multiverse.

CONTACT INFORMATION
Website: sara-alfa.com
Instagram: @SaraAlfageeh
Twitter/X: @SaraAlfageeh