BOOK SYNOPSIS
Eight-year-old Daniel cherishes the hour he spends every morning helping his Great-Uncle Lewis in his chocolate shop. They mix, temper, pour, and mould. "It's magic, my boy," Uncle Lewis says. Daniel agrees.
When a new girl named Sarah joins his class, Daniel sees how lonely she is and begins sneaking chocolates into her desk. Seeing Sarah light up after each treat is wonderful…but then Daniels starts noticing other classmates with troubles. Soon he is hiding more and more chocolates until the exciting day when everyone in class receives one, even the teacher! The best part is, no one knows it's him. 
But then, when Daniel is the one feeling sad and alone, who will know to comfort him?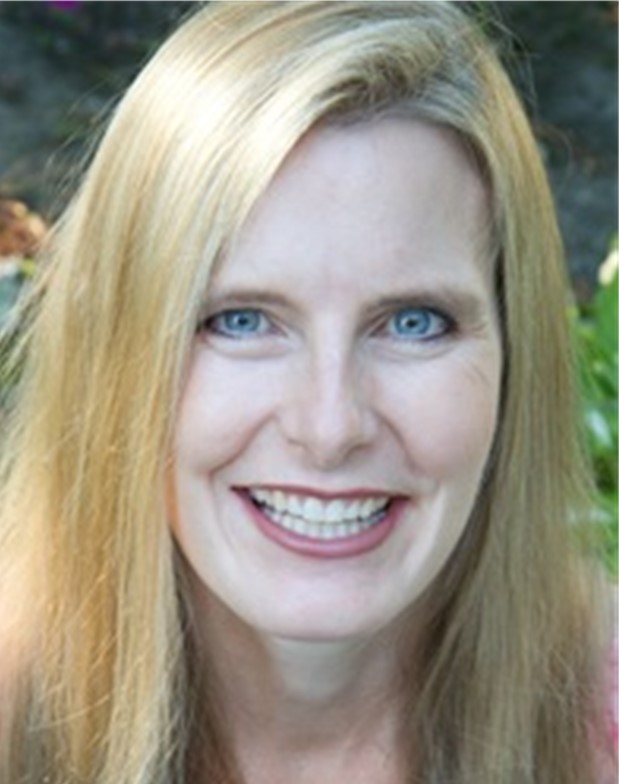 SANDRA BRADLEY
When Sandra was a child, her parents moved the family to England and then bravely crammed three children into a tiny VW campervan to wind their way through Europe. The travel bug stuck, and Sandra has since lived in Hong Kong, New Zealand, and Austria, where she met her New Zealander husband, Grant. While climbing in the Austrian alps, he rescued her when she fell into an ice crevasse! Today, Sandra, Grant, and their three teenage kids are back in the Kingston area where they live on the beautiful Rideau Canal. Sandra is a clinical social worker and therapist, having gained her MA (Soc) from Queen's University in Kingston, Ontario, and her MEd (Couns) from the University of Auckland in New Zealand. Sandra has had a lifelong passion for children's books. Her first picture book, Henry Holton Takes the Ice, was a finalist for the OLA Forest of Reading Blue Spruce Award and the Maine Chickadee Reader's Choice Award. Cocoa Magic was published by Pajama Press in Fall 2022. Sandra is a frequent presenter at schools and libraries; her favourite thing about being an author is connecting with children and sharing her stories.
CONTACT INFORMATION
Website: sandrabradleybooks.com
Instagram: @sandrabradleybooks
BIBLIOGRAPHY
Henry Holton Takes the Ice, (Dial Books for Young Readers, Penguin Young Readers Group), 2016
Cocoa Magic, (Pajama Press), 2022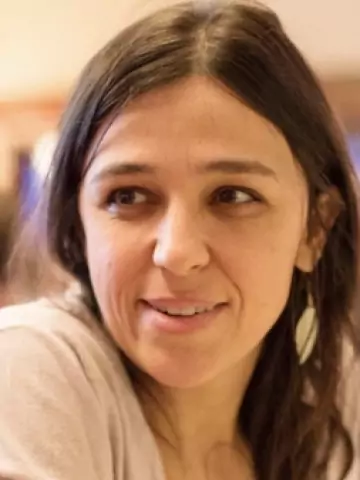 GABRIELLE GRIMARD
Gabrielle Grimard transformed her love of design into a career in illustration over the course of her studies at Concordia University and the University of Quebec. In 2018, Gabrielle's picture book Stolen Words won the Ruth and Sylvia Schwartz Children's Book Award and was a finalist for the TD Canadian Children's Book Award. Not My Girl was a USBBY Outstanding International Book. Gabrielle's 2020 picture book The Library Bus is a finalist for the 2021 Governor General's Literary Awards. Her creativity has been applied to children's publishing, advertising, and educational contexts.

CONTACT INFORMATION
Website: gabriellegrimard.com
Instagram: @gabriellegrimard_illustratrice