BOOK SYNOPSIS
A laugh-out-loud YA debut that examines the realities of small-town queer life and celebrates the transformative power of drag—perfect for fans of RuPaul's Drag Race and Pumpkin.
Peter Thompkin needs a public image overhaul. After a tense confrontation with one of the few other queer kids in his small-town high school, rumours about him are becoming more elaborate by the day. Meanwhile, his best friend Alan (aka teen drag queen Aggie Culture) is throwing Mason County's debut Drag Extravaganza. Although Peter is a self-described "dragnostic," he decides to help produce the show, hoping to prove that he isn't a self-hating gay. In the process, he finds himself facing down angry guard dogs, angrier bigots, and a very high-strung church lady. As backlash grows, Peter begins to wonder whether he's setting fire to his already damaged reputation and if his friendship with Alan will survive past the curtain call.
At turns touching, sharply funny, and a little absurd, Dragging Mason County explores the pains and pleasures of the queer community through one teen's journey to self-acceptance.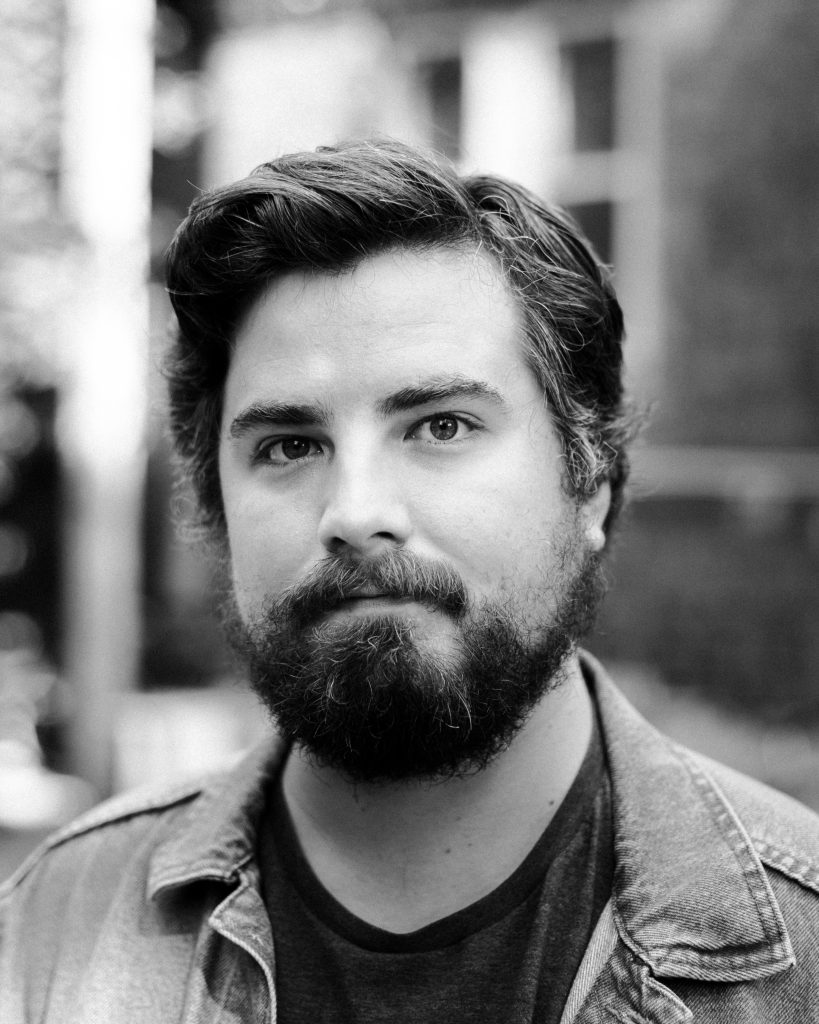 CURTIS CAMPBELL
CURTIS CAMPBELL is a writer, comedian, and theater artist. His plays are mainstays of the Toronto indie theater scene, and he is the winner of the inaugural Comedy Bar and Second City Award for Best Comedy at the 2022 Toronto Fringe. NOW Toronto has described Curtis's work as "razor sharp," the Toronto Star called it "pitch perfect satire," and Curtis's mother has described it as "just not my cup of tea." Curtis grew up in rural Ontario and now lives in Toronto with an artist named Kevin and their dog, Pip. Dragging Mason County is his debut novel.

CONTACT INFORMATION
Instagram: @curtisdangcampbell
BIBLIOGRAPHY
Dragging Mason County, Annick Press 2023