Seekers of the Fox: Thieves of Shadow, Book Two
Written by Kevin Sands
Published by Puffin Canada
Forest Perks – LIVE Author Visit on February 22 at 1pm ET (for Perks subscribers only)
BOOK SYNOPSIS
A dying friend, a terrible bargain, an underwater quest, and dangerous magic . . . this adventure picks up right where Children of the Fox leaves off.
Rule number one: Never mess with magic. Even so, a life-or-death situation calls for Callan and his criminal friends to make a deal with the Eye—the sinister, sentient artifact they stole from a sorcerer. Something precious in exchange for a future task, and the gang has no choice but to agree. The cure—and their part of the deal—lies with the Dragon's Teeth, a pair of swords with extraordinary powers, and the search for them leads the thieves on a quest that will unravel the mystery of the Eye.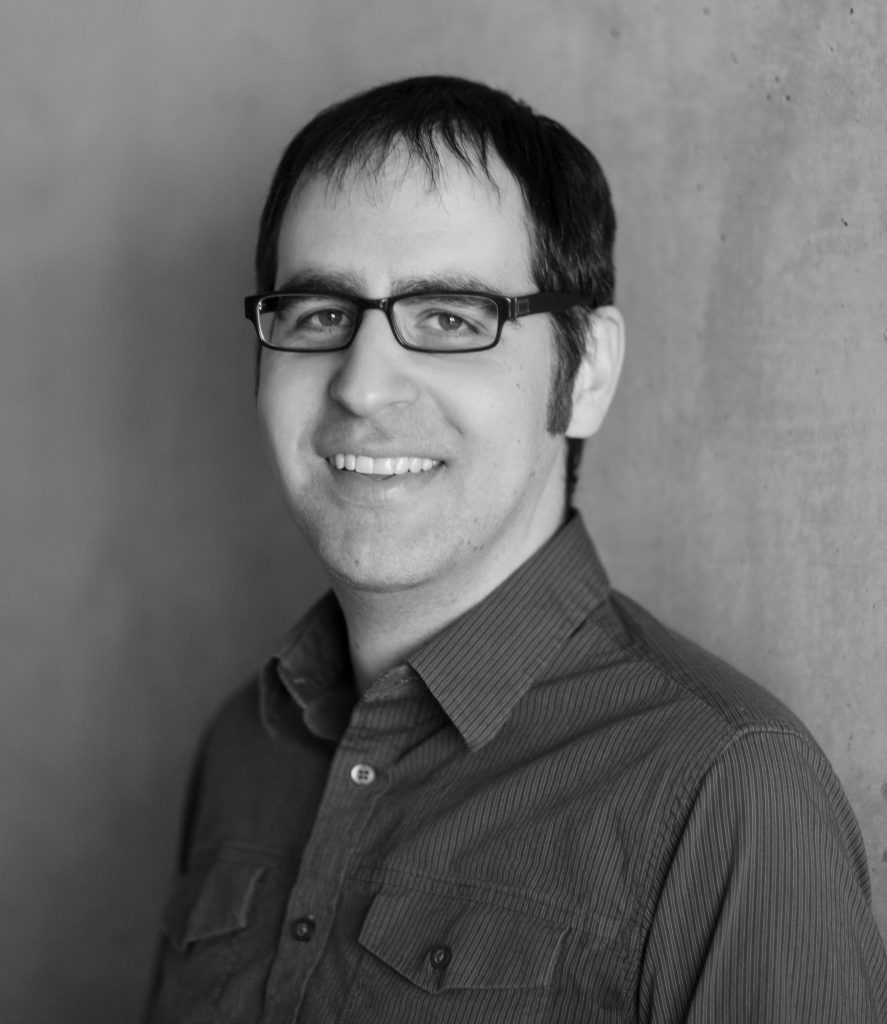 KEVIN SANDS
Since escaping from university with a pair of degrees in theoretical physics, Kevin Sands has worked as a researcher, a business consultant, a teacher, and a professional poker player. He lives in Ontario, Canada. He is the author of the bestselling Blackthorn Key adventures and the Thieves of Shadow fantasy series.
CONTACT INFORMATION
Website: kevinsandsbooks.com
Twitter/X: @kevinsandsbooks
BIBLIOGRAPHY
The Blackthorn Key Adventures:
The Blackthorn Key (2015)
Mark of the Plague (2016)
The Assassin's Curse (2017)
Call of the Wraith (2018)
The Traitor's Blade (2021)
The Raven's Revenge (2023)

Thieves of Shadow:
Children of the Fox (2021)
Seekers of the Fox (2022)
Champions of the Fox (2023)