BOOK SYNOPSIS
One rainy morning, a father and son bond over a walk through a field full of freshly formed ponds teeming with tadpoles.
In this tender reflection on the fleeting rhythms of the natural world and the enduring love of family, a boy and his father spend a morning exploring an ephemeral pond, a delicate nursery formed by rainfall, perfect for sheltering tadpoles from predators as they grow. The boy's father doesn't live with him anymore, and the ponds may only be temporary, but together they make memories that just might last a lifetime. 
With Tadpoles, Boston Globe-Horn Book Award-winning author and illustrator Matt James draws from his own memories as a parent and as a child to tell a wistful story that will be instantly recognizable to any family sharing memories of exploring together. For an extra treat, additional material at the back of the book enthusiastically outlines the habitats and life cycles that make up these special amphibian spaces.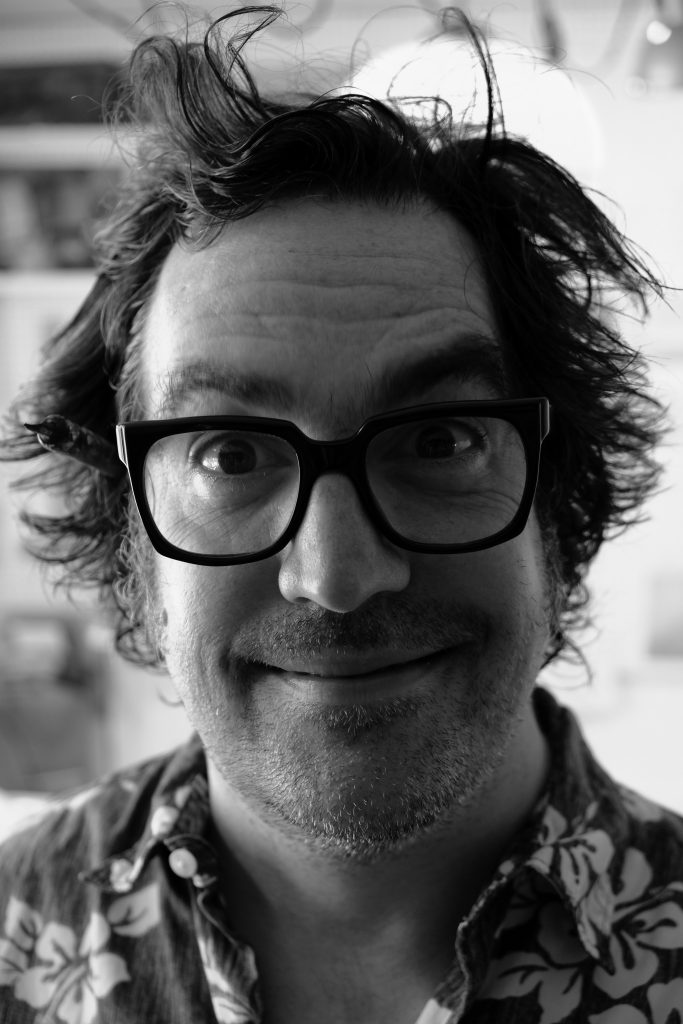 MATT JAMES
Matt James has won many prestigious awards including the Boston Globe-Horn Book Award, the Marilyn Baillie Picture Book Award, the New Mexico Book Award and the Governor General's Award for Illustration. He illustrated When the Moon Comes by Paul Harbridge and The Stone Thrower by Jael Ealey Richardson. His author-illustrator debut, The Funeral, was named a New York Times and New York Public Library Best Illustrated Children's Book. As a child Matt James liked to trace comics and pretend that tennis racquets were guitars —now he lives in Toronto and behaves more like a grown up.
CONTACT INFORMATION
Website: mattjamesillustration.ca
Instagram: @mrmattcjames
BIBLIOGRAPHY
Yellow Moon, Apple Moon – (Illustrator) Porter, Pamela. Groundwood Books, 2008
I Know Here – (Illustrator) Croza, Laurel. Groundwood Books, 2010
Northwest Passage – (Illustrator) Rogers, Stan. Groundwood Books, 2013
From There to Here – (Illustrator) Croza, Laurel. Groundwood Books, 2013
The Pirate's Bed – (Illustrator) Winstanley, Nicola. Tundra Books, 2015
The Stone Thrower – (Illustrator) Richardson, Jael Ealey. Groundwood Books, 2016.
When the Moon Comes – (Illustrator) Harbridge, Paul. Tundra Books, 2018
The Funeral – (Author, Illustrator) Groundwood Books, 2018
Nice Try, Charlie! – (Author, Illustrator) Groundwood Books, 2020
Tadpoles – (Author, Illustrator) Neal Porter Books 2024