BOOK SYNOPSIS
For as long as she can remember, Doric has felt alone. Abandoned by her human parents, she wandered for years before being taken in by a community of Neverwinter Wood-elves. But her horns and tail proclaim a tiefling heritage, and even among the kindest of elves, her fledgling druidic abilities mark her as different from the rangers around her. As humans begin to encroach farther and farther into the once pristine woods, Doric knows she needs to master her druidic capabilities if she is to be any help to her adopted family. With no means of helping Doric themselves, her guardians see no choice but to send her somewhere she can come into her own.
Tucked among the ancient pines of the Ardeep Forest hides the Emerald Enclave, an order of warriors tasked with preserving the natural world. They fight to maintain balance between the forces of the wild and civilization, and in doing so, protect the sanctity of each.
Among their order, Doric begins to find power in her differences. But not all her fellow initiates are so capable of new growth, and as her training continues, Doric is forced to confront the very beliefs that brought her into the Enclave's fold. If she's going to protect her home, she'll have to reckon with her people, her power, and the walls she's built to keep herself safe from both.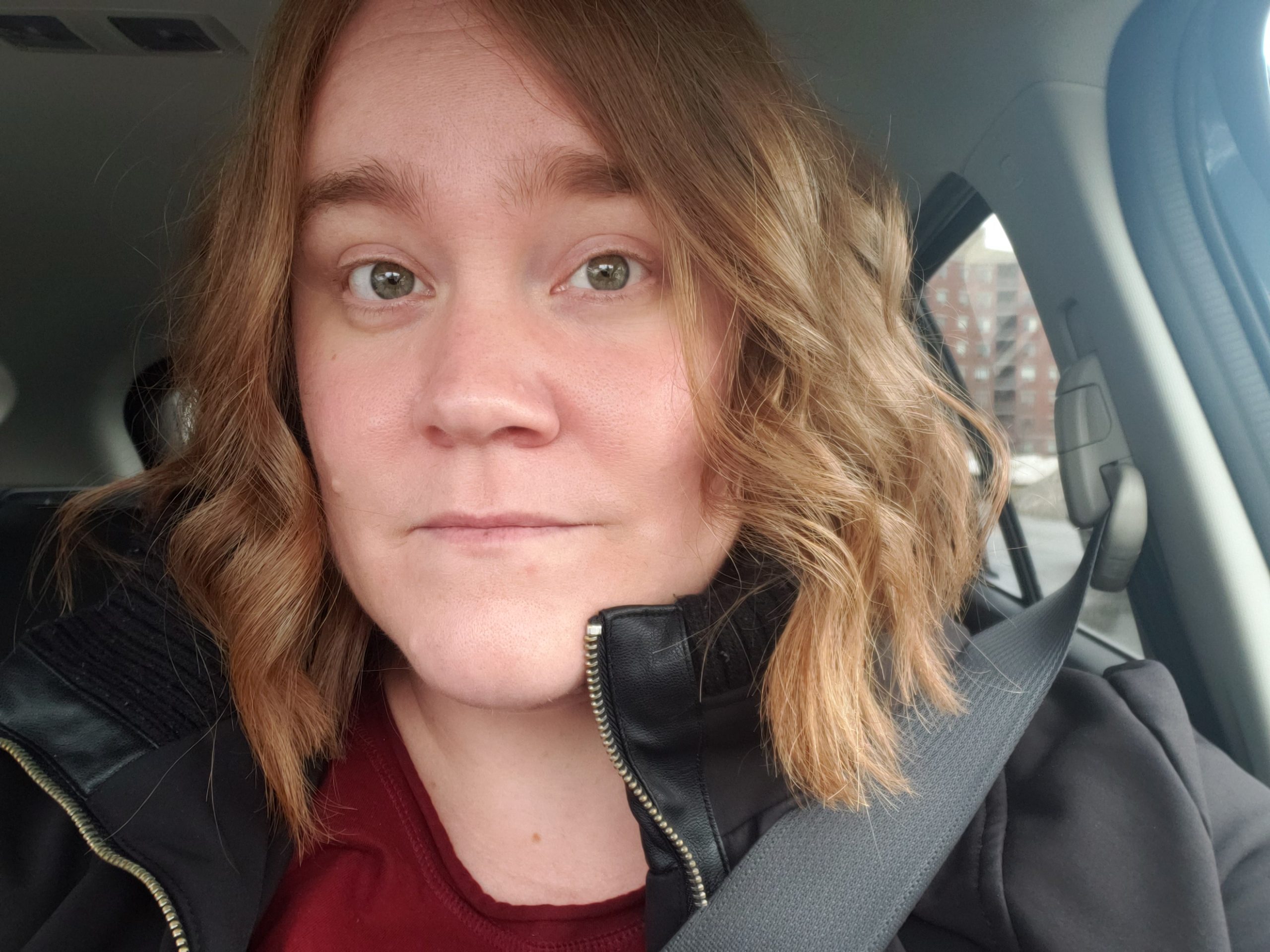 E. K. Johnston
E.K. Johnston had several jobs and one vocation before she became a published writer. If she's learned anything, it's that things turn out weird sometimes, and there's not a lot you can do about it. Well, that and how to muscle through awkward fanfic because it's about a pairing she likes.

Her books range from contemporary fantasy to fairy-tale reimaginings, from hopeful sci-fi to quiet epics, and from small town Ontario to a galaxy far, far away. She has no plans to rein anything in.
CONTACT INFORMATION
Website: ekjohnston.ca
Instagram: @ek_johnston
BIBLIOGRAPHY
The Story of Owen
Prairie Fire
A Thousand Nights
Exit, Pursued By A Bear
Star Wars: Ahsoka
Spindle
That Inevitable Victorian Thing
The Afterward
Star Wars: Queen's Shadow
Star Wars: Queen's Peril
Aetherbound
Star Wars: Queen's Hope
Star Wars: Crimson Climb
Pretty Furious