BOOK SYNOPSIS
IsThisAnOlogy? is a journey of discovery! Andie interviews different "ologists" and learns all about different types of science.
IsThisAnOlogy? explores big jobs, big science, and the biggest questions. Learn about fossils, bird migration, beekeeping, the science behind making food delicious, and the chemistry involved in cheese making… IsThisAnOlogy? features illustrations, interviews, comics, photographs, charts, recipes, and experiments you can try at home. Science can be a fun hands-on activity!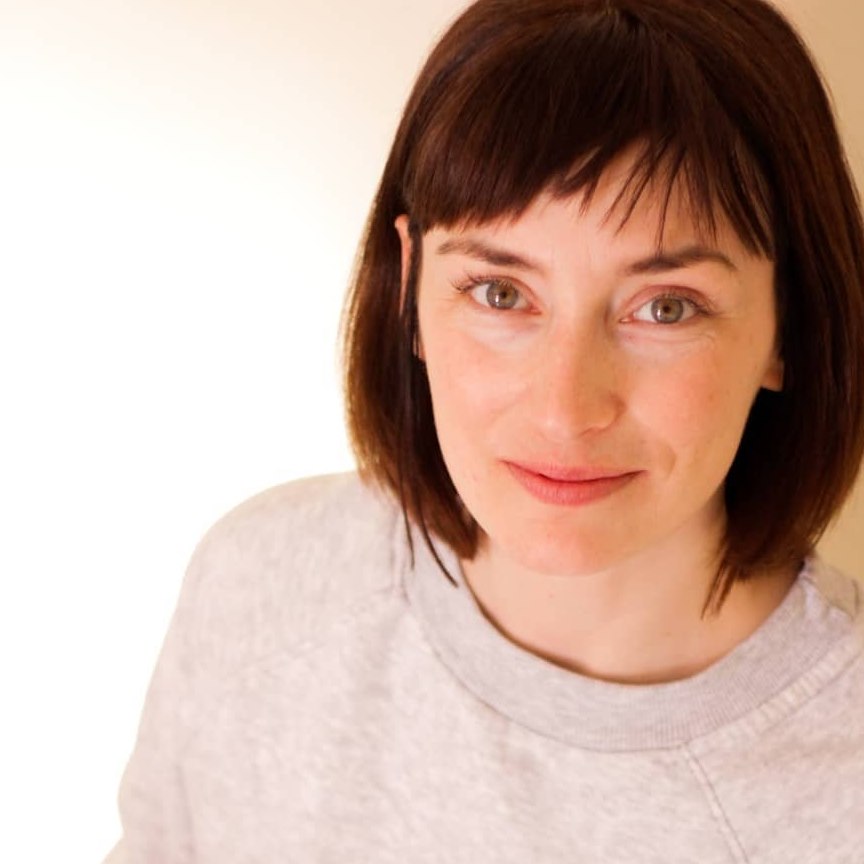 AMANDA DOROTHY JEAN BULMAN
Amanda Bulman works as a filmmaker and writer. Her short documentary, Lessons From the Loom, will play at St. John's International Women's Film Festival this year. She has co-written and co-produced two Bell Fibe series for children. Her first book, Salt Beef Buckets: A Love Story, was published through Breakwater in 2021, and her second book Isthisanology, a children's book about nature and science, was co-authored with Ruth Lawrence and was released this past summer.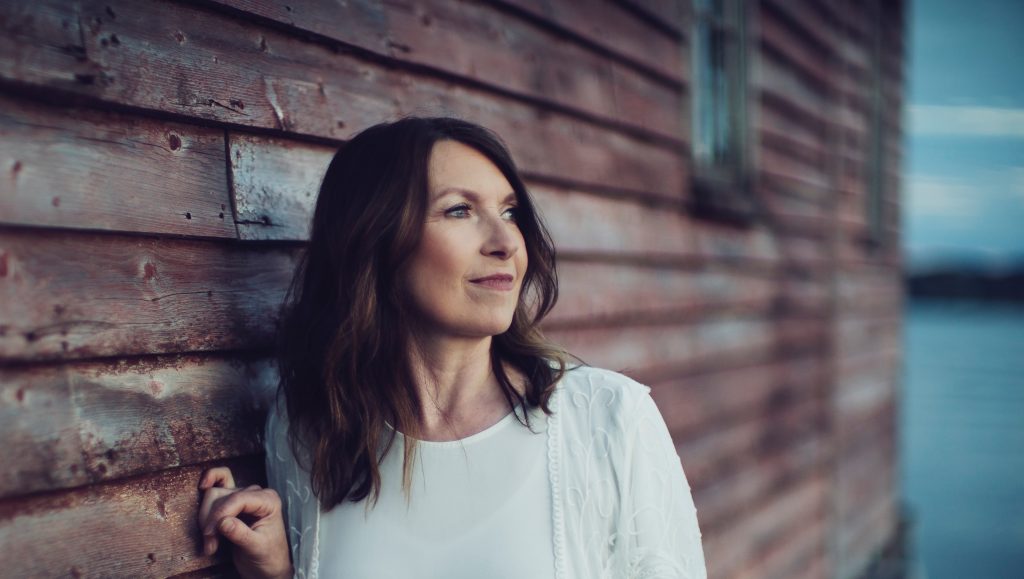 RUTH LAWRENCE
Ruth Lawrence is a nationally recognized director, writer, and actor in theatre and film. Her directorial debut, Little Orphans, won the Borsos Competition for Best Canadian Feature at the 2020 Whistler Film Festival. She adapted a children's folktale, Kate Crackerberry, for the stage. Her plays and poetry have been published in anthologies by Breakwater Books, Signature Editions, the Waterford Institute and Playwrights Canada Press.
CONTACT INFORMATION
Instagram: @ruthlesslawless
Twitter/X: @IamRuthLawrence
BIBLIOGRAPHY
Publications include the children's book IsthisanOlogy, with Amanda Bulman, illustrated by Leon Chung, Breakwater Books, 2023;
The House Wife (full length play) co-written with Sherry White, Two Hands Clapping anthology edited by Kit Brennan, Signature Editions, 2006;
Sweet Pickle (short musical), Playwrights Canada Press/Breakwater Books, anthology edited by Denyse Lynde, 2013.
Poetry published in several anthologies including The March Hare Anthology (Breakwater), Land, Sea and Time Vol. 2 (Breakwater),
The Backyards of Heaven (SCOP/Waterford Institute, Ireland).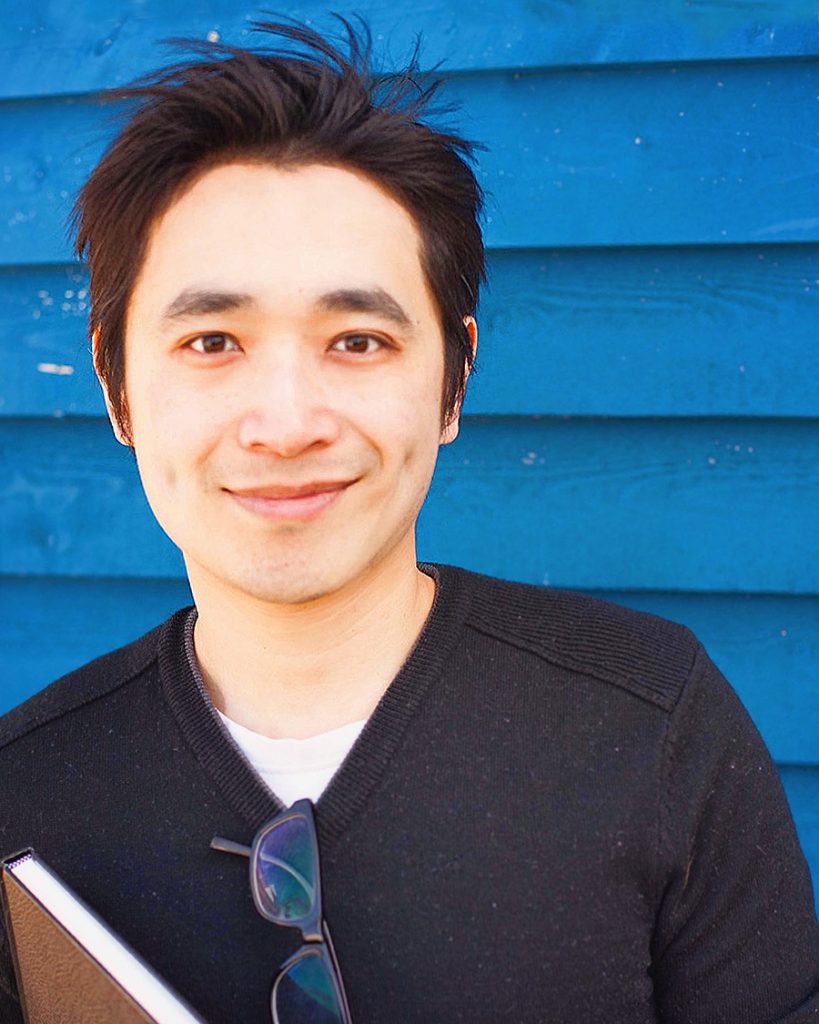 LEON CHUNG
Leon Chung is an illustrator and graphic novelist with an artistic background in animation and traditional drawing/painting. His artworks are created by utilizing a variety of hand-drawn mediums including graphite, ink, copic markers, watercolour paint, and digital paint.
Amongst his published works include three children's books, illustrations for Art Journals & Magazines, and editorial/illustrative pieces that are regularly featured in the Newfoundland Quarterly.
Leon's work has been the recipient of multiple grants and are recognized provincially as well as nationally including the Canadian Historic Heritage Association and Canada Council for the Arts, and are displayed at some of the province's most beloved national landmarks including the Cabot Tower of Signal Hill, Cape Spear Historic Site, and various Heritage Shoppe storefronts of Newfoundland.
CONTACT INFORMATION
Instagram: @Leon_Chung
Facebook: TheArtofLeonChung