Written by Esi Edugyan
Illustrated by Amélie Dubois
Published by HarperCollins Publishers Ltd.
BOOK SYNOPSIS
This big-hearted picture book debut from one of Canada's brightest literary stars follows Akosua, a budding Exquirologist, as she finds both a new friend and a remarkable world hidden right in her very own community. Acclaimed artist Amélie Dubois adds a layer of magic to Akosua's charming adventure with her delicate, compelling illustrations.
Each turn of the page pulls readers deeper into Akosua's journey, daring them to become Exquirologists too, and encouraging them to seek out magic in the mundane!.

ESI EDUGYAN
ESI EDUGYAN is the author of Half-Blood Blues, Dreaming of Elsewhere and Washington Black, which was shortlisted for the Rogers Writers' Trust Fiction Prize and the Man Booker Prize and won the 2018 Scotiabank Giller Prize. She lives in Victoria, British Columbia.
CONTACT INFORMATION
Website: www.facebook.com/EsiEdugyan/
BIBLIOGRAPHY
Half-Blood Blues (HarperCollins Publishers Ltd., 2019)
Dreaming of Elsewhere (Alberta Press, 2014)
Washington Black (HarperCollins Publishers Ltd., 2018)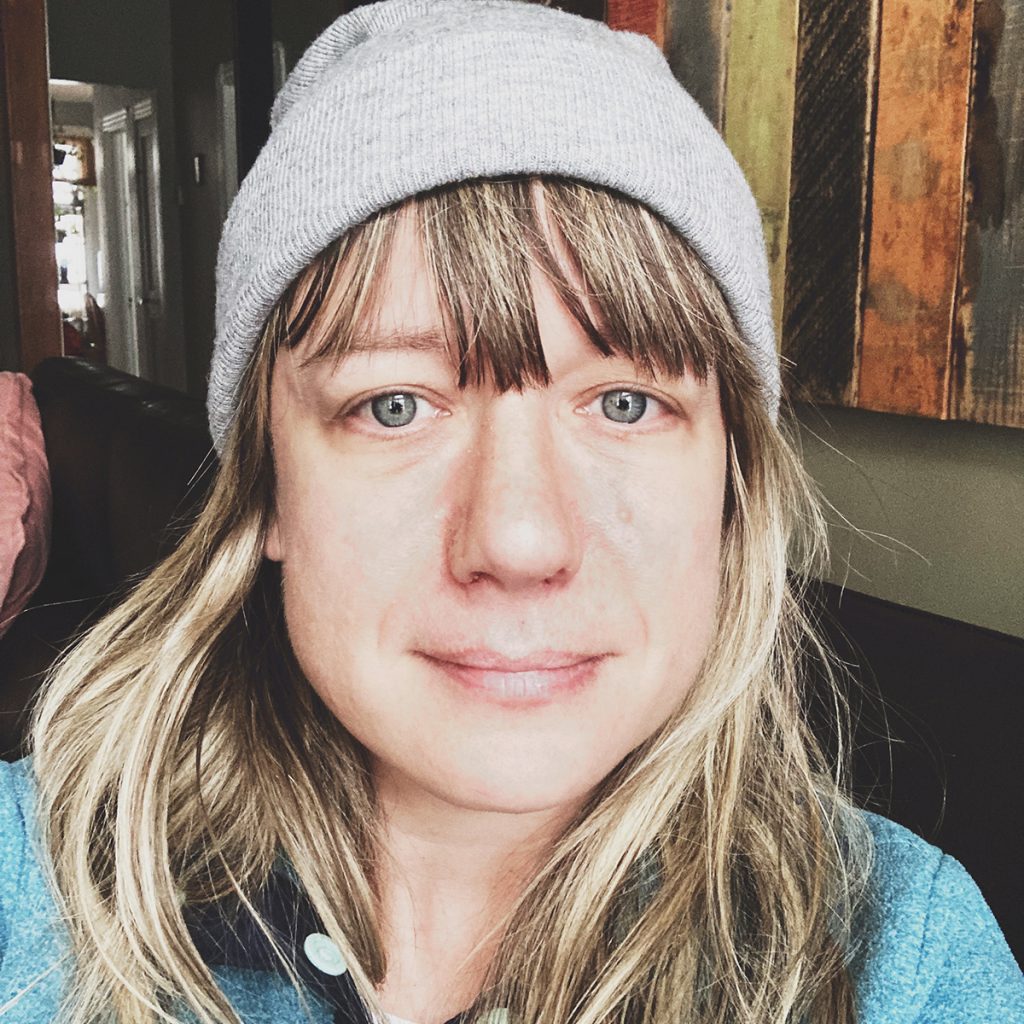 Amélie Dubois
Amelie Dubois grew up in Montreal. She has illustrated children's books such as Lapin perdue, Rien du tout! and Mingan les nuages. Her work has also appeared in magazines and on television. A critically acclaimed artist, she most recently illustrated Copine et copine, which was the French-language finalist for the 2020 Governor General's Award.
CONTACT INFORMATION
Website: www.amelieduboisart.com
Instagram: @amelie_dubois_illustration
Twitter / X: @amelieduboisillustration