Written and Illustrated by Jack Wong
Published by Annick Press
BOOK SYNOPSIS
Angie is used to helping her dad. Ever since they moved to Canada, he relies on her to translate for him from English to Chinese. Angie is happy to help: when they go to restaurants, at the grocery store, and, one day, when her dad needs help writing some signs for his work.
Building off her success with her dad's signs, Angie offers her translation skills to others in their community. She's thrilled when her new business takes off until one of her clients says he's unhappy with her work. When her dad offers to help, she can't imagine how he could. Working together, they find a surprising solution, fixing the problem in a way Angie never would have predicted.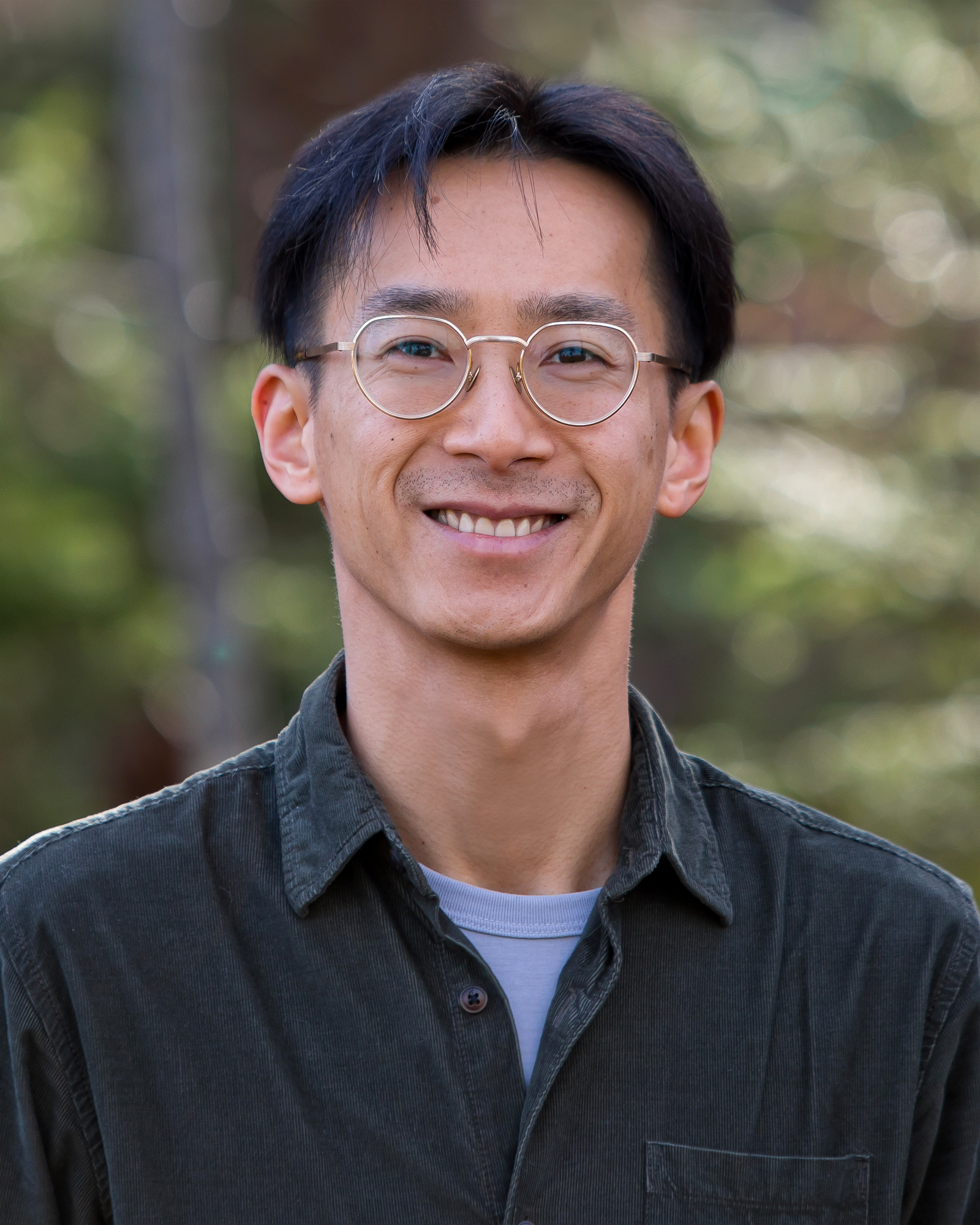 Jack Wong
Jack Wong (黃雋喬) is the author/illustrator of WHEN YOU CAN SWIM (Scholastic), winner of the Governor General's Literary Award and the Boston Globe–Horn Book Award, THE WORDS WE SHARE (Annick Press), as well as forthcoming books ALL THAT GROWS (Groundwood, Spring 2024) and a picture book biography of the acclaimed cellist Yo-Yo Ma (with author James Howe, Abrams, 2025).
Jack was born in Hong Kong and raised in Vancouver. In 2010, he left behind a life as a bridge engineer to pursue his Bachelor of Fine Arts at NSCAD University (Kjipuktuk / Halifax, Nova Scotia). A self-declared actual Jack-of-all-trades, he has also tried his hand at bookkeeping, teaching art, managing a psychology research lab, and running his own bicycle repair shop, just to name a few—a real education for creating children's books, if you ask him! The stories that Jack writes and illustrates are indelibly marked by his hodgepodge journey—a perspective he seeks to share with young readers so that they may embrace the unique amalgams of experiences that make up their own lives.
CONTACT INFORMATION
Website: jackwong.ca/
Instagram: @jacquillo_
Twitter/X: @jacquillo_
BIBLIOGRAPHY
ALL THAT GROWS (Groundwood, forthcoming 2024)
THE WORDS WE SHARE (Annick Press, 2023)
WHEN YOU CAN SWIM (Scholastic, 2023)